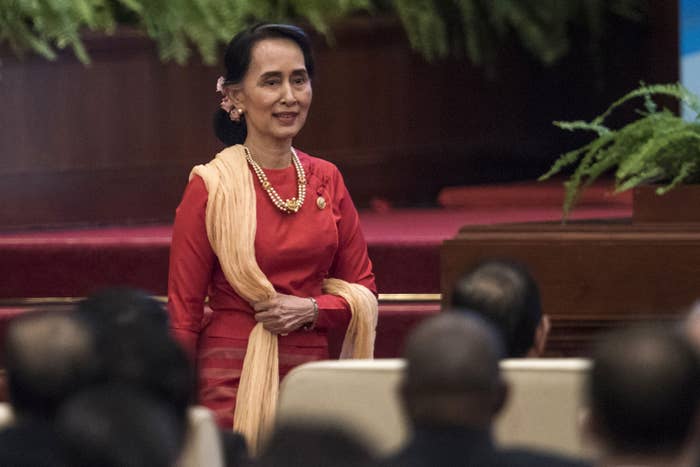 The United States Holocaust Museum is rescinding a human rights award given to Aung San Suu Kyi, after her failure to intervene in the Rohingya crisis in Myanmar.
A letter from Sara J. Bloomfield, the director of the museum, explains that the museum had been closely monitoring the ethnic cleansing of Rohingya Muslims in Myanmar by government authorities, with over 700,000 fleeing the mass rape and murders of a military crackdown to neighboring Bangladesh since August 2017.

Suu Kyi received the museum's first Elie Wiesel Award in 2012, named for the Jewish scholar and fellow Nobel laureate, for her role in bringing democracy to Myanmar.
But the museum notes Suu Kyi, who is now the civilian leader of Myanmar, has not condemned the atrocities committed against the Rohingya people.

"As the military's attacks against the Rohingya unfolded in 2016 and 2017, we had hoped that you — as someone we and many others have celebrated for your commitment to human dignity and universal human rights — would have done something to condemn and stop the military's brutal campaign and to express solidarity with the targeted Rohingya population," writes Bloomfield in the letter addressed to Suu Kyi.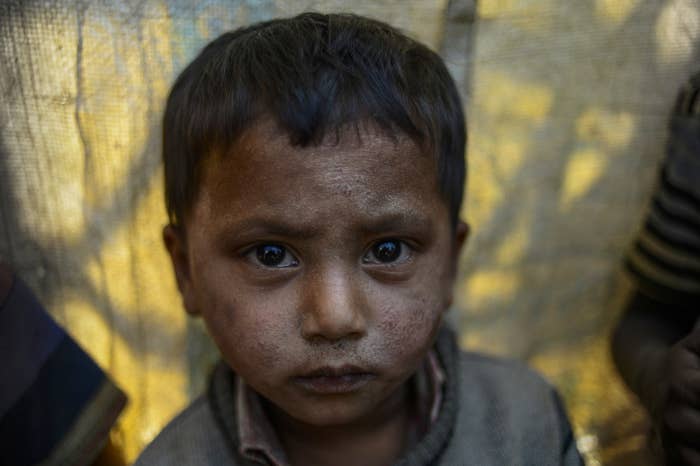 It continues:
The National League for Democracy, under your leadership, has instead refused to cooperate with United Nations investigators, promulgated hateful rhetoric against the Rohingya community, and denied access to and cracked down on journalists trying to uncover the scope of the crimes in Rakhine State.

We understand the difficult situation you must face in confronting decades of military misrule and violence in your country and that institution's still powerful constitutional role. However, the military's orchestration of the crimes against Rohingya and the severity of the atrocities in recent months demand that you use your moral authority to address this situation. While Myanmar has taken important first steps on the road to democracy, any transition that does not protect the country's most vulnerable communities will be deeply flawed.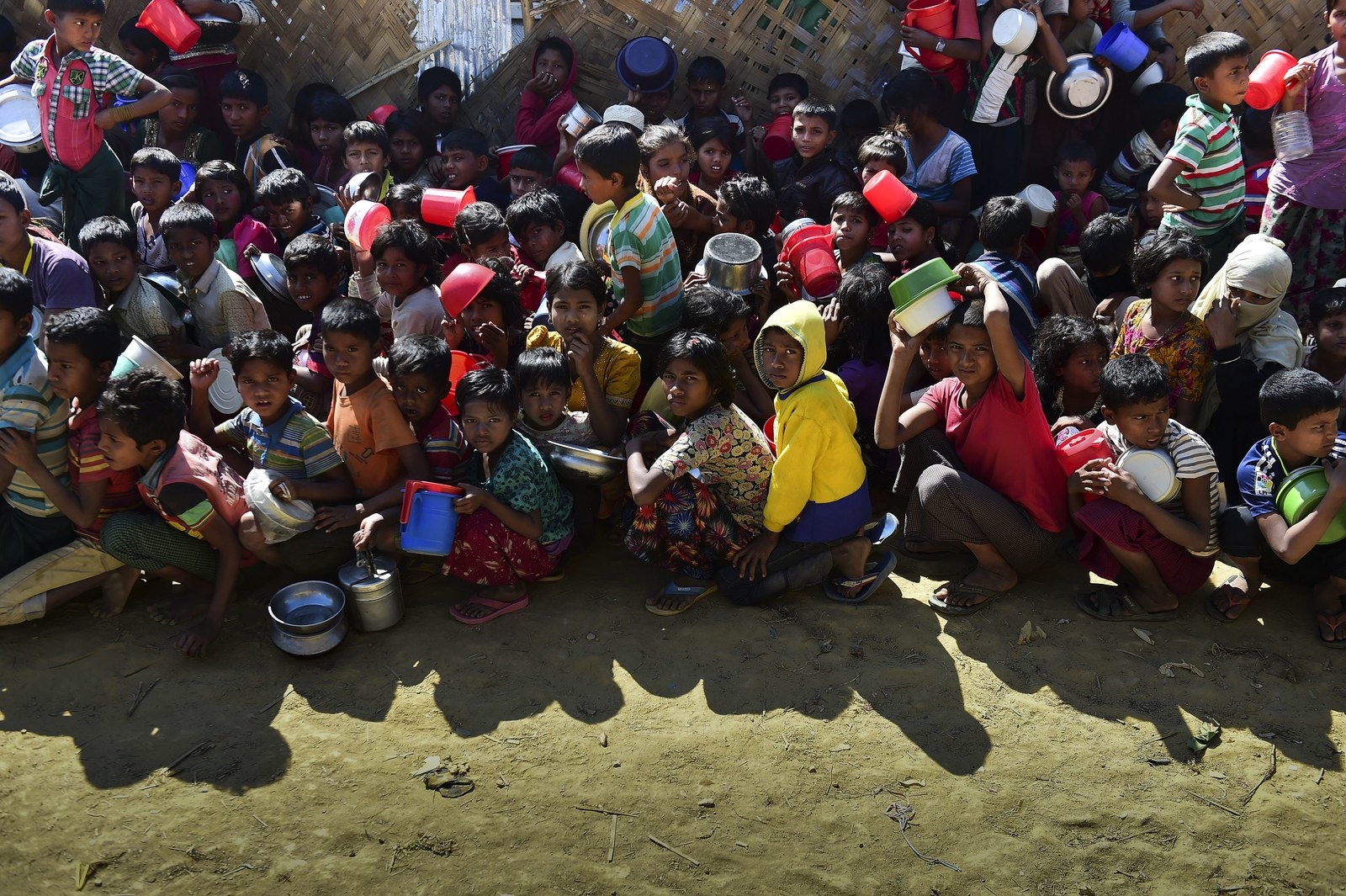 The United States Holocaust Museum called on Suu Kyi to cooperate with efforts being made by the United Nations Human Rights Council to get more information about the atrocities committed. It also called on her to help with a citizenship law, which leaves Rohingya people stateless.

Suu Kyi won the Nobel Peace Prize in 1991.
In October 2017, city council leaders from Oxford, in the United Kingdom, voted to rescind the Freedom of the City award from Suu Kyi because of her inaction over the Rohingya people.