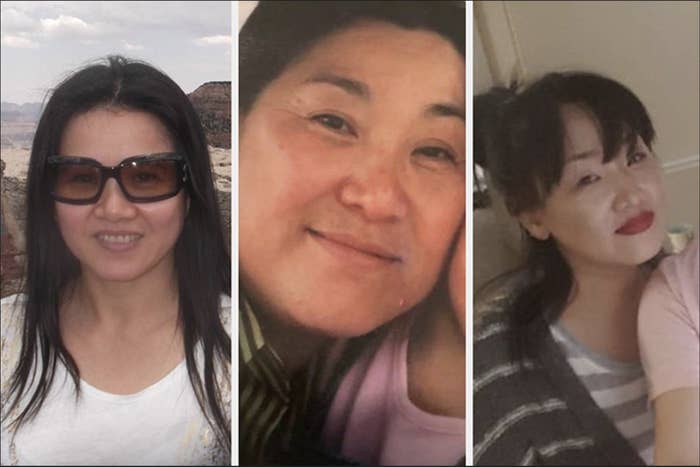 A woman who was the hardworking owner of multiple small businesses, another who was a devoted single mom to two sons, a loving grandmother, as well as a woman who went to get a massage after working all day at a Waffle House, were among the eight people killed by a shooter who attacked three Atlanta-area spas on Tuesday.
Officials identified the four people who were killed at Young's Asian Massage in Acworth as Xiaojie Tan, 49, Delaina Ashley Yaun, 33, Daoyou Feng, 44, and Paul Andre Michels, 54.

The other four victims, all of whom are Asian women, were shot and killed at Gold Spa and Aromatherapy Spa, two Atlanta businesses across the street from each other. The Consulate General of the Republic of Korea in Atlanta told BuzzFeed News Wednesday that four of the victims are of Korean descent.
On Friday, the Fulton County Medical Examiner's Office released the names of the four women killed in Atlanta: Soon Chung Park, 74; Hyun Jung Grant, 51; Sun Cha Kim, 69; and Yong Ae Yue, 63. All died of gunshot wounds to the head, the medical examiner said, except Kim, who died of bullet wounds to her chest.
Grant's son had publicly identified his mom as one of the victims of the shooting on Thursday evening.
Grant, whose full name was Hyun Jung Grant (originally Kim), was a single mom who devoted her life to providing for her family, her son Randy Park said in a GoFundMe set up for him and his brother.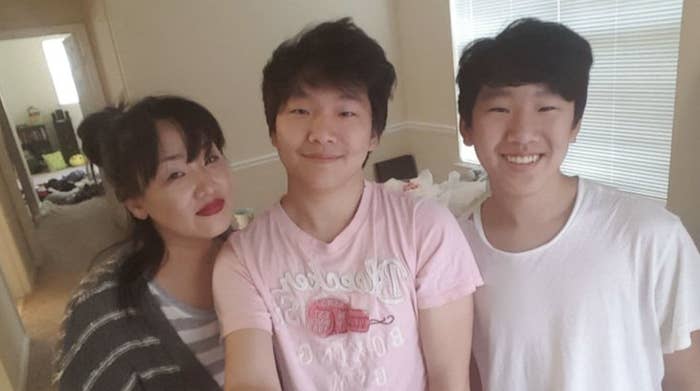 "She was one of my best friends and the strongest influence on who we are today. Losing her has put a new lens on my eyes on the amount of hate that exists in our world," Park wrote. "As much as I want to grieve and process the reality that she is gone, I have a younger brother to take care of and matters to resolve as a result of this tragedy."

Park, his brother, and his mom were the only ones of their family in the US, Park added, while the rest are in South Korea.
Park told the Daily Beast that he and his mom were close, and she often tried to convince him to go out.
"She loved going to clubs. She loved Tiesto. She was like a teenager," he said.
In a tribute on Instagram, Park wrote of the enormous loss felt by him and his younger brother: "She lived her whole life only to support her two sons all on her own and to see her taken away from us like this is unfair. I can't describe how I feel. She'll never get to see my brother and I get married, own homes, graduate college, and see her grandchildren."
By Friday afternoon, more than $1 million had been raised for the brothers. Park wrote an update thanking people for their generosity, noting, "My mother can rest easy knowing I have the support of the world with me."

His younger brother Eric Park posted a photo on Instagram describing their mother as "the greatest person in my life."
"Supporting me when I wanted to be a chef and letting me take culinary classes or even getting connections when I had an interest in hairstyling," Eric wrote. "She was everything you could ask for in a mom she did everything she could to take care of me and my brother as a single mother."

"To lose her to an absolute piece of trash makes me angry and broken at the same time," Eric added.
He also pushed back on the Cherokee County officer attributing the shooter's actions to having a bad day.
"How is that a bad day?" Eric told the New York Times. "To me it's a hate crime no matter how it looked."
Police say they have not yet determined if the shootings were racially motivated, even though the suspect told investigators he targeted the businesses — which are marketed as Asian or international spas that promote their female and Asian employees — because he viewed them as outlets for his sex addiction.

But many have pointed to the hypersexualization of and racism against Asian women in the suspect's decision to target the spas, and have criticized law enforcement's hesitancy to call the shootings racially motivated.
In a fundraiser for Sun Cha Kim's family, they described her as a loving and hardworking grandmother who dedicated her life to her kids.

"My grandmother was an angel, to have her taken away in such a horrific manner is unbearable to think about," the statement on GoFundMe said. "As an immigrant, all my grandmother ever wanted in life was to grow old with my grandfather, and watch her children and grandchildren live the life she never got to live."
Kim's family is asking for donations to help with the burial and memorial service. They also ask to raise awareness, saying people can help by "coming together as Americans to love all who love all."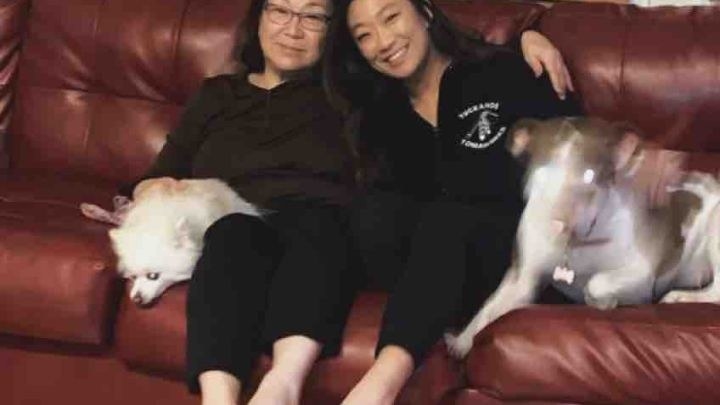 Kim had two children and three grandkids, moving to the US from South Korea "to provide for a better life" for her family. She juggled two or three jobs at a time, the GoFundMe statement says, and had "immense courage."
One of her granddaughters wrote that Kim was her "rock."
"She was pure hearted and the most selfless woman I knew," she wrote. "She represented everything I wanted to be as a woman, without an ounce of hate or bitterness in her heart."
Everyone who met her and knew her "loved her dearly," said the family.
"To have her taken away as a perfectly healthy elderly woman by such a heinous crime broke my heart," Kim's granddaughter wrote. "I will never see her again but I am left with only happy memories of her and the beautiful life she lived. She never forgot to call me once a week to say 'Stay strong in life... when you're happy, I'm happy.'"
Tan, who was killed at Young's Asian Massage, was the registered owner of that spa, busy working at her small business when the shooter killed her.

Jami Webb, her daughter, told USA Today that her mom did everything for their family.
"She worked every day, 12 hours a day, so that me and our family would have a better life," she said.

Her dad, Michael Webb, described Tan as "full of smiles and laughter." Even though the two were divorced, they remained a family, he told USA Today. He said she stopped by his office with lunch sometimes, and Michael, a contractor, helped remodel Young's Asian Massage last year during COVID-19 shutdowns.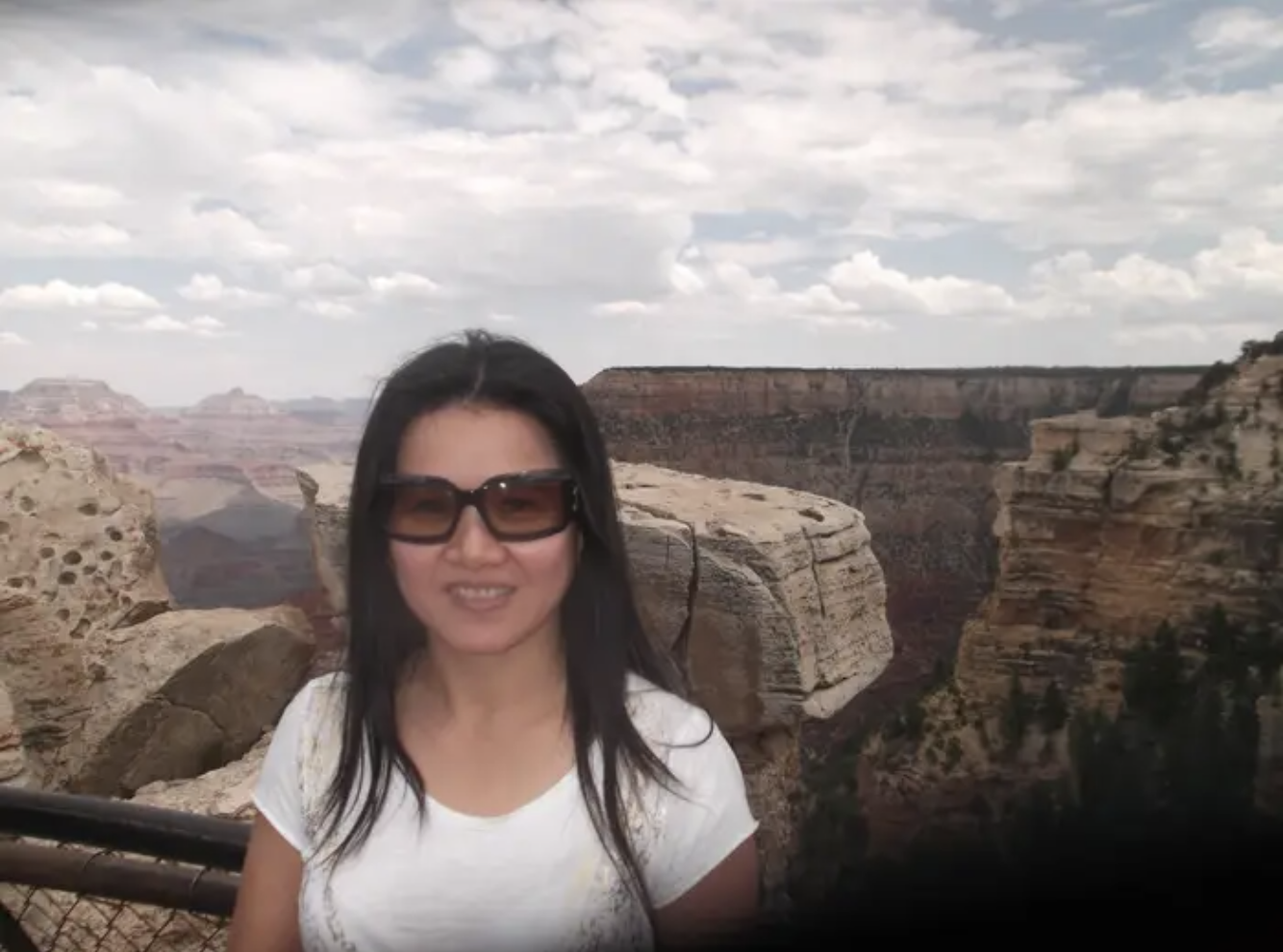 Friends told WSB-TV that Tan, also known as Emily, was "the sweetest, most kind-hearted, giving, never-met-a-stranger person."

An entrepreneur, Tan was a registered owner of several small businesses, including another nearby spa and a tanning salon.

On her Facebook page, she shared a birthday greeting to a friend and encouraged people to visit one of her spas, offering $10 off. Her profile picture shows her smiling in front of the Grand Canyon.
Tan would have turned 50 the day after the shooting. Jami told USA Today that her aunt, who is in China, had heart issues and was put on oxygen after hearing about the shooting. On a call meant to celebrate Tan's birthday, the family could not bear to tell Tan's mother what happened.
"She kept asking to talk to my mom. We told my grandma that my mom lost her phone and couldn't answer," Jami said.
Greg Hynson, a friend and customer, told USA Today that Tan lived near the spa and some of her employees had stayed there when they first arrived from China.
Feng, the 44-year-old woman who was also killed in the shooting, had only been recently been hired as an employee at the spa, Hynson said. So far, very little public information is known about Feng or her family.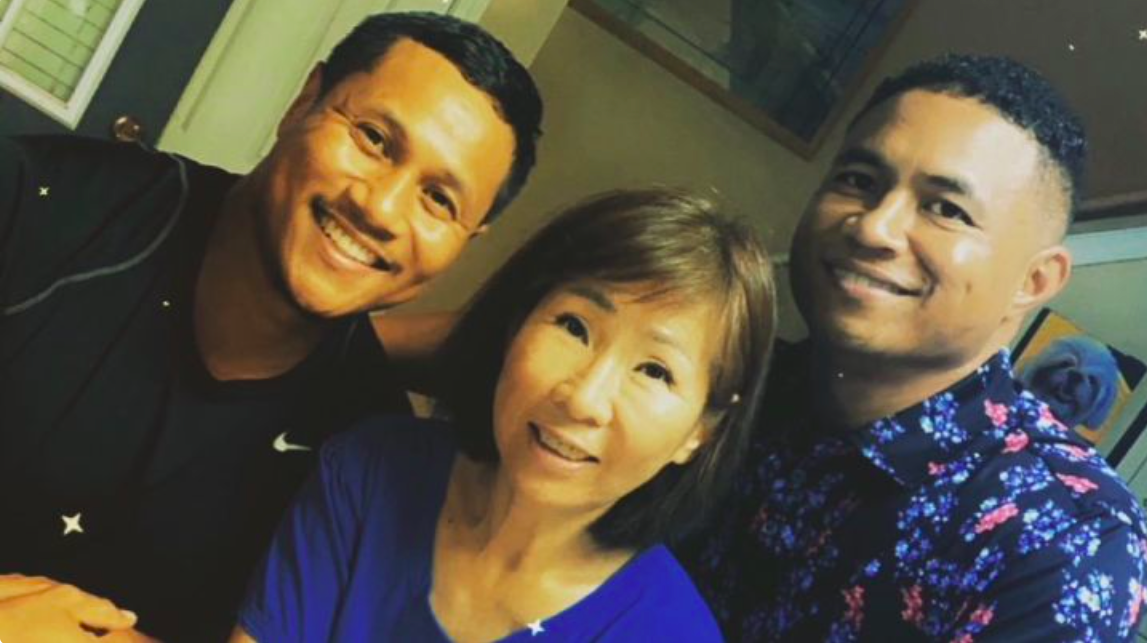 The sons of 63-year-old Yue, who was killed at one of the spas attacked in the later incident on Piedmont Road, released a statement through their lawyer BJay Pak to WSB-TV.
"We are devastated by the loss of our beloved mother, and words cannot adequately describe our grief," it reads. "To all those who have reached out to provide support and words of encouragement, thank you. At this time, since the case has garnered so much attention, we are asking that the media and the public to please respect our family's privacy while we grieve and while we make arrangements for our mother's funeral."

Yue was born in Korea and later became an American citizen. Her sons set up a GoFundMe to cover the costs of bringing her relatives together for the memorial service as well as to handle her affairs.
"Mom was an amazing woman who loved to introduce our family and friends to her home-cooked Korean food and Korean karaoke," her younger son wrote. "Will miss joining mom on her weekly Sunday routine to the grocery store and traditional Korean dinner. She was always kind-hearted and willing to help everyone she encountered."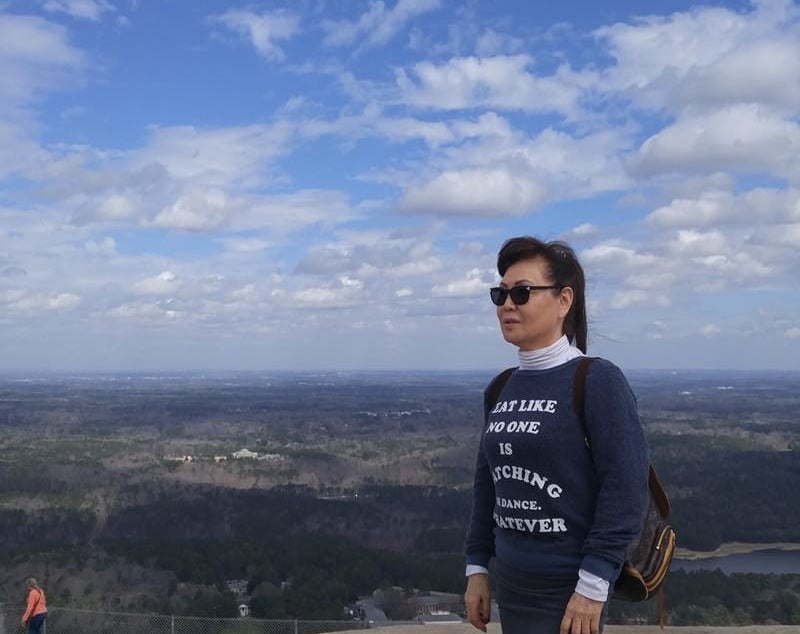 At 74, Soon Chung Park was the oldest victim of the attack. She had lived in New York before moving to Atlanta, her son-in-law told the New York Times, and she remained close with extended family who live in New York and New Jersey.
On her Facebook profile, underneath a photo of herself standing under a blue sky dotted with clouds with fields behind her, she wrote "Beautiful memories" in Korean. Her profile says she moved to Atlanta in 2019.
Her husband, Gwangho Lee, 38, told the Daily Beast that he had been driving to Gold's, where his wife worked as a manager and cook, when a colleague alerted him to a robbery and asked him to contact police. When he arrived, a police officer was there but Lee said an ambulance had not yet arrived and he attempted to perform CPR on his wife, but it was too late.
The pair had met in 2017 and were both from South Korea. Lee had only recently moved to the US, and Park had raised children from a previous marriage and run her own jewelry business, according to the Daily Beast. She was the main breadwinner in the family.
After Park's death, one of her colleagues told her husband about the time he'd called to tell her he was thinking of her and it had thrilled Park so much that she told all her colleagues about it. "I didn't know how happy that made her," he told the Daily Beast. "I only wish I had said it more."
Red Canary Song, a grassroots collective of Asian sex workers, released a statement on Thursday about the shootings and called for rights and protections for spa workers.

"We see the effort to invisibilize these women's gender, labor, class, and immigration status as a refusal to reckon with the legacy of United States imperialism, and as a desire to collapse the identities of migrant Asian women, sex workers, massage workers, and trafficking survivors," it reads.
"The women who were killed faced specific racialized gendered violence for being Asian women and massage workers," the statement continues. "Whether or not they were actually sex workers or self-identified under that label, we know that as massage workers, they were subjected to sexualized violence stemming from the hatred of sex workers, Asian women, working class people, and immigrants."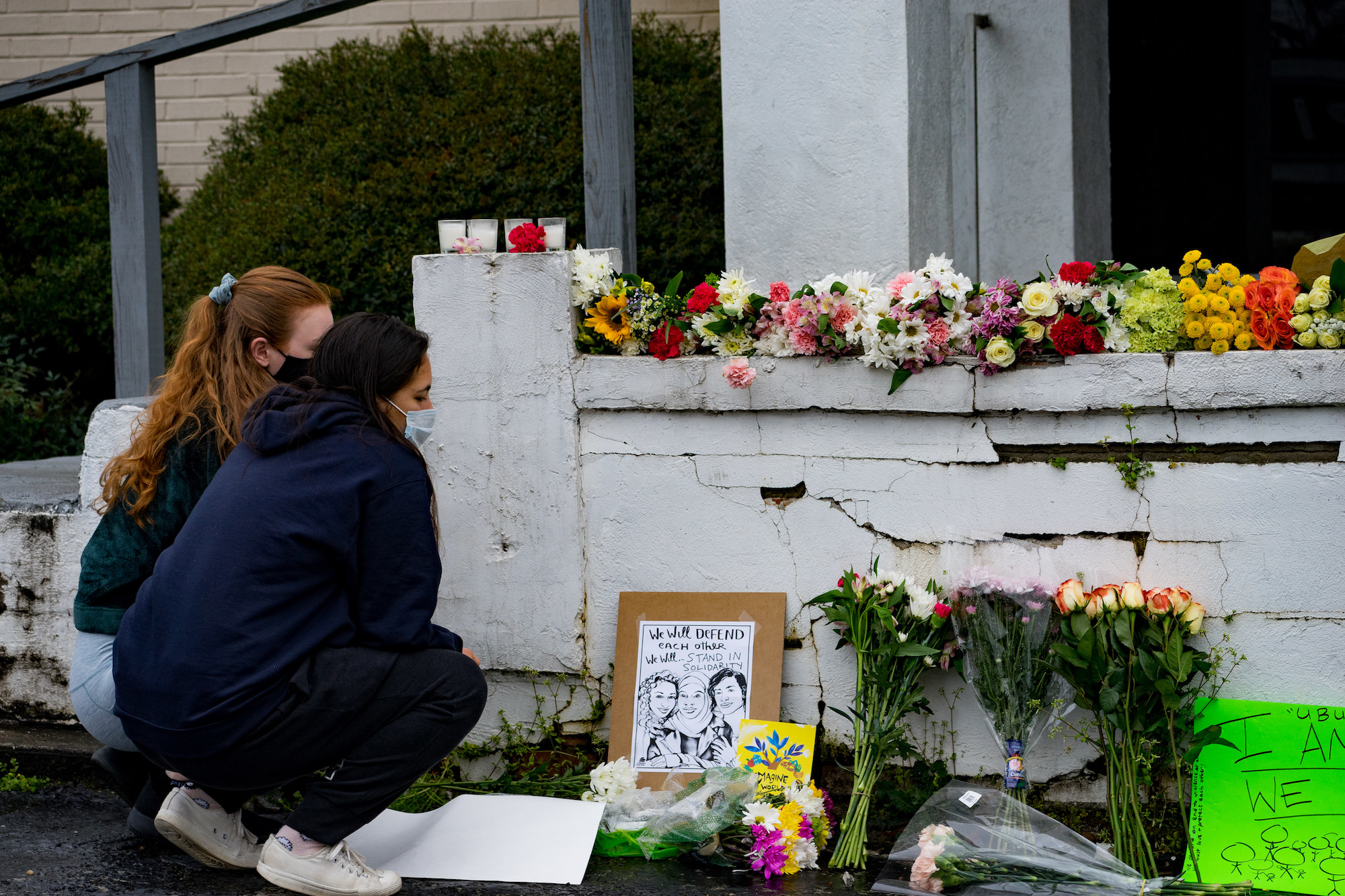 For years, Yaun worked at the Waffle House just a few stores down from Tan's massage spa while raising her two children, 13-year-old Mayson and 8-month-old Mia.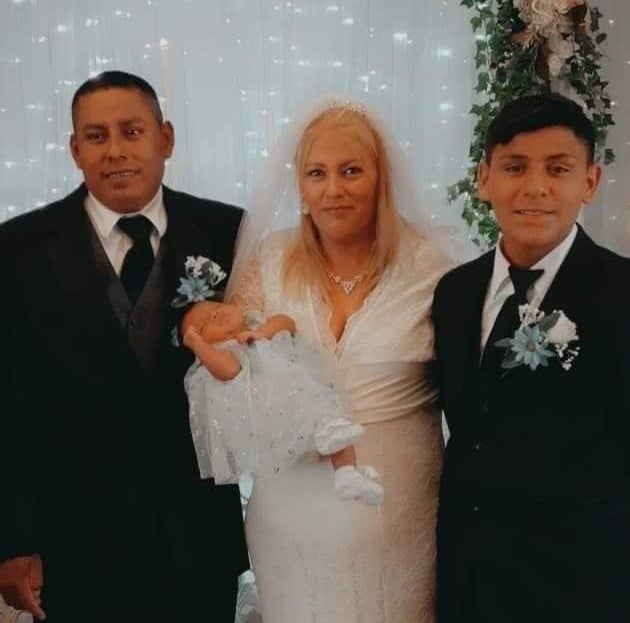 "She strived to be a great, great person, and she was," said John Beck, Yaun's manager of three years who became close friends with the family.
He described how Yaun would feed people who were homeless when they came into the Waffle House. She'd also bring them home to offer showers and clean clothes.
"You don't find people like that," Beck told BuzzFeed News. "Her heart was so big. She loved people and she loved her children, she was a very, very special person to me."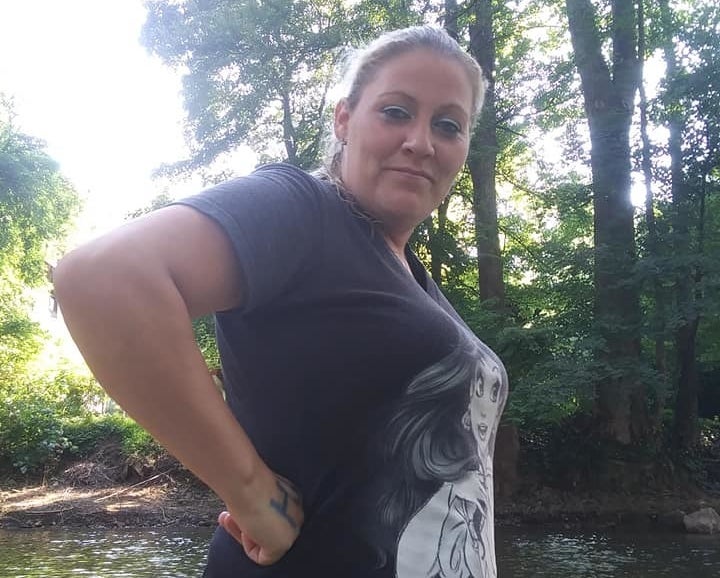 Beck said Yaun had headed out to get a massage at Young's Asian Massage with her husband, Mario, after work when the shooting took place. The pair had married in 2020, a second chance for Yaun after an earlier difficult relationship.
"She got pregnant out of nowhere, got married, blessing after blessing, she was so happy," Beck said. "She had so much more life to live."
"I had every intention to see her this week, I can't even say goodbye to my friend," he added.
Cristy Lynn McGouirk, who is listed as Yaun's cousin on Facebook, posted a tribute on Tuesday evening.
"Your heart of gold, kindness and pure love will never be forgotten," McGourik wrote. "Your legacy lives on, you have touched so many peoples lives, you were one of the most dedicated women I have ever known. Strong willed, love and dedication, is what you were made of."
Fred Michels told BuzzFeed News that his family is in shock over his brother Paul's death.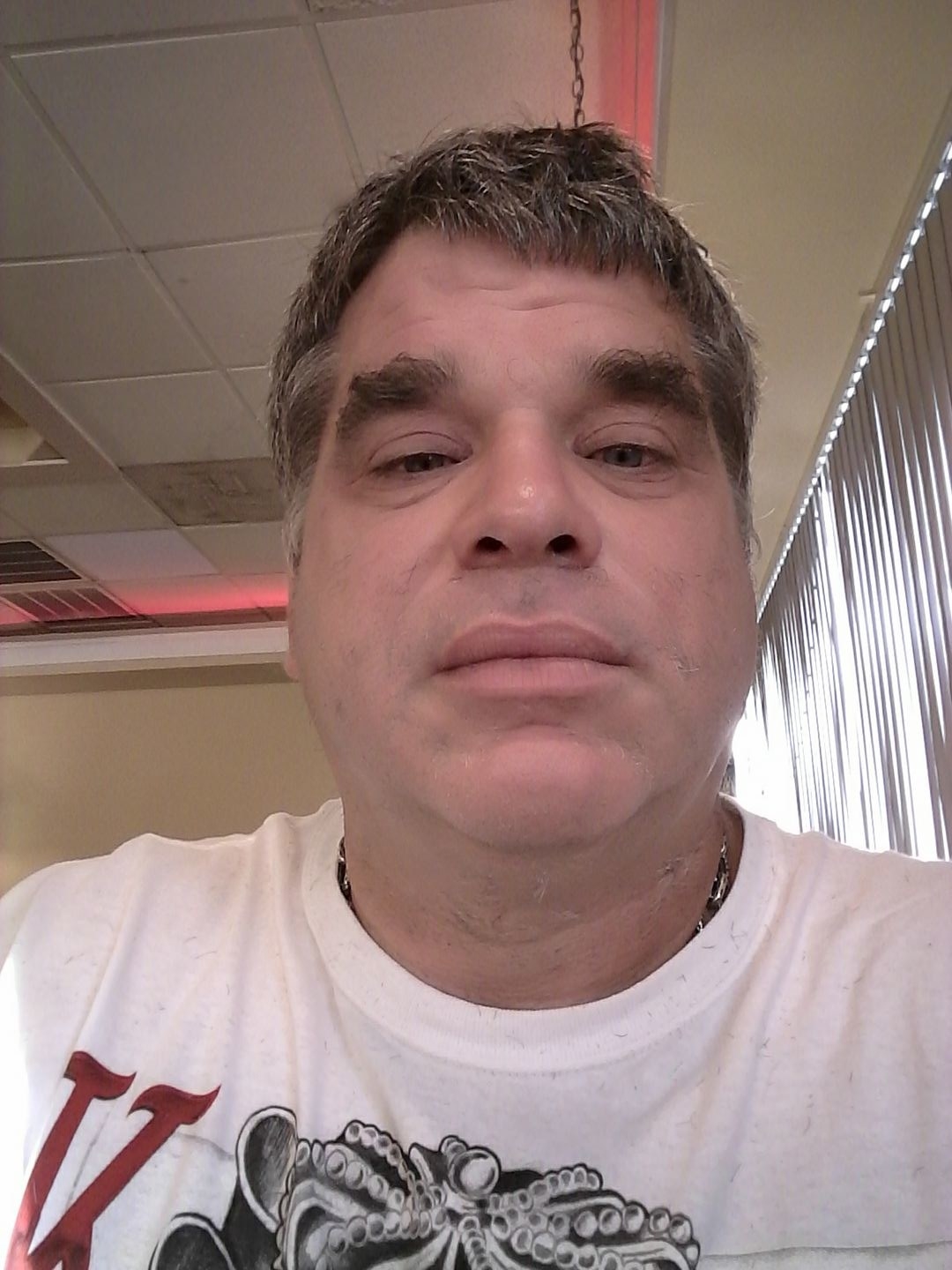 Fred, who lives in Michigan, said he did not know why his brother was in the Acworth area at the time. The two kept in touch, but not that often. His brother was married, he added.
Another brother, John Michels, told the Daily Beast that Paul, an Army veteran, was exploring getting into the massage business himself.
Elcias Hernandez Ortiz is currently the only surviving victim of the shooting at Young's Massage. He is in intensive care at the hospital, his wife Flora Gonzalez Gomez said in a GoFundMe raising money for his medical bills.
"He was shot in the forehead down to his lungs and into his stomach," Gonzalez Gomez wrote. "Please pray for my family and the family's that were affected by this shooting."

If you have additional information about any of the victims, please contact BuzzFeed News here.

This is a developing story. Check back for updates and follow BuzzFeed News on Twitter.