The life of the Queen of Soul, Aretha Franklin, was celebrated in her hometown of Detroit on Friday with a music-filled funeral at Greater Grace Temple.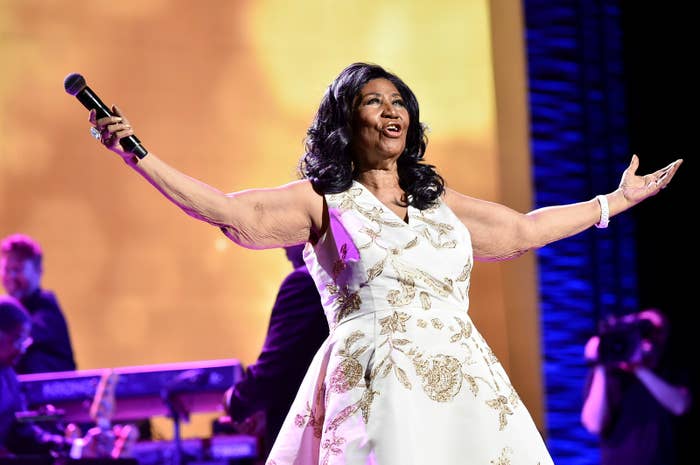 Former President Bill Clinton, civil rights activists Jesse Jackson and Al Sharpton, and former US Attorney Gen. Eric Holder were among those who addressed the crowd.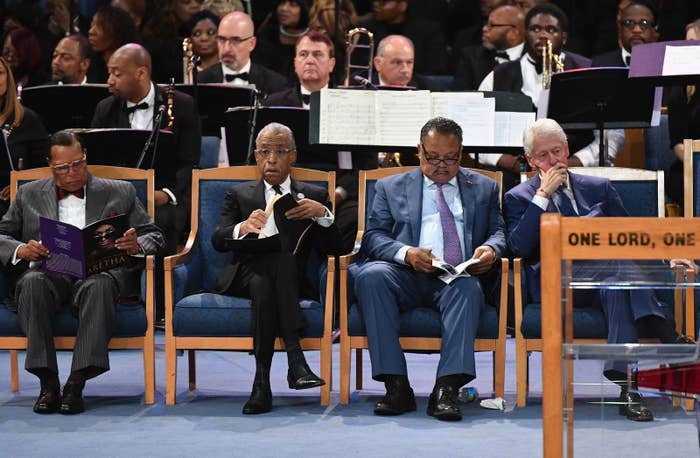 There were also 15 musical tributes, with performances by Stevie Wonder, Faith Hill, Jennifer Hudson, Ariana Grande, and others.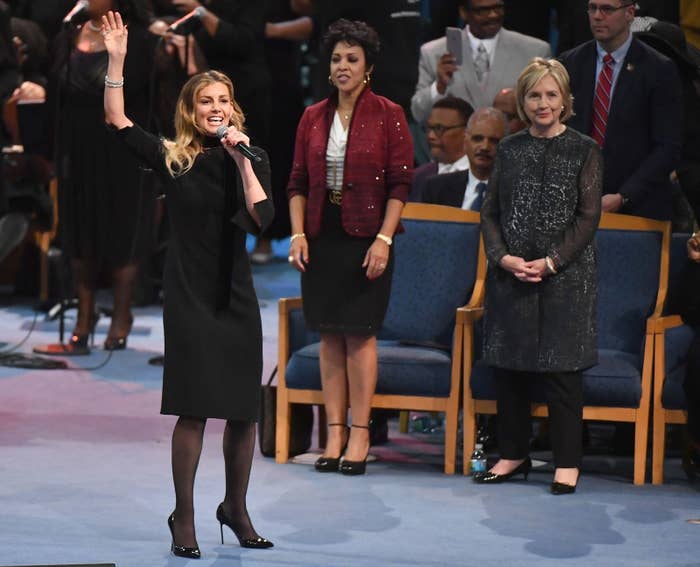 Hudson performed an awe-inspiring rendition of "Amazing Grace."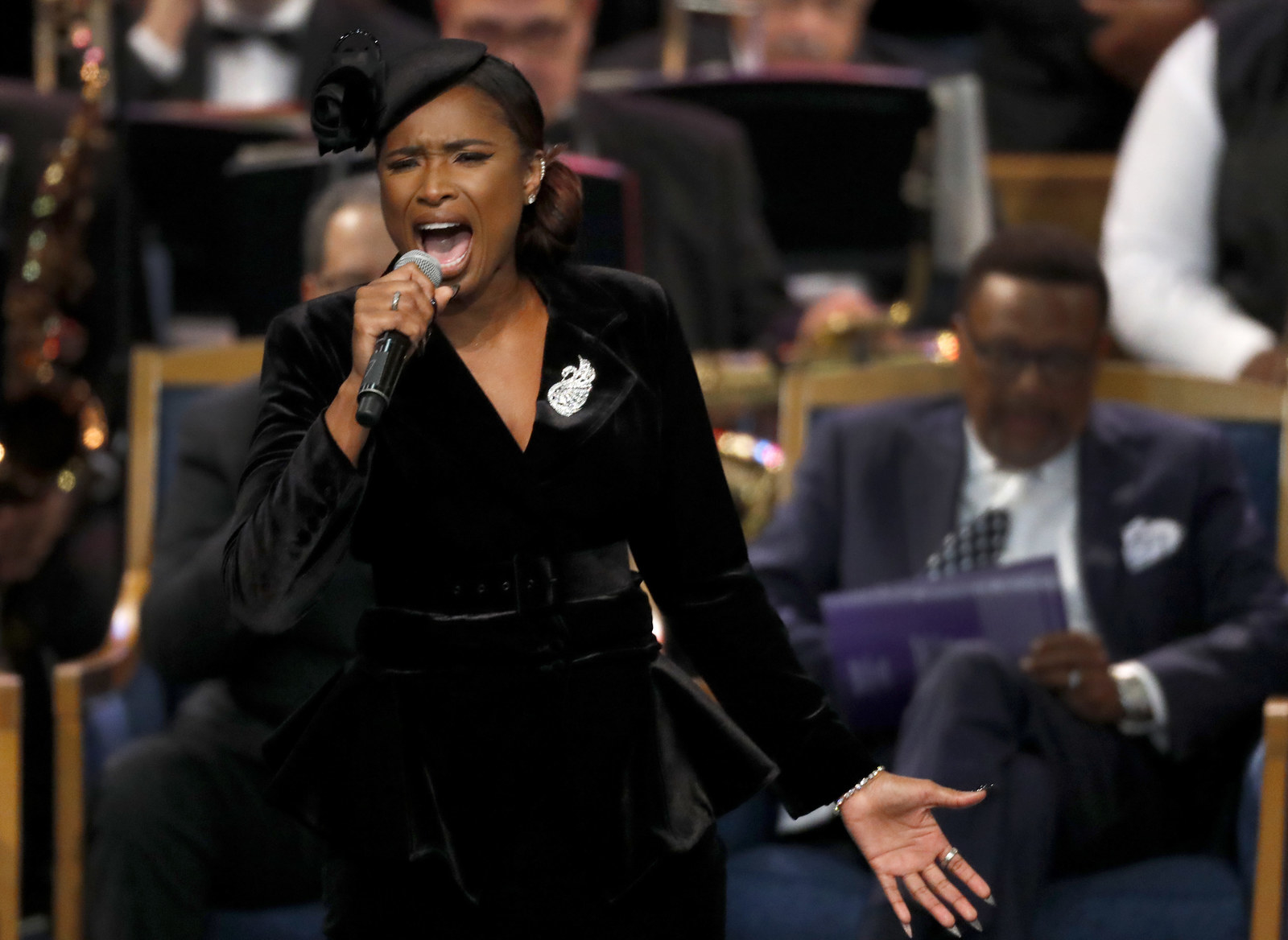 Chaka Khan performed the gospel song "Going Up Yonder."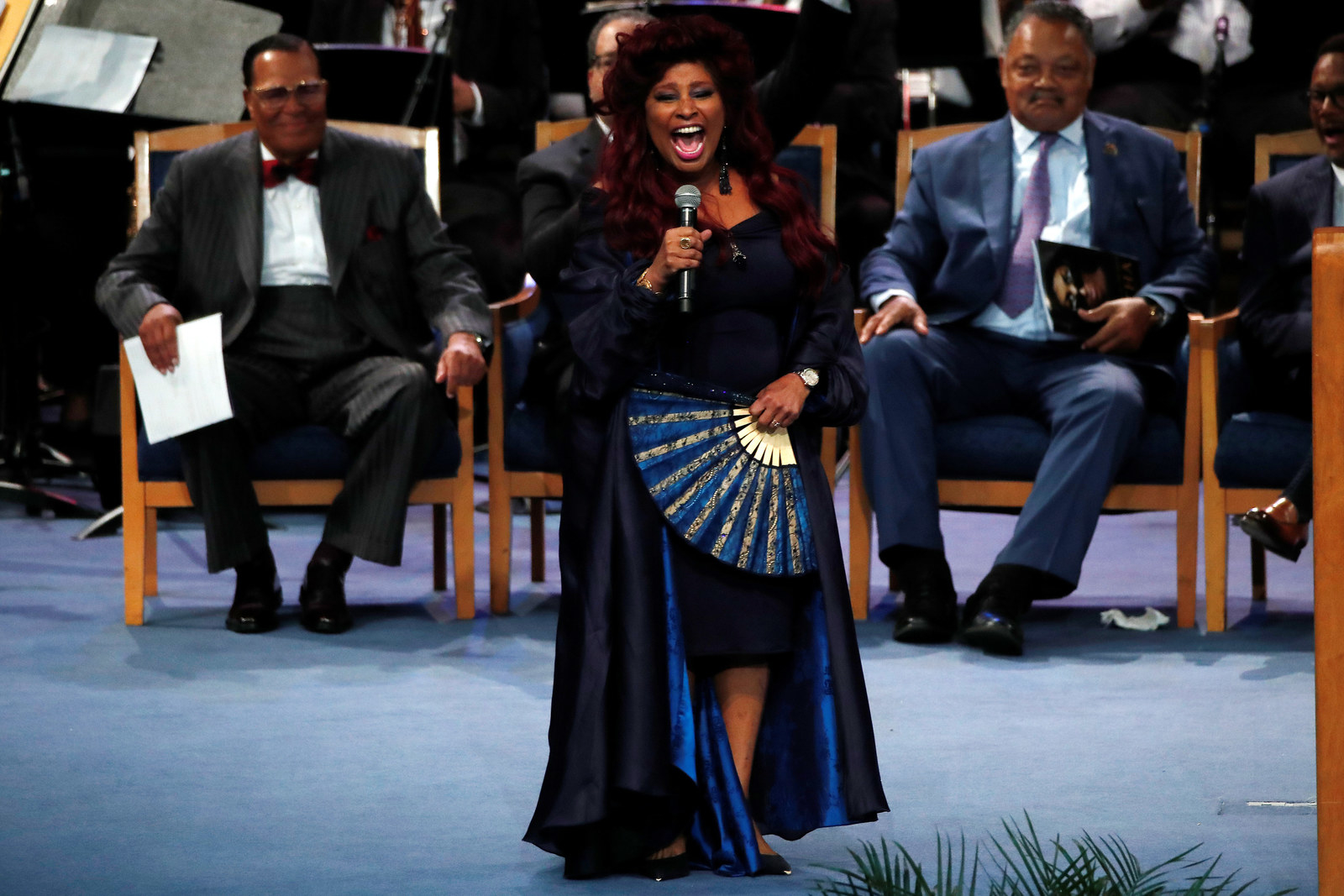 Wonder closed out the program with his song "As (I'll Be Loving You Always)," saying that love was reason they were gathered to celebrate his longtime friend.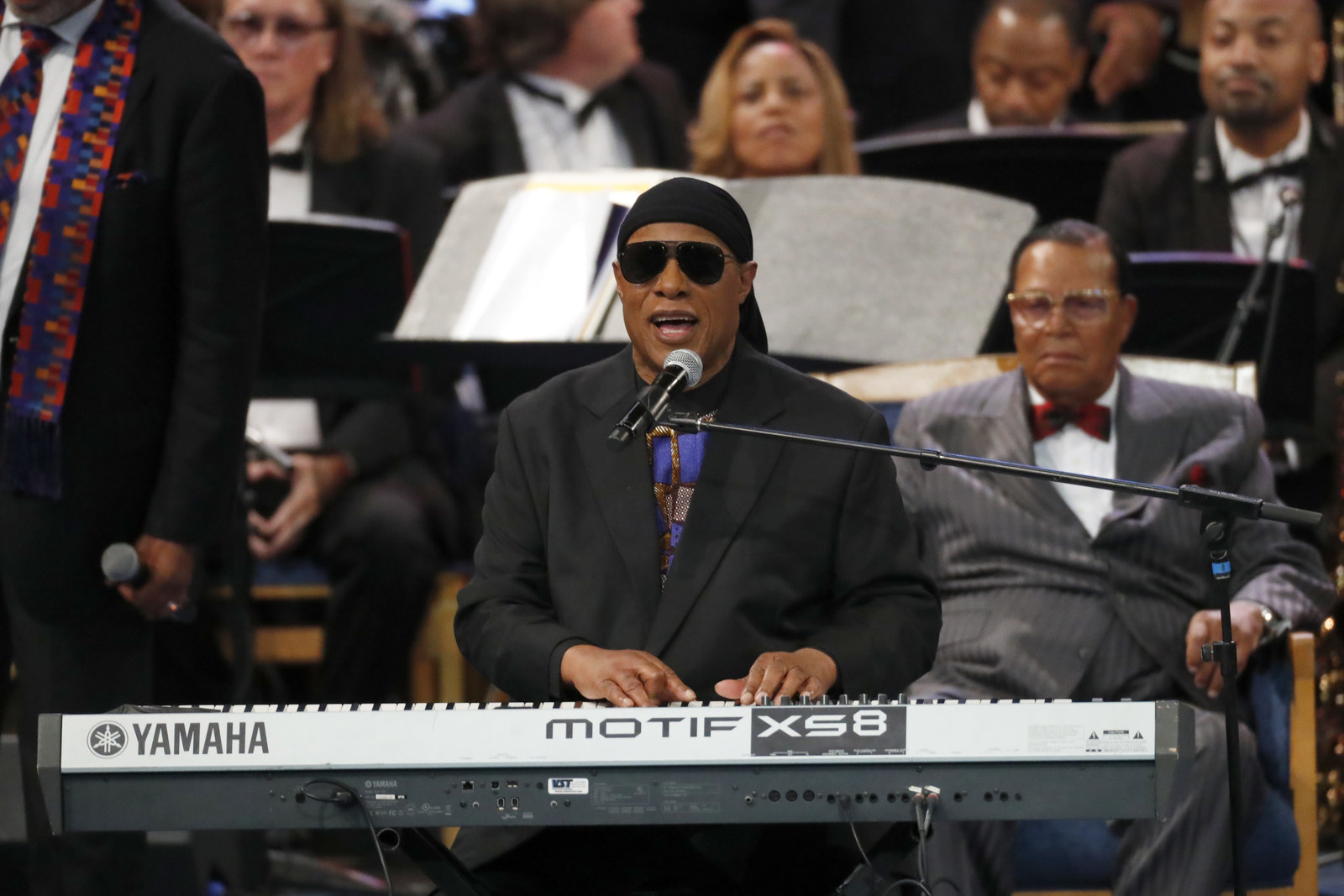 "Were it not for God's goodness, greatness we would have never known the Queen of Soul. We would have never known the joy that she brought to us," Wonder said. "The reason that we are here today is because of love — because of how much we love this woman."
Bill Clinton described himself and Hillary Clinton as "Aretha groupies" first and foremost.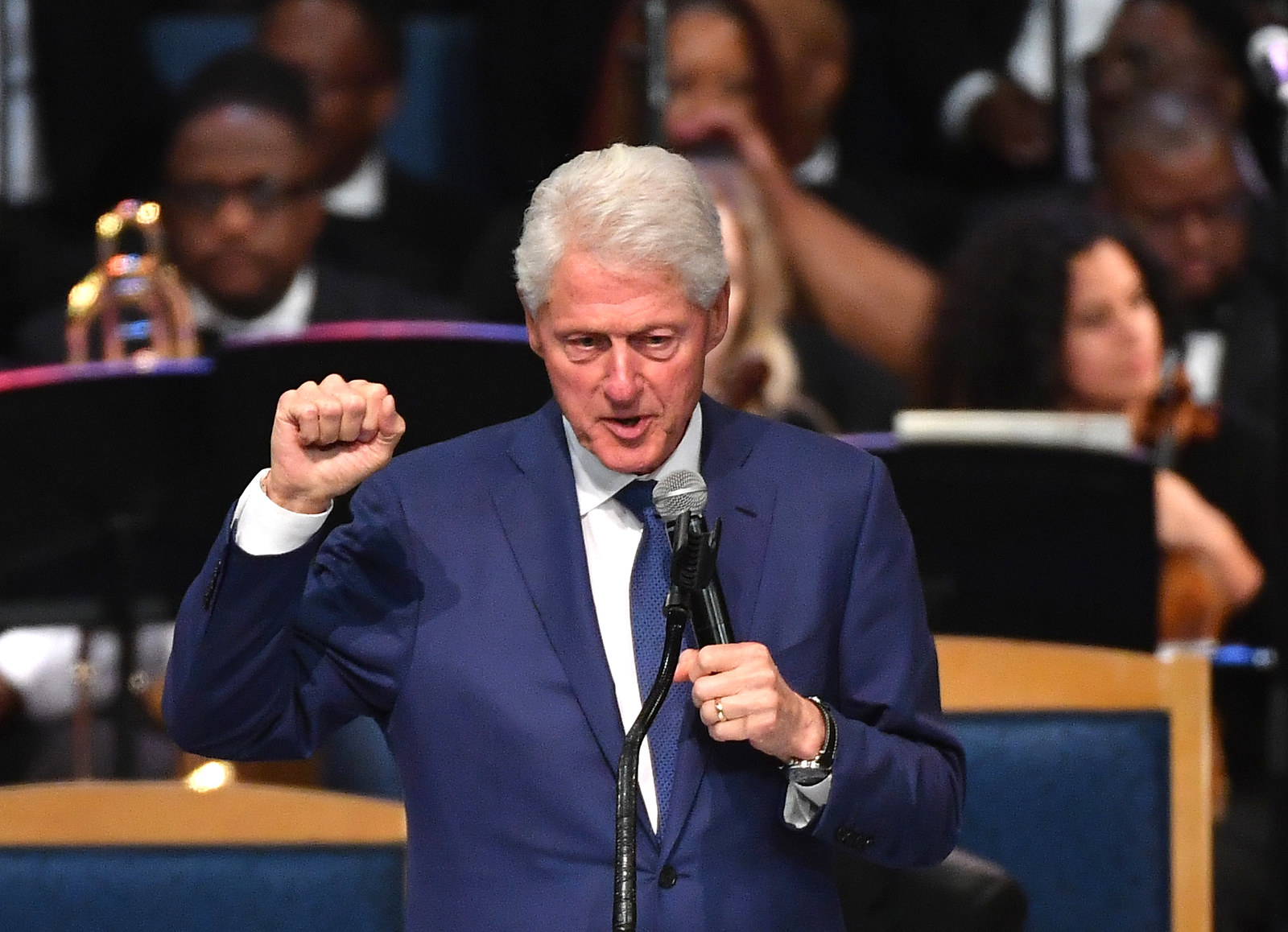 Civil rights activist Jesse Jackson spoke about how he'd been close to Franklin for almost 60 years, and had visited her shortly before her death.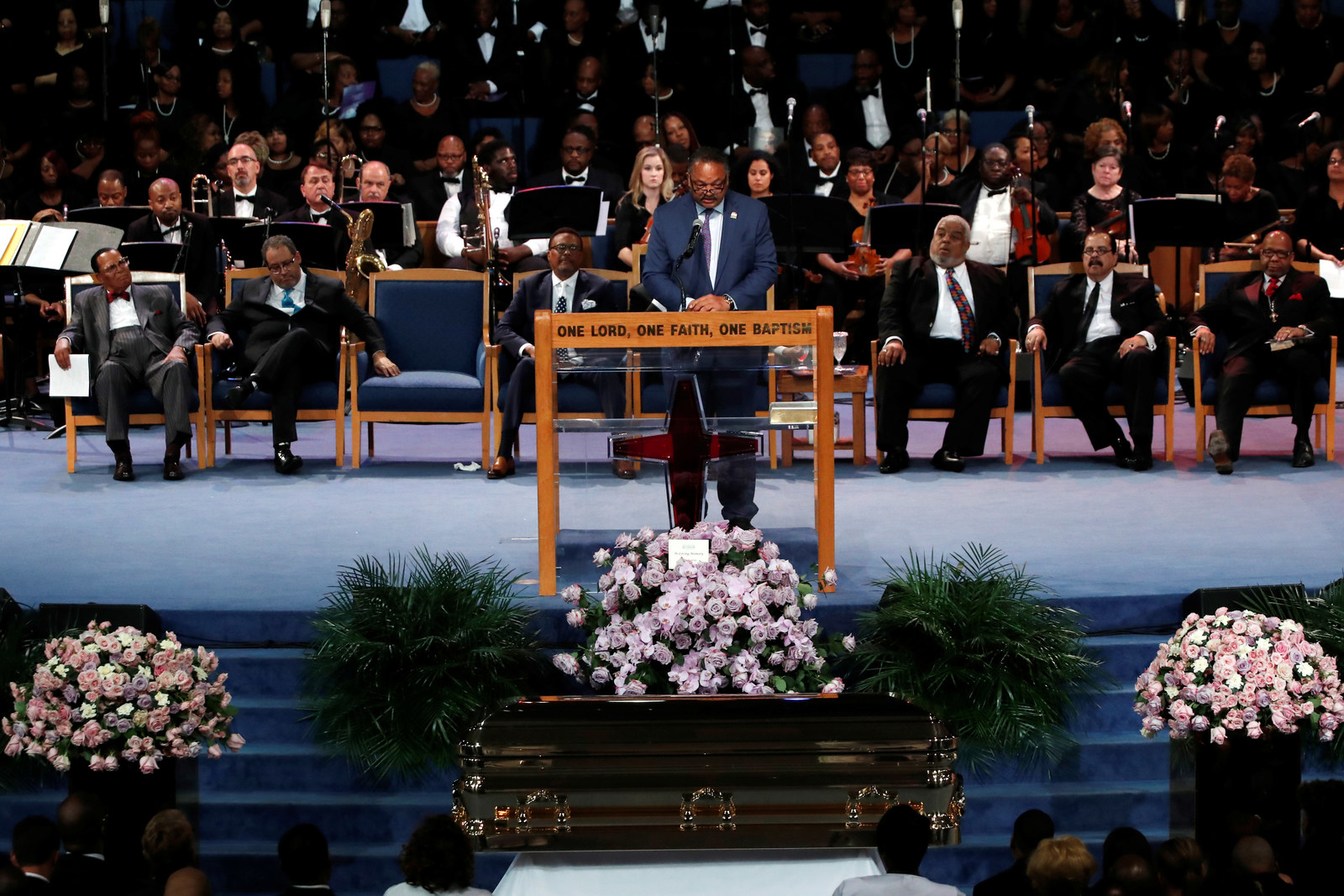 Holder told the crowd: "It's hard to imagine that magnificent voice has been stilled."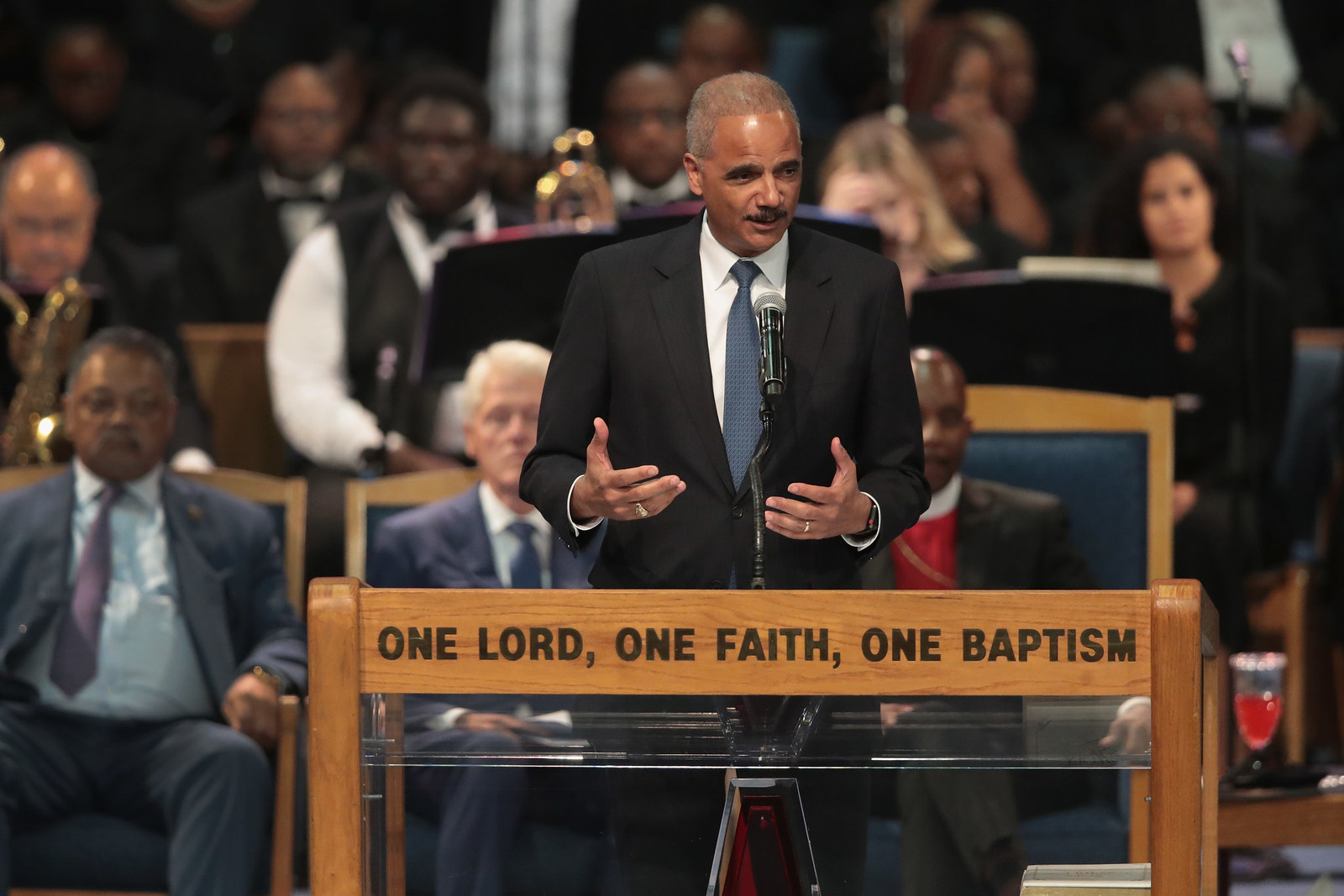 Record executive and producer Clive Davis spoke about what it was like to work with Franklin for three decades. "We were committed to show all the budding musicians how long a career can last," he said.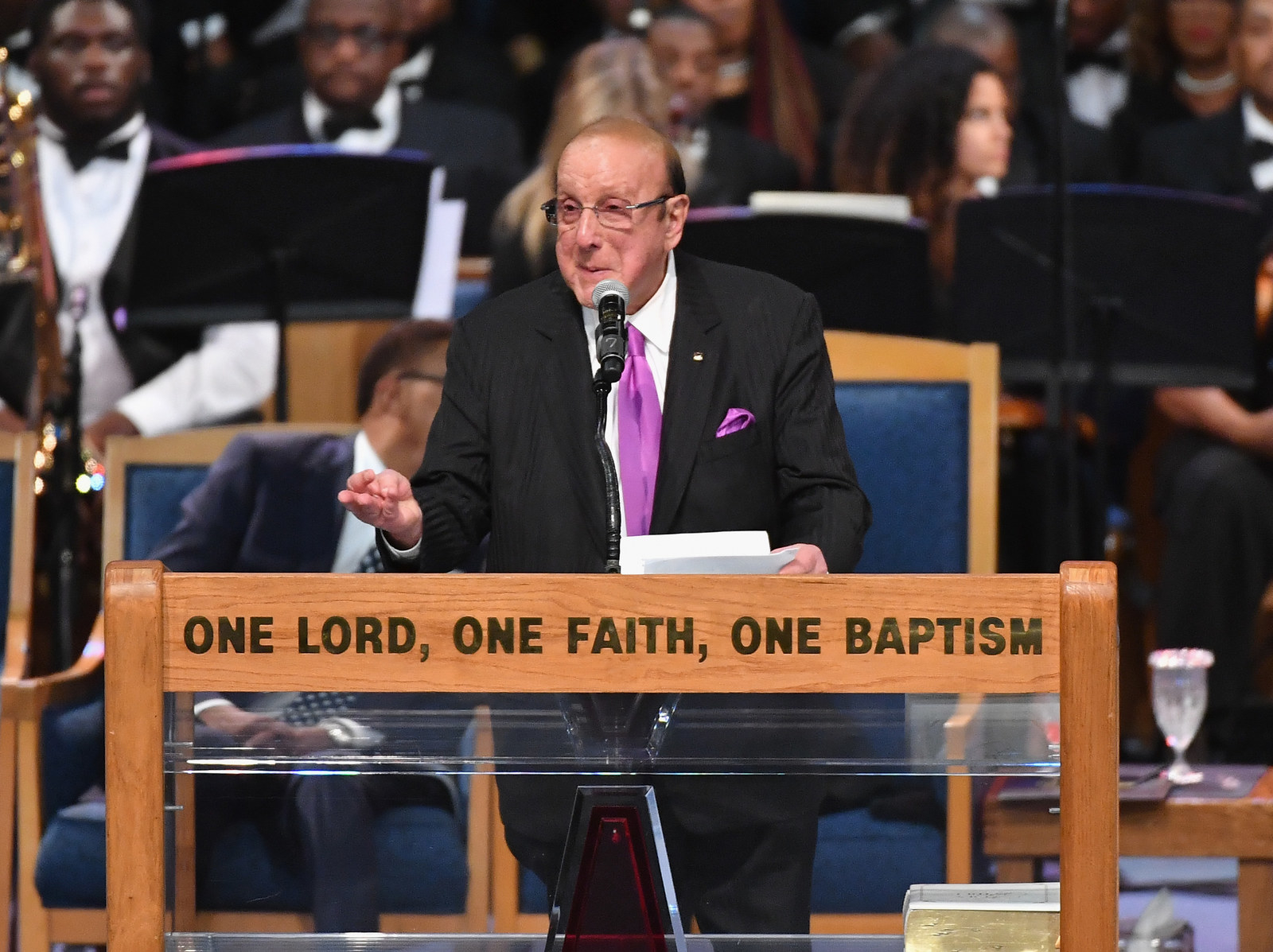 Actor Cicely Tyson, wearing a dominating black hat, paid tribute to her friend's ability to share herself through her music.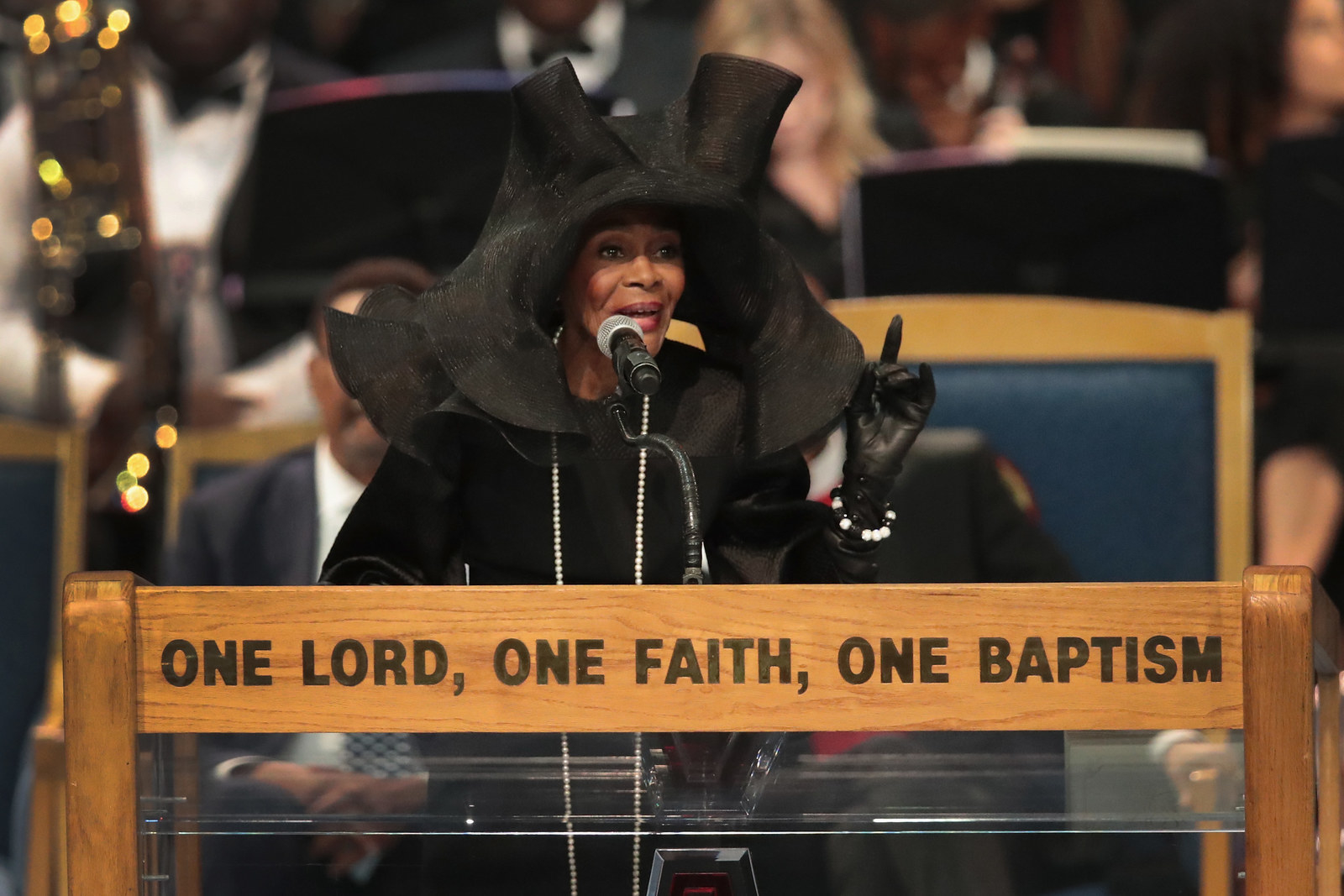 Filmmaker Tyler Perry said his mother had always played Franklin's music in the car when he was growing up.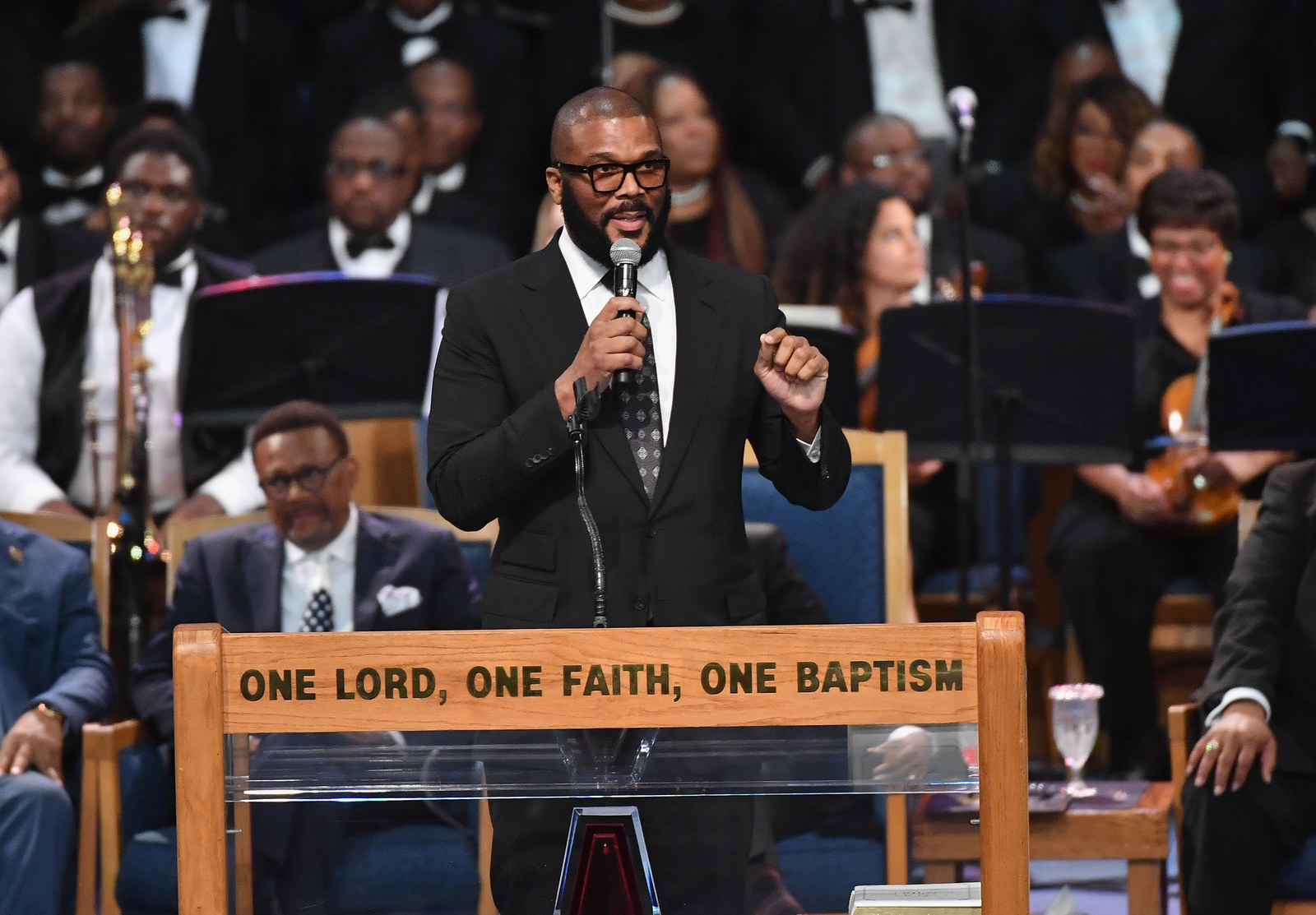 Franklin's gold-plated casket has been on public display for the last three days at the Charles H. Wright Museum of African American History.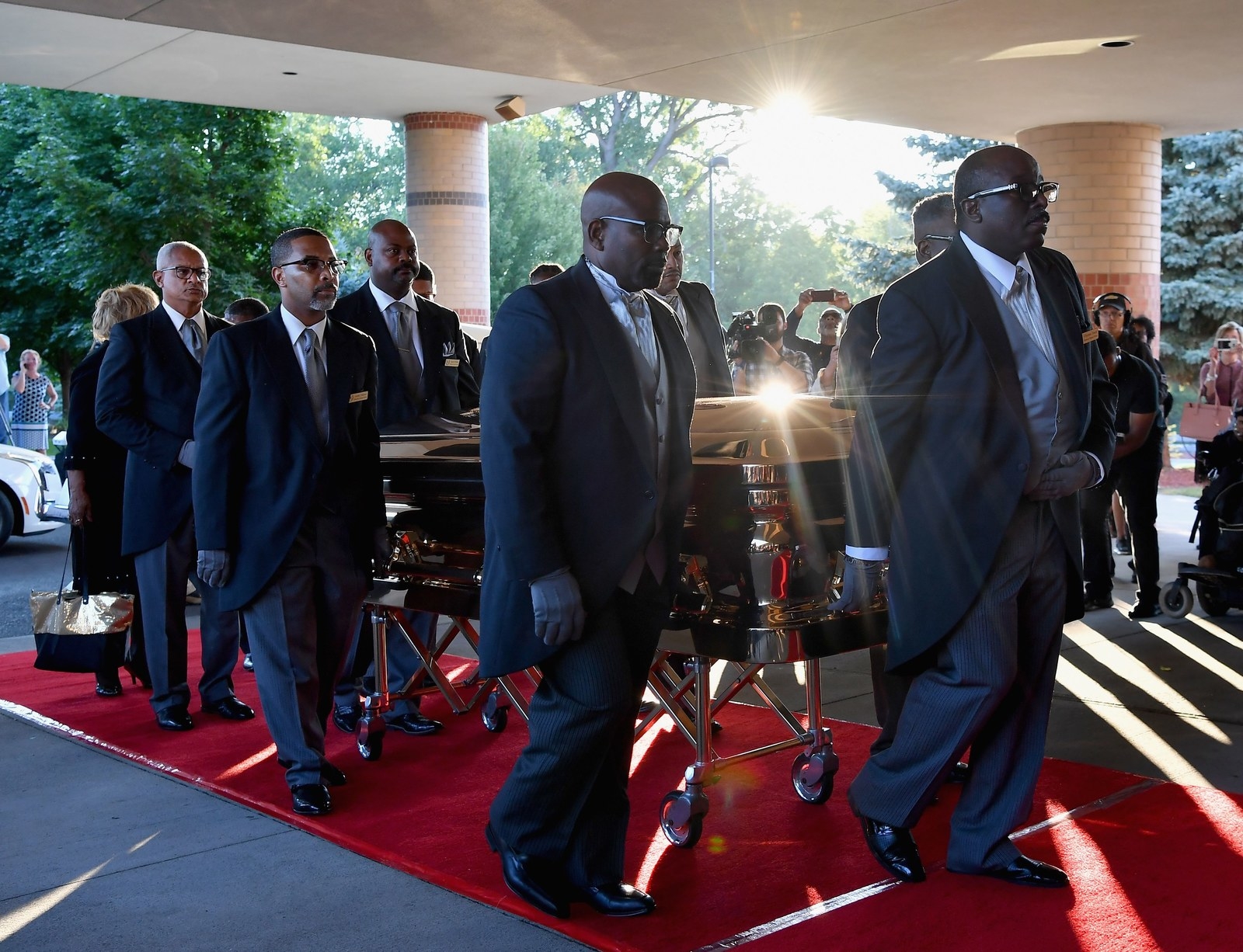 The gold casket sat at the front of the stage throughout the ceremony, surrounded by huge displays of pale lavender roses.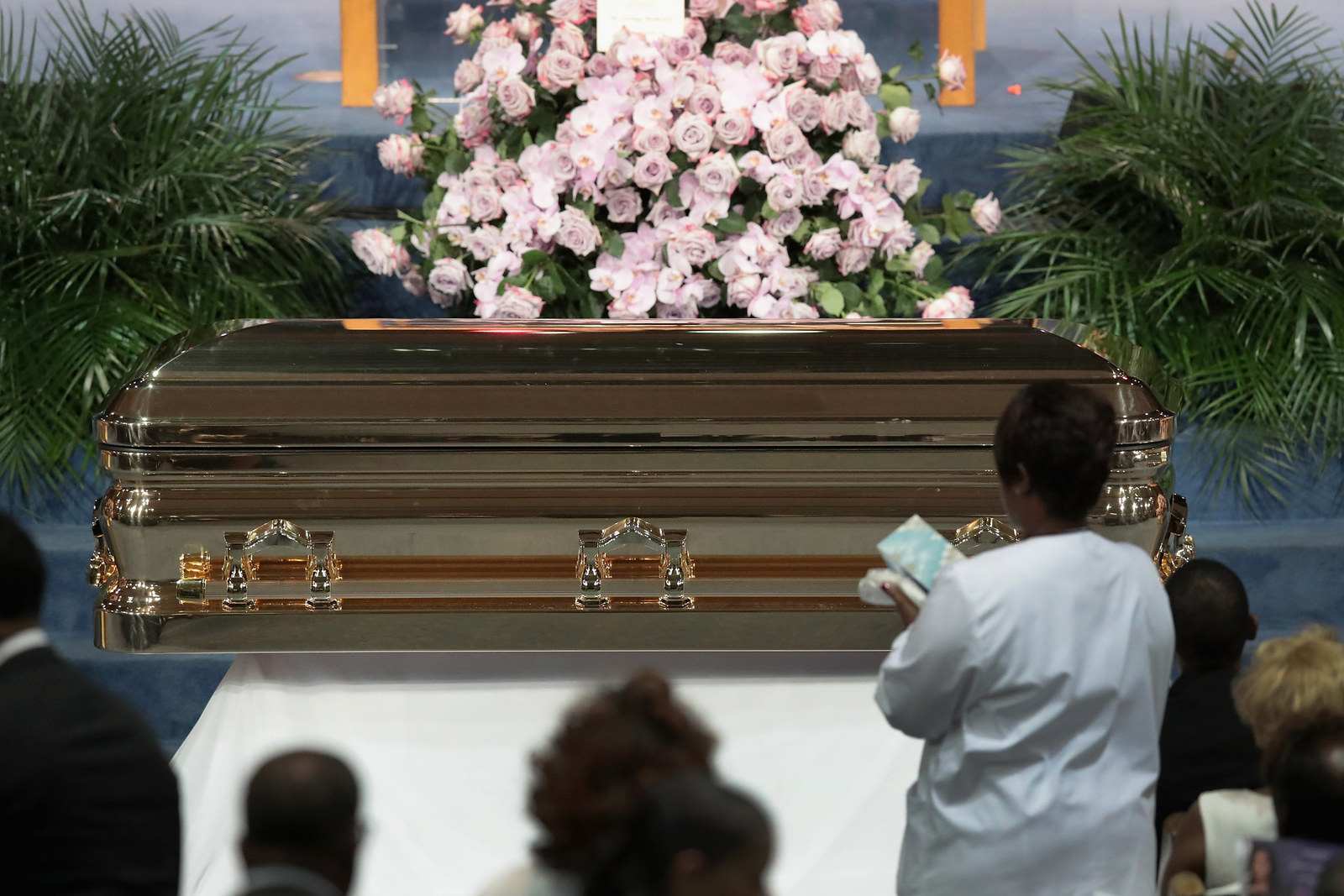 Detroit Mayor Mike Duggan also announced during the funeral that Chene Park, a 5000-seat amphitheater overlooking the Detroit River, will be renamed Aretha Franklin Park.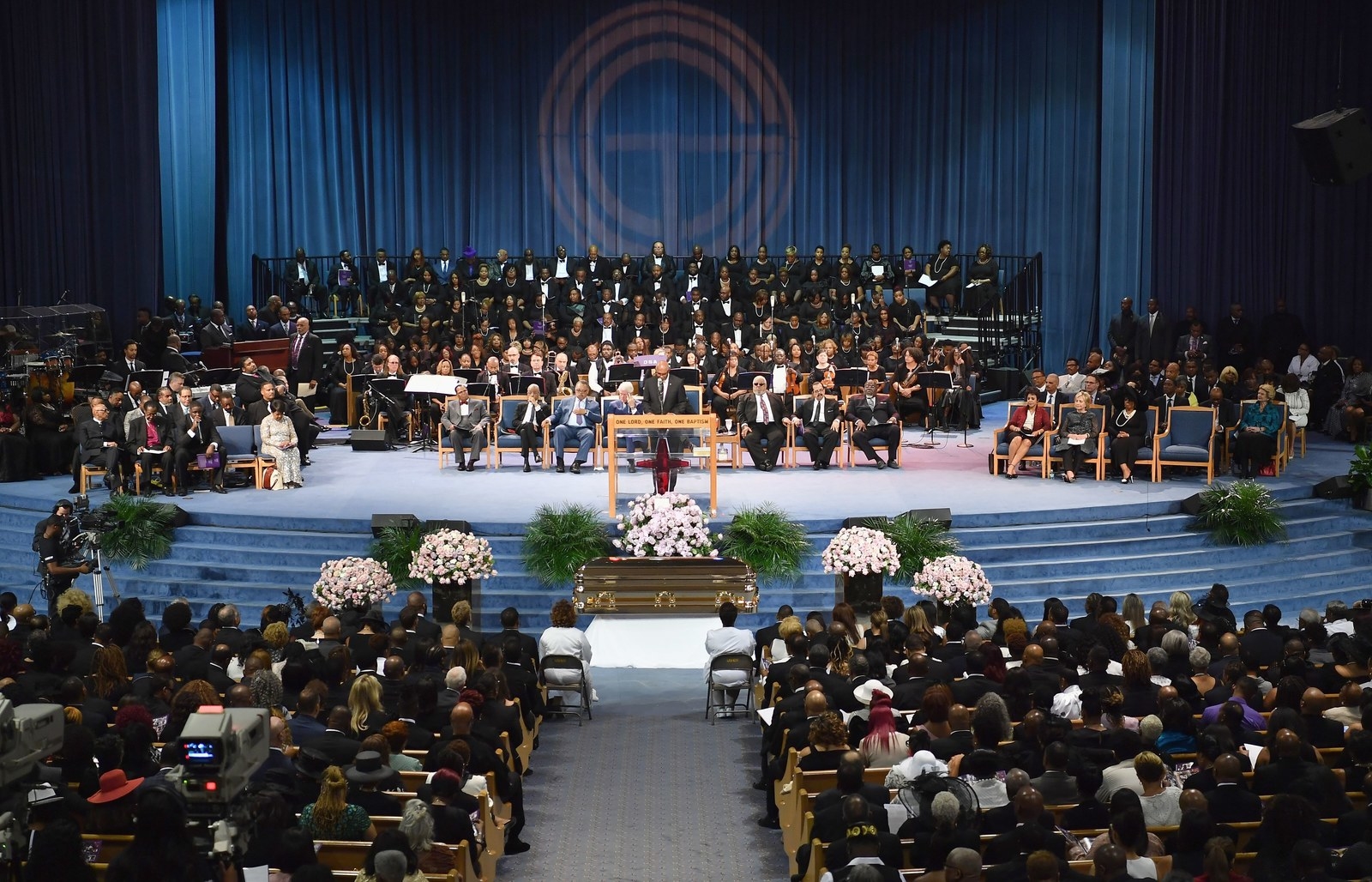 Guests arrived to the funeral in 130 pink Cadillacs.
And the Clintons both stopped to greet and take photos with 2018's biggest couple, Grande and Pete Davidson.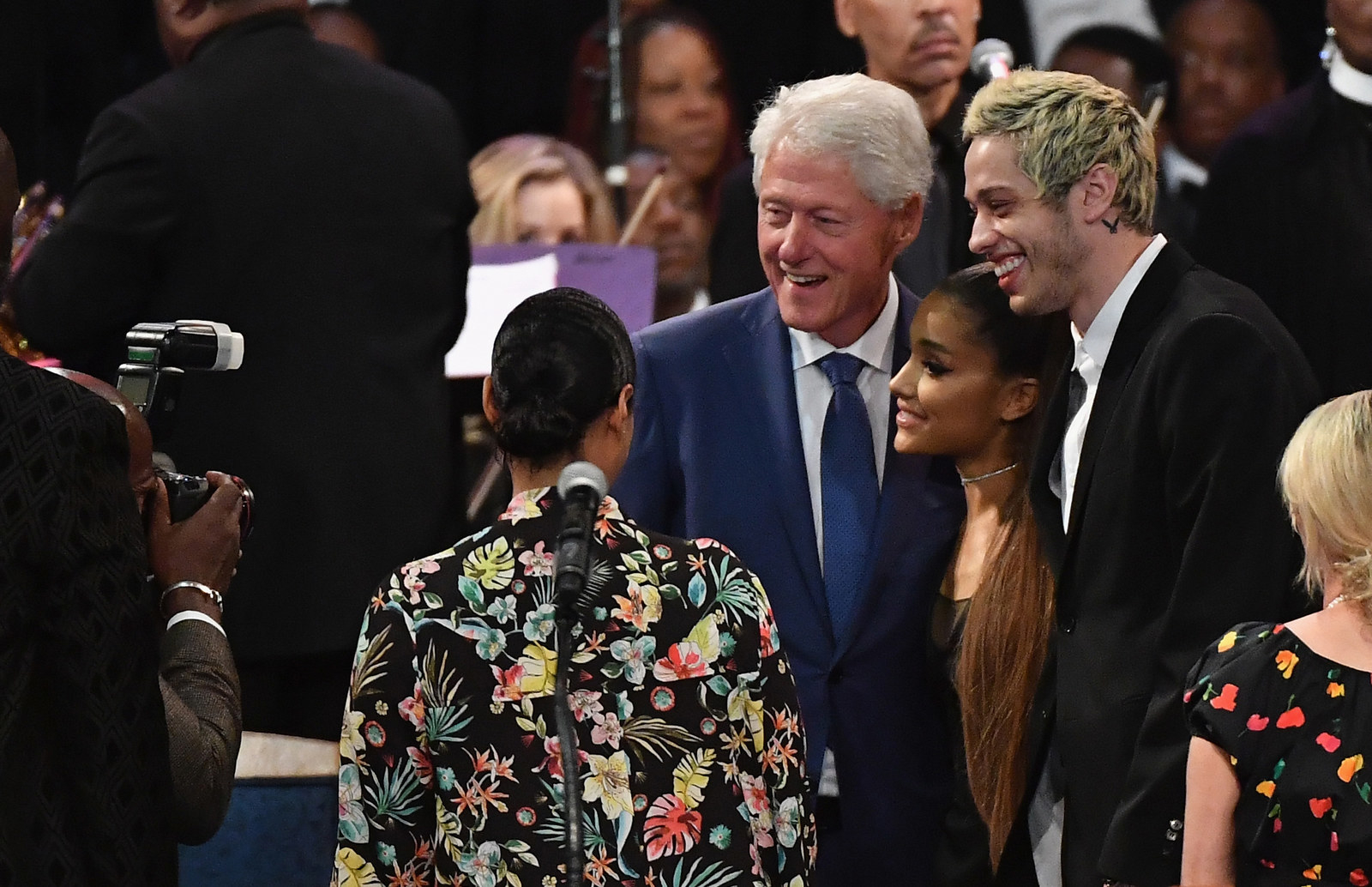 The bishop leading the service, Bishop Charles H. Ellis III, pointed out Congresswoman Maxine Waters in the audience for special praise. "We got your back!" he declared to Waters, who stood up and gave the Black Panther 'Wakanda Forever' sign.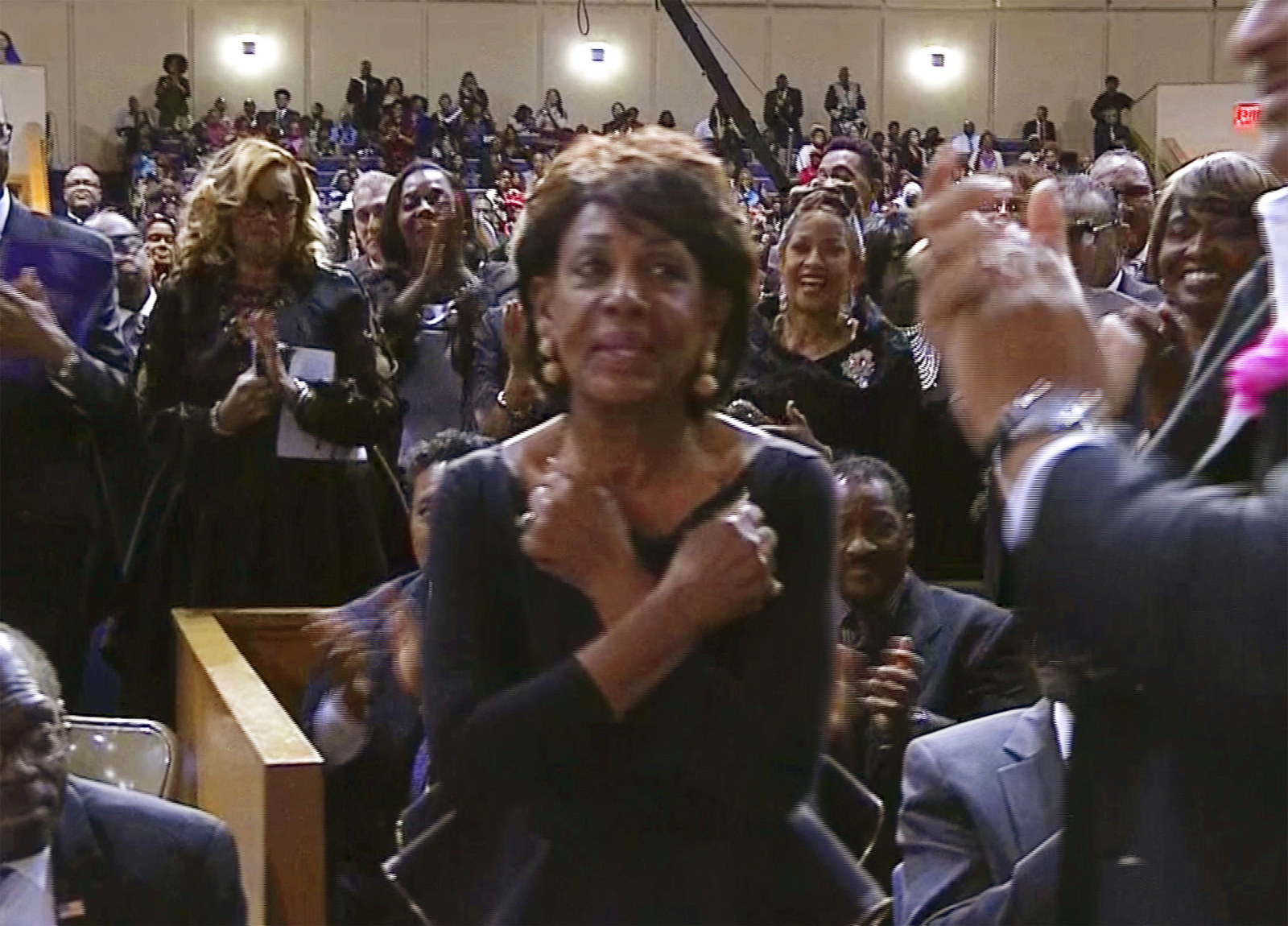 And from one queen to another, the Changing of the Guard at Buckingham Palace on Friday morning played a version of Franklin's classic "Respect."