Ohio Voters Reject Marijuana Legalization Initiative Backed By Nick Lachey
A ballot initiative that would have legalized recreational and medical marijuana in Ohio failed to garner enough votes to pass. So why are many cannabis activists celebrating?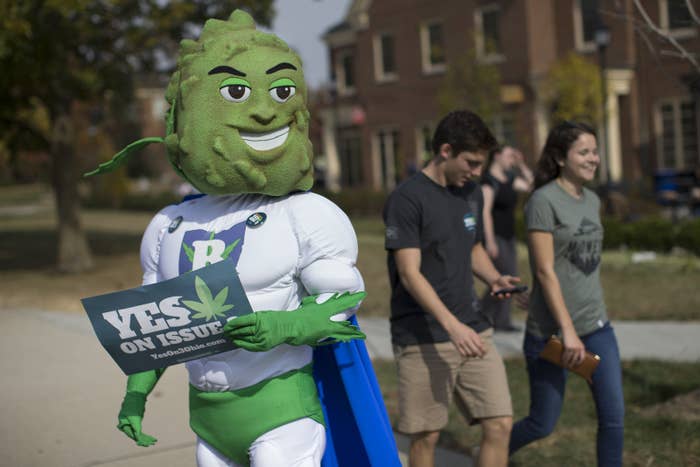 Ohio voters rejected on Tuesday a controversial ballot initiative that would have legalized both recreational and medical cannabis in the state.

Over the course of the past year, Ohio's pot legalization initiative has drawn criticism from all sides of the legalization debate because the same group of wealthy investors that bankrolled the campaign would have controlled all commercial cannabis cultivation in the state. The law's failure, in the face of recent polls showing that a majority of Americans now support the full legalization of cannabis, may very well signal the electorate's disapproval of the nature of the Ohio campaign's peculiar approach, rather than disapproval of legalization itself.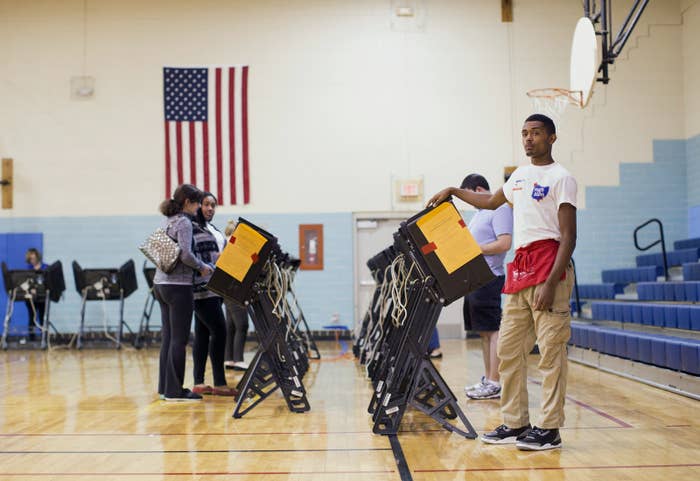 Under the proposed law, commercial production of cannabis would have been limited to ten specific parcels of land—all of which are owned by the wealthy investors who paid for the campaign, including former boybander and reality TV star Nick Lachey, retired NBA legend Oscar Robertson, NFL star Frostee Rucker, and two descendents of President William Howard Taft.
Many cannabis activists and local political officials opposed the initiative. The state legislature even drafted an initiative that would "prohibit an initiated constitutional amendment that would grant a monopoly, oligopoly, or cartel," in the hopes that it would undermine legalization efforts. This initiative looks like it may narrowly pass, further indicating that Ohioans dislike not the idea of legalization itself but the way in which this plan was structured.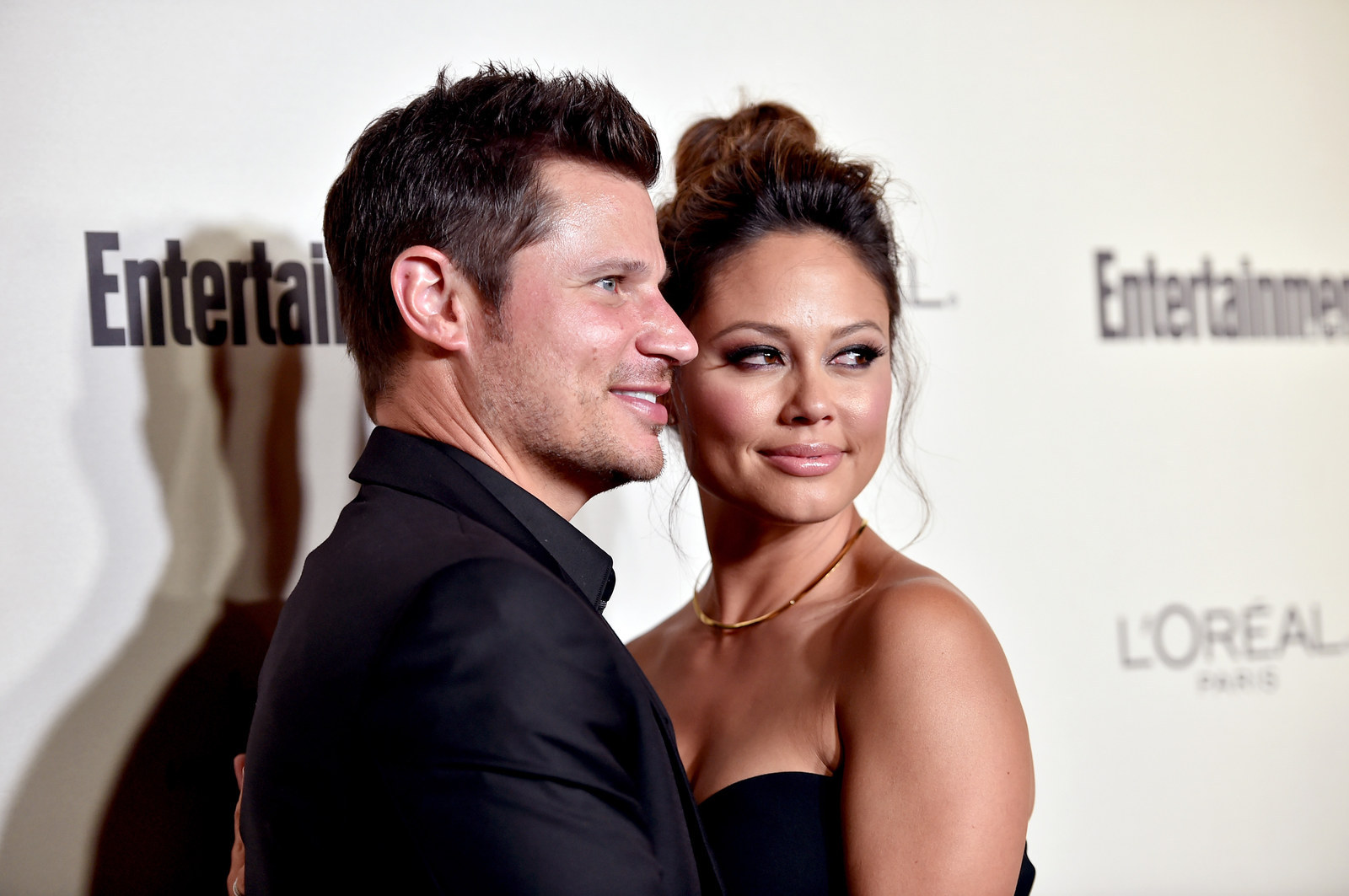 A recent poll in Ohio found that 53% of voters felt negatively about the marijuana legalization initiative specifically because the proposed plan sounded like a monopoly.
Cannabis activists across the country largely felt ambivalent about the initiative, with many advocacy organizations choosing to neither endorse nor oppose the initiative. Those in the pro-cannabis movement who were vocal in their support, including radio show host Russ Belville, were swarmed by critics on Twitter. Belville told BuzzFeed News in July that he felt the proposal's "bad business plan" was not a good reason to oppose legalization.
Other cannabis advocates decided to do everything in their power to oppose the Ohio legalization initiative, creating strange bedfellows. Suddenly, marijuana advocates were on the same side as prohibitionists who oppose all forms of legalization.
Sri Kavuru, an activist who had been working at the cannabis investment firm ArcView, moved back to his home state of Ohio at the end of last year to organize opposition to the campaign and begin laying the groundwork for a 2016 legalization initiative that would look more like what passed in 2012 in Colorado.

In the past, marijuana legalization ballot initiative campaigns have largely been run by social justice-oriented organizations such as the Drug Policy Alliance and the Marijuana Policy Project. Funding for these initiatives typically came from wealthy liberal billioniares such as George Soros and Peter Lewis. The Ohio initiative was the first to be funded by a group looking to profit off of the law's passage.
"It's like if Thomas Jefferson and George Washington wrote into the Constitution that they were the only ones allowed to grow cotton," Ohio State Auditor Dave Yost told BuzzFeed News in July. "The whole thing is un-American."
Although cannabis is still illegal under federal law, four states have legalized recreational use, 23 have legalized medical use, and 14 have legalized non-psychoactive forms of cannabis.
Now that the initiative has failed, many cannabis advocates are breathing a sigh of relief.
Then again, so are those who oppose all forms of cannabis legalization.
The main takeaway tonight, according to the Brookings Institution's John Hudak, is that the failure of marijuana legalization in Ohio tells us almost nothing about what will happen with recreational legalization initiatives in 2016.