This Sunday's ~snap election~ in Turkey was supposed to be rather boring. Instead, the longest-serving leader in the country's modern history faced his biggest challenge ever — and somehow erotic poetry and sex toys got involved.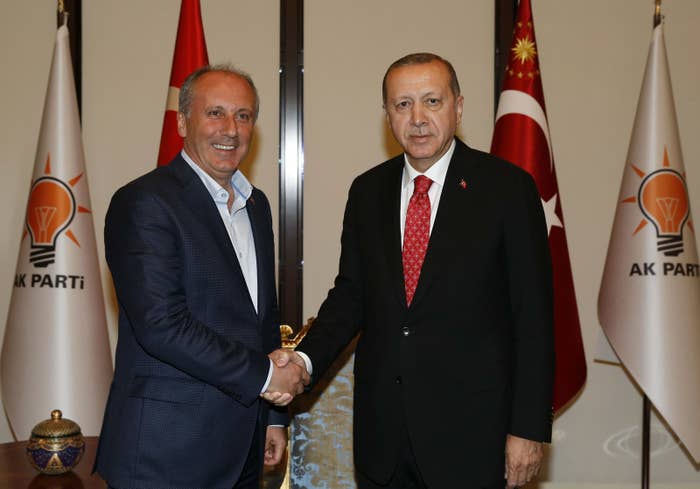 President Recep Tayyip Erdogan has been in charge of Turkey for a long time, tightening his grip on power along the way at the expense of Turkey's democracy.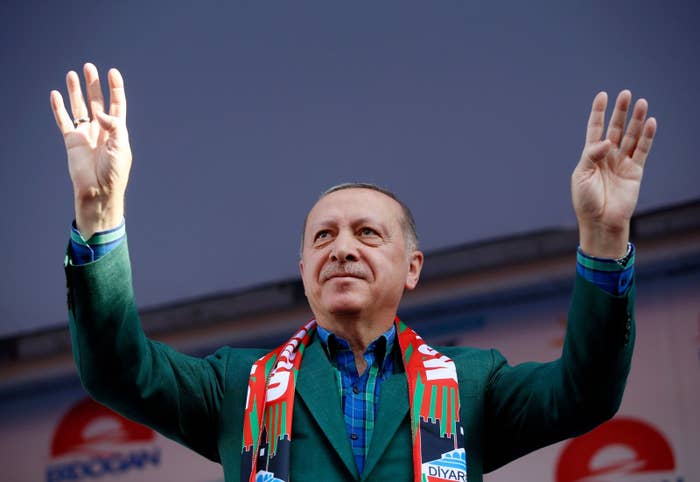 While he managed to win on Sunday, Erdogan found himself up against an unexpectedly galvanizing competitor named Muharrem Ince, and the battle between them took a few interesting turns.
So, it seems Erdogan had to get a bit ~creative~ with his attacks. It all started two weeks ago now at a rally for Erdogan, where he mocked Ince and accused him of having had shady business dealings in the past.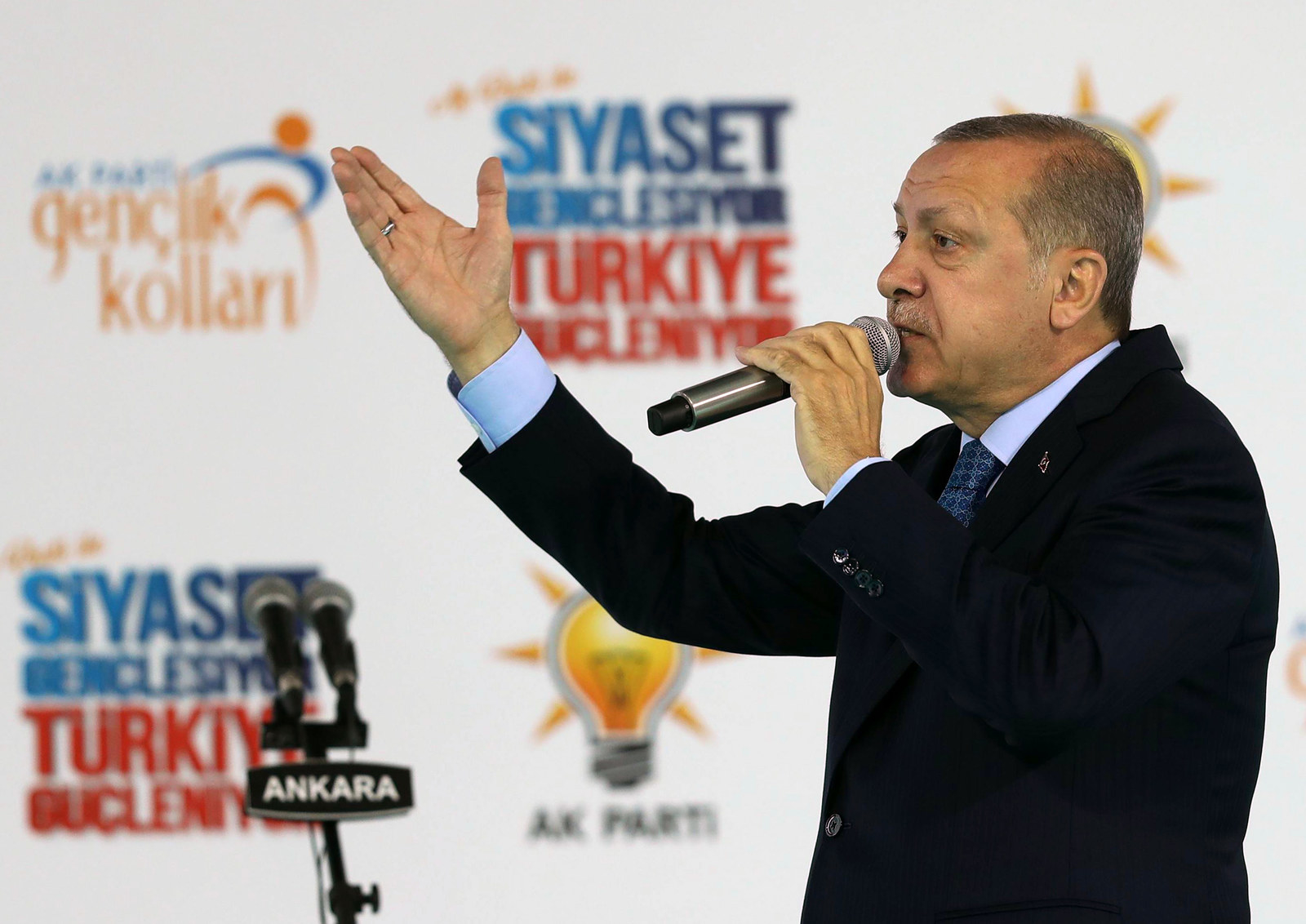 Erdogan added that Ince was "apparently a poet. Has an interest in poetry. I'm not going to read from his poetry book. But the youth will see what is in it."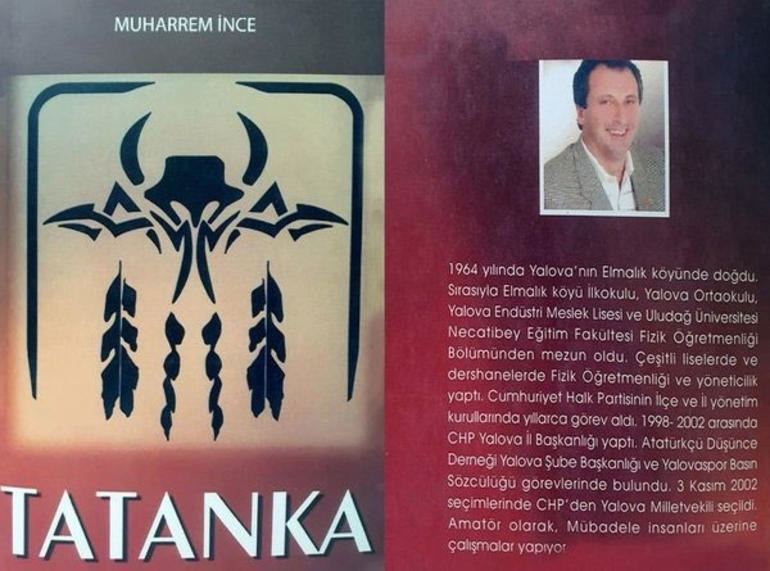 Ince acknowledged the issue himself last week at a rally and stood behind his work.
Heated words! But then it got REALLY intense.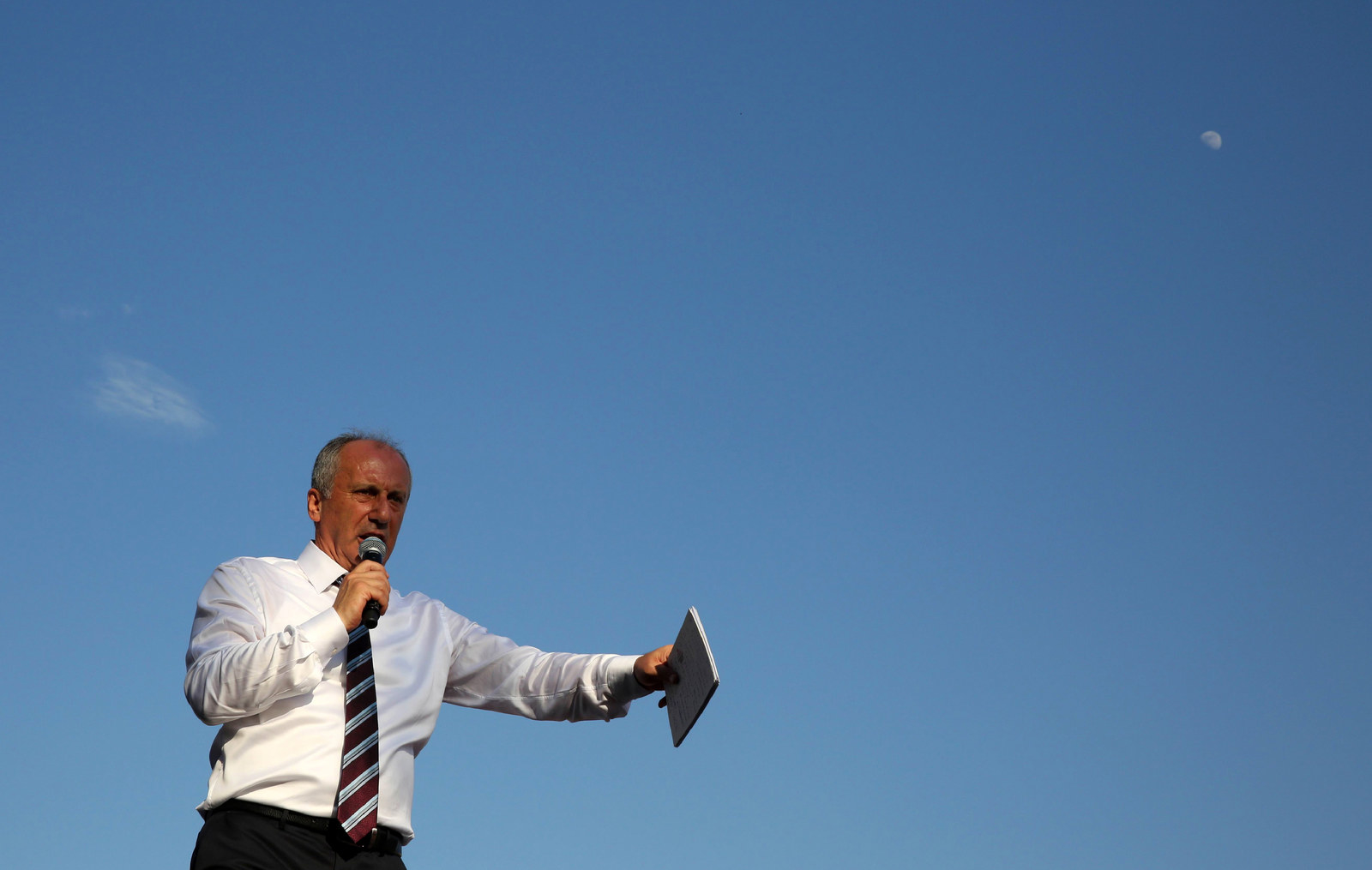 Wait. Lord of the Rings? ....What?
It turns out Erdogan's son-in-law was allegedly...into some stuff.
So, to recap, one presidential candidate accused another one of immorality due to his poems of an erotic nature. And the other one effectively called the former's son-in-law Lord of the Cock Rings.
So though the election is over, we'll always have this memory, burned into our brains like the words in the Black Speech inscribed on the One Ring.