Anyone who loves Brooklyn Nine-Nine will probably agree that Gina Linetti, played by the hilarious Chelsea Peretti, is a treasure.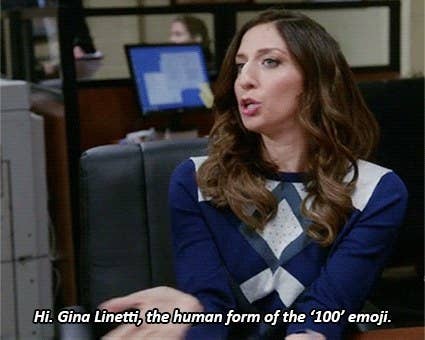 So naturally, Sunday night's giant cliffhanger in the show's fall finale left us all feeling some things.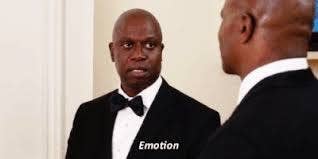 Earlier in the two-part finale, there was a seemingly throwaway line that turned out to be a bit of foreshadowing.
And then, in the final seconds of the show, THIS happened.
Executive Producer Dan Goor told Entertainment Weekly that Gina's seemingly innocuous line was actually the inspiration for that ending.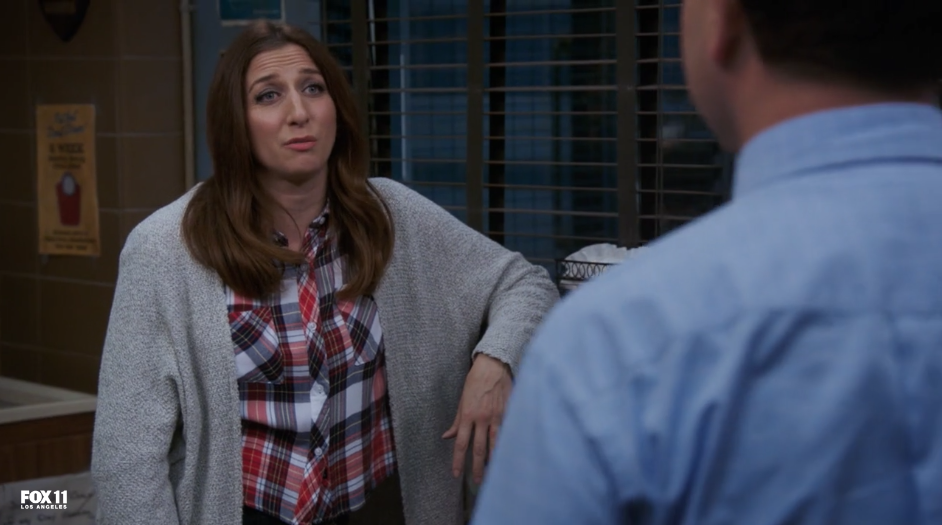 Peretti uploaded this on-set video of the stunt to Instagram.
The episode's director said that Gina's rare moment of friendly support gave the moment an even greater impact.