Any true fan of Gilmore Girls knows that THE place to get coffee in Stars Hollow is Luke's Diner.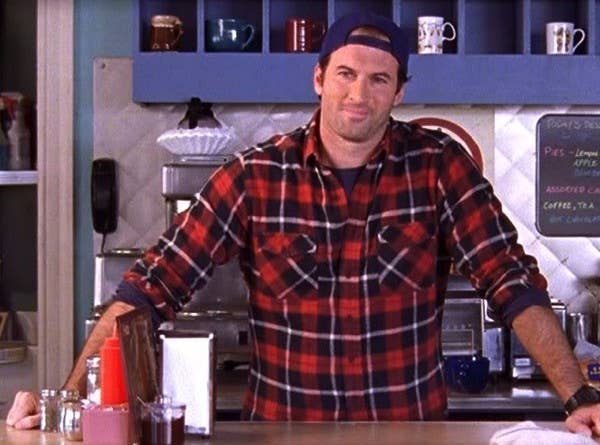 And now, fans rejoice! On Wednesday, Oct. 5, Luke's Diner is coming to a town near you!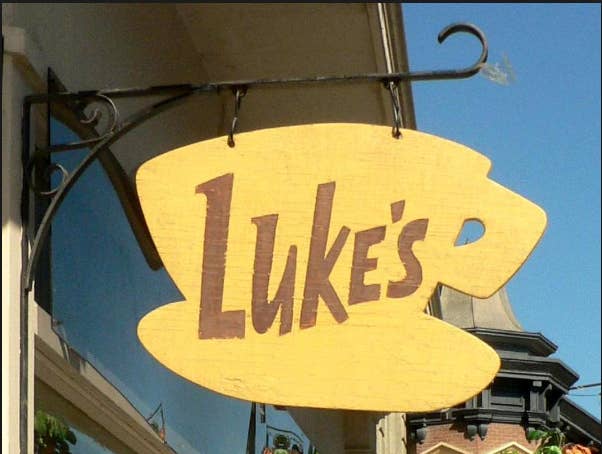 Netflix has confirmed that they are working with over 200 coffee shops nationwide to celebrate the 16th anniversary of the Gilmore Girls premiere.
That's right. Coffee shops all over the country will be doling out FREE coffee from 7 a.m. to 12 p.m. in special Gilmore-themed cups and sleeves! And you won't even have to beg for it.