Yahoo's Twitter Account Sent An "Unauthorized Tweet" About A Fake Ebola Outbreak In The U.S.
@YahooNews sent out a tweet about a fake Ebola outbreak in Atlanta.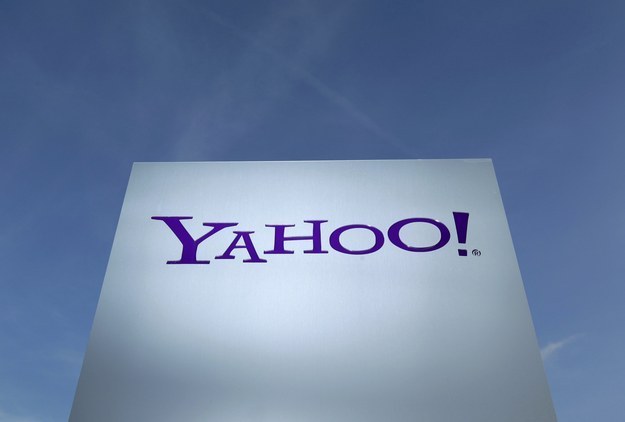 On Sunday afternoon, Yahoo!'s Twitter account was temporarily hacked and sent out a Tweet indicating that an Ebola outbreak in Atlanta had infected 145 Americans. It was retweeted over 800 times within a ten minute timespan.
Ten minutes later, Yahoo confirmed that it was an "unauthorized tweet" with inaccurate information about an Ebola outbreak. The hacked Tweet was then deleted.
Yahoo! did not immediately respond to BuzzFeed's request for comment.