Washington, D.C., Council Eliminates Jail Time For Marijuana Possession
Smoking weed in a private home will no longer be a criminal offense in the nation's capital.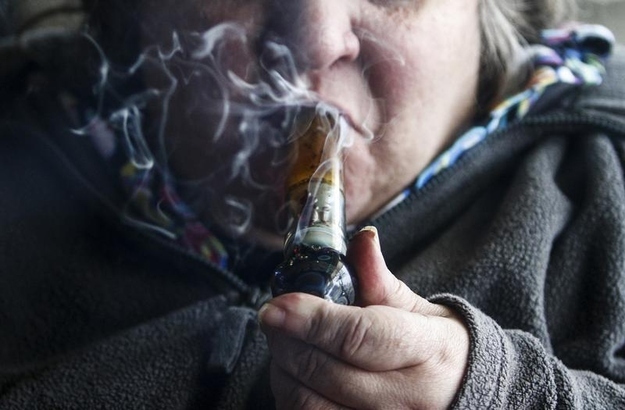 Soon it will be legal to smoke weed in private homes under a new measure that passed the D.C. Council on Tuesday, the Washington Post reports. The measure is one of many new bills loosening marijuana laws, and it escalates the growing national debate over decriminalizing pot.
A spokesperson for Mayor Vincent C. Gray said he intends to sign the measure, which would put D.C.'s drug law in conflict with federal law. The bill would then be sent to Congress, which has veto power over D.C. law — although that has only happened three times since 1979.
The D.C. bill would decriminalize marijuana and eliminate jail time for most offenses in favor of fines. Getting caught possessing up to one ounce of weed would cost you $25. Smoking marijuana in public would be a misdemeanor with a maximum penalty of $500 and up to six months in jail, which is the same punishment for possessing containers of alcohol in public. Being high from pot would not be a crime equal to public intoxication, however, unless it occurs behind the wheel.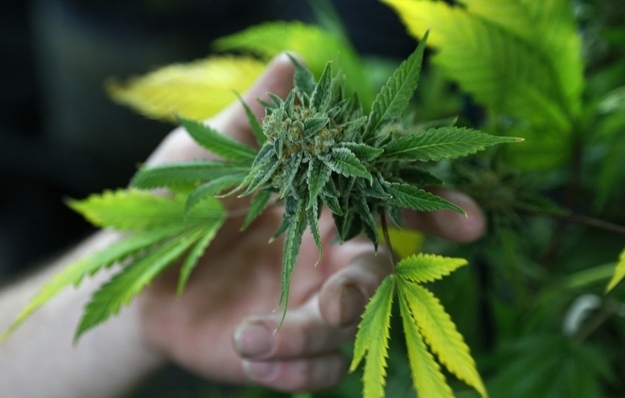 Critics of the bill claim that decriminalizing pot but leaving the act of smoking weed a crime raises concerns about racial profiling. It may also create gray areas in policing, as officers would have to see the smoke to arrest somebody; they can't just smell it.
Council member Tommy Wells, the lead author of the bill, however, said, "We are taking a significant step to correct the continuing social injustice caused by a failed war on drugs."
"An incredible waste of government resources goes into the criminalization of marijuana," Wells said. "And it's law that creates more public harm than public good."