Super Typhoon Haiyan Hits Vietnam
At least 13 people were killed and 81 injured according to the Voice of Vietnam.
Vietnamese state media say that at least 131 people had died, although the deaths appeared to have taken place before the storm made landfall as preparations were taking place. The storm was downgraded after making landfall and is currently striking China's border provinces.
Updated — Nov. 10, 4:14 p.m. ET: Typhoon Haiyan made landfall in Vietnam's Quang Ninh Province, with sustained winds of 75 mph and gusts of 93 mph.
Updated — Nov. 10, 12:40 p.m. ET
On Sunday, Vietnam's central coast was spared from Typhoon Haiyan's deadly force after the storm's expected trajectory changed and headed north, and remained about 100 miles off the coast, USA Today reports
As of Sunday morning, Haiyan was the equivalent of a Category 1 hurricane. Winds were of 92 mph and weakening, according to Weather Channel meteorologist Michael Palmer.
"The typhoon should make landfall in northern Vietnam by early Monday and may actually weaken to a tropical storm before landfall," he said.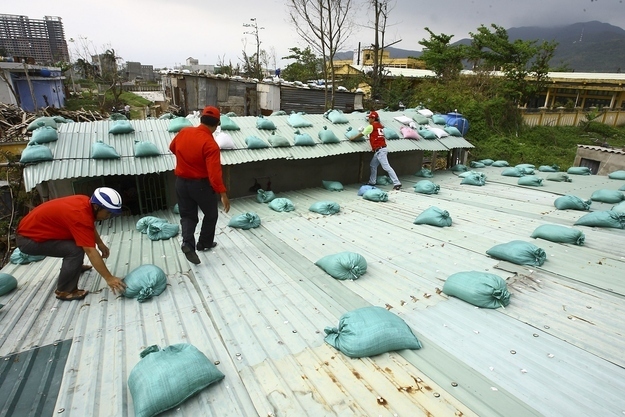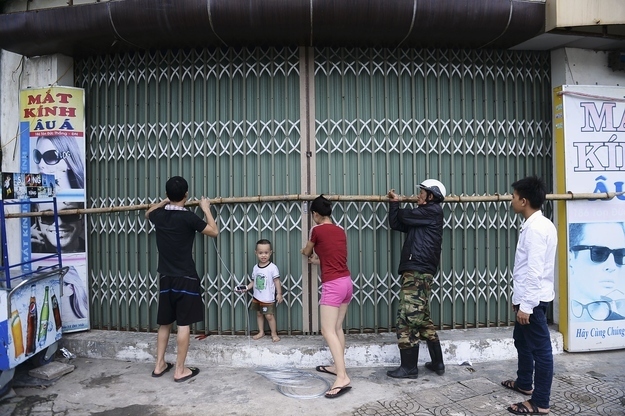 More than 200,000 people found refuge in storm shelters, and soldiers helped secure vulnerable homes.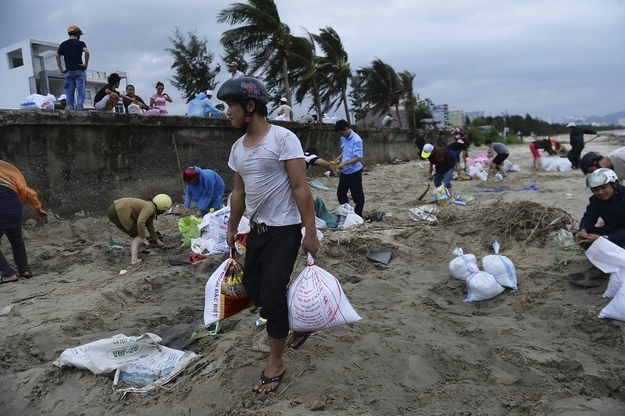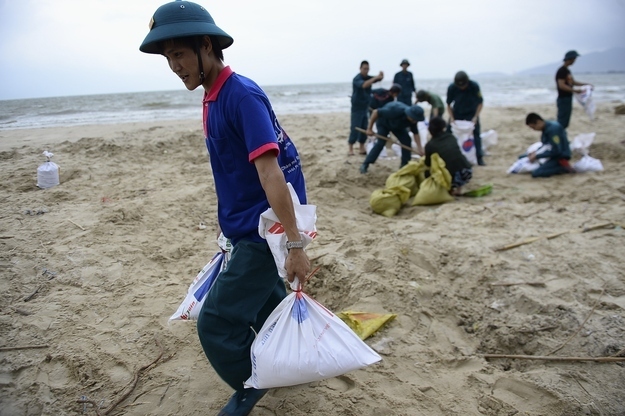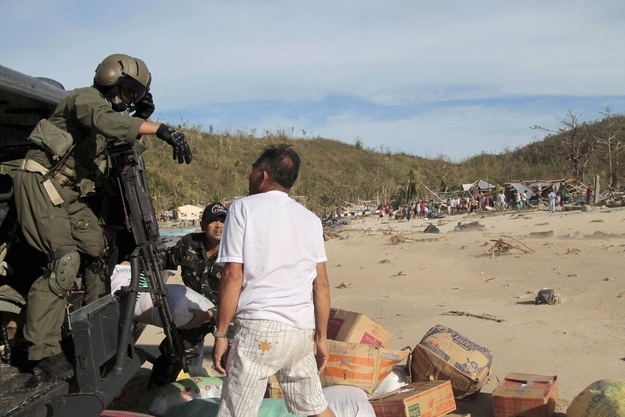 As of Saturday, four million people are believed to have been affected by the category five storm.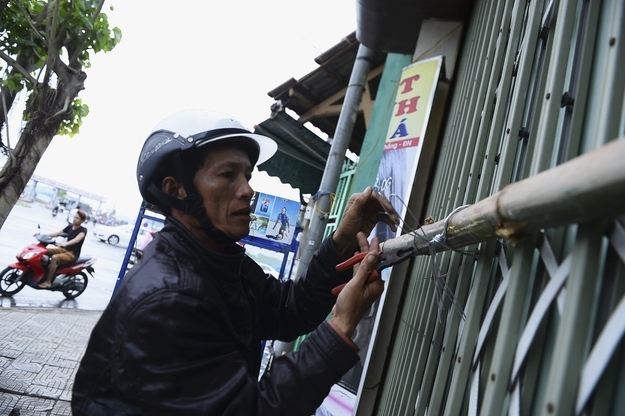 Many schools have closed and people from low-lying coastal areas are moving to temporary shelters in buildings on higher ground, Al Jazeera reports.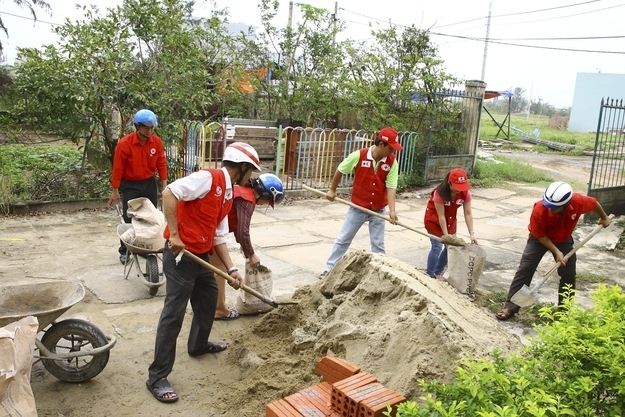 To prepare, people are packing bags of sand to hold down their roofs and protect their houses.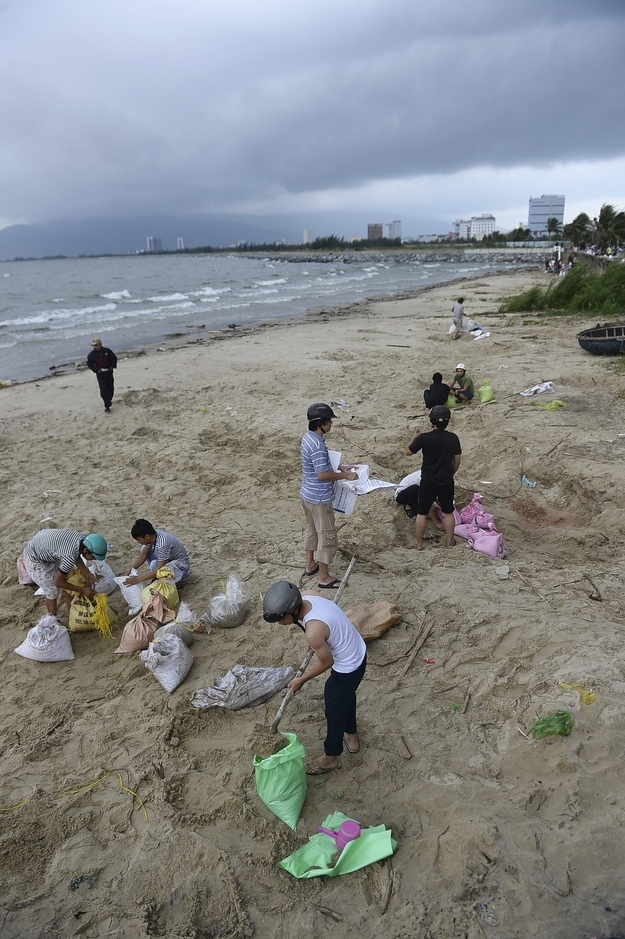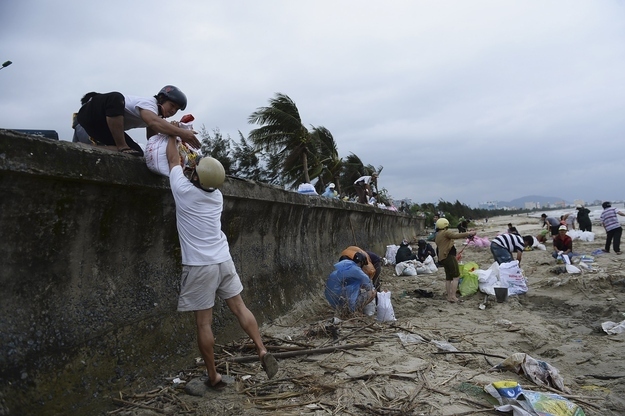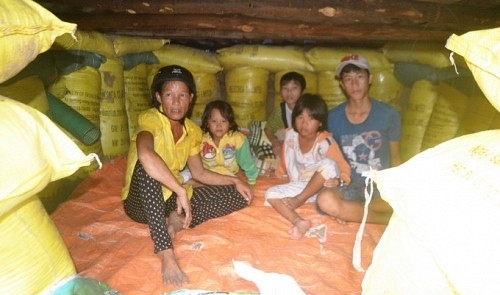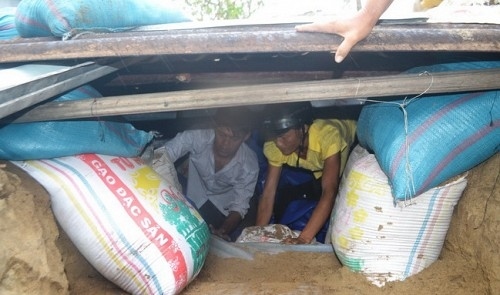 Authorities in 15 provinces have called back boats to prepare for possible landslides.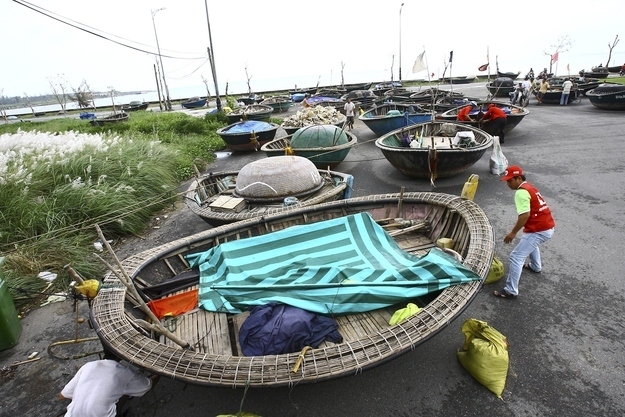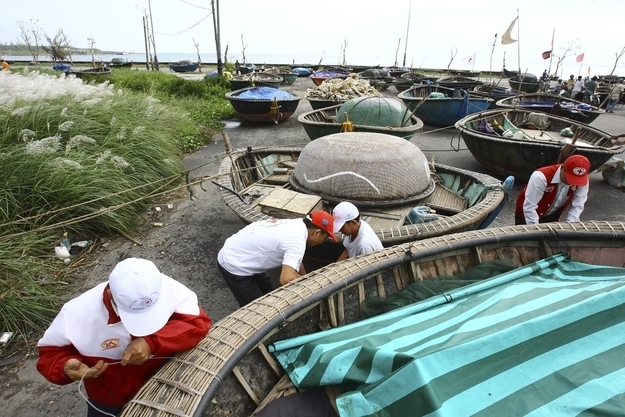 The storm is expected to hit costal areas tomorrow morning.