Utah Woman Is Charged With Murdering Her Six Infants And Hiding Their Bodies In Her Garage
Megan Huntsman, who was arrested on April 14 after the bodies of seven dead babies were found in her garage, is now facing murder charges.
Prosecutors have filed six first-degree murder charges against Megan Hunstman, the Utah woman accused of killing six of her own babies, NBC News reports.
Huntsman was arrested earlier this month after her estranged husband found the dead infants inside boxes in her garage. A seventh baby, who was stillborn, was also found in a box in the garage.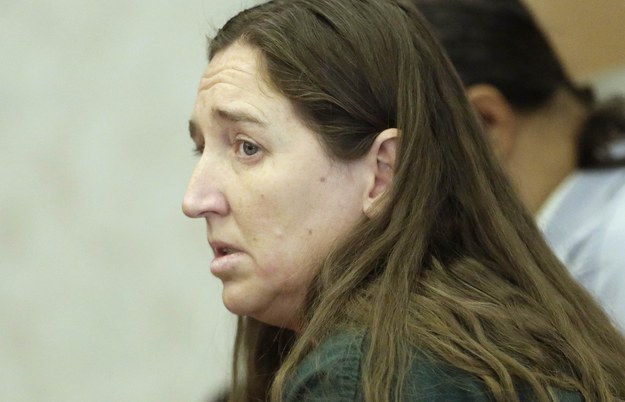 Huntsman, 39, appeared in court on Monday morning, where she was informed of the charges against her in a brief hearing.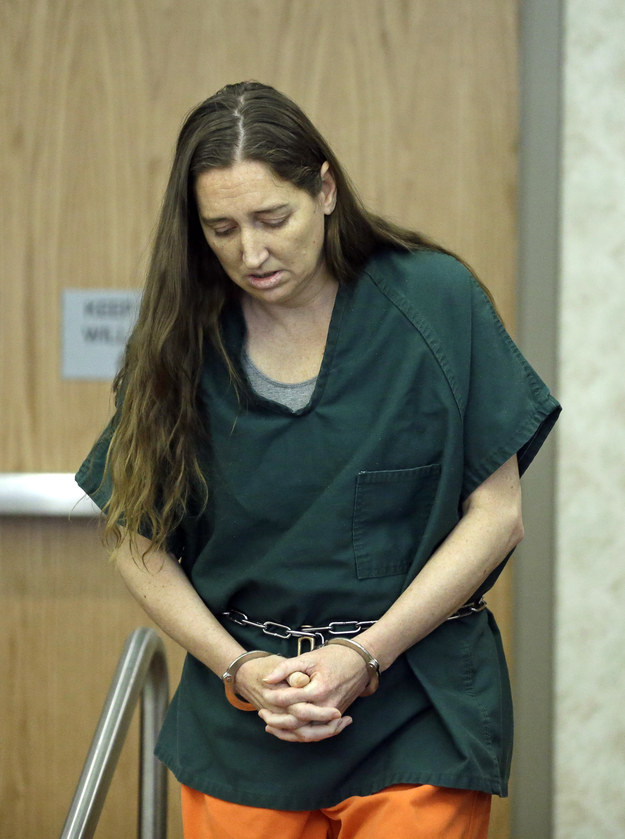 Prosecutors say Huntsman is the only suspect in the deaths of the six children. Her husband and three daughters, who lived in the house, were not charged.
According to the New York Times, "Relatives, neighbors and friends said they had never even realized Ms. Huntsman had been pregnant."
Huntsman gave birth to her oldest two daughters in the early 1990s. She was able to conceal those pregnancies from her family until just before she went into labor, the police told the New York Times. People close to the family allegedly said they assumed the changes in Huntsman's frame were just a natural weight gain.
"We are still in the dark about most of this stuff," said her uncle, Larry Huntsman, who spoke to the NYT directly. "We have no idea why she did this. How do you go through that many pregnancies without anyone knowing it?"
Investigators are awaiting DNA evidence to confirm that Huntsman's estranged husband, Darren West, is the father of the six babies.
At the time of the arrest, Huntsman was living with a boyfriend, Jimmy Brady.
Brady said the day that West uncovered the bodies in her garage, he had his last conversation with Huntsman. He told the New York Times that Huntsman "begged for a gun" when she knew the police were coming.
"I don't know what to believe anymore," Brady said. "I knew a totally different person than what's on the news. I just don't see how somebody could hide this many demons in the closet for so long."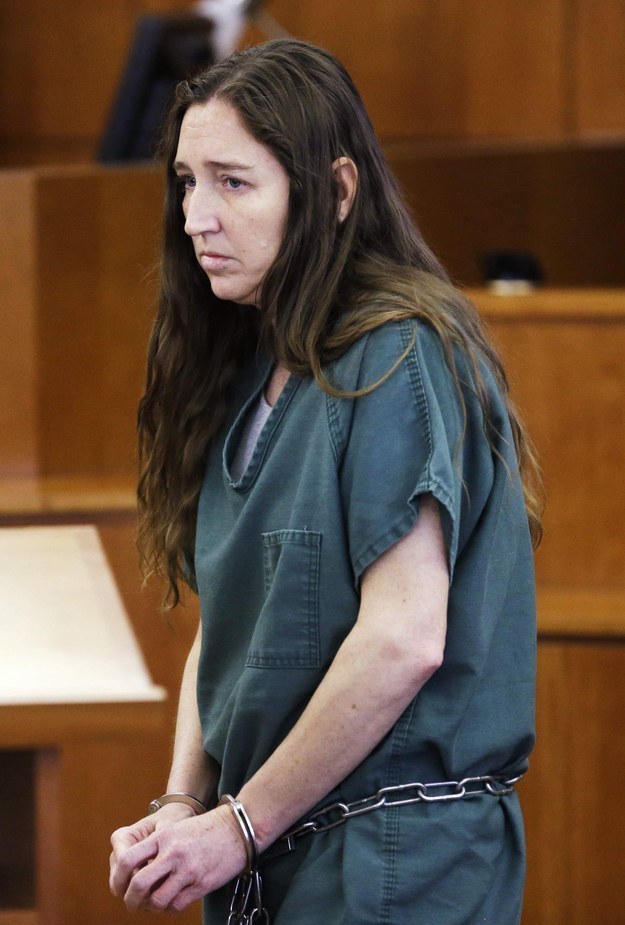 Huntsman's bail is set for $6 million.