USA Figure Skater Ashley Wagner Is Pretty Mad About Her Score
Oh, whoops. Are the cameras still on?
This is Ashley Wagner, a figure skater from the United States who is competing in the Sochi Winter Olympics.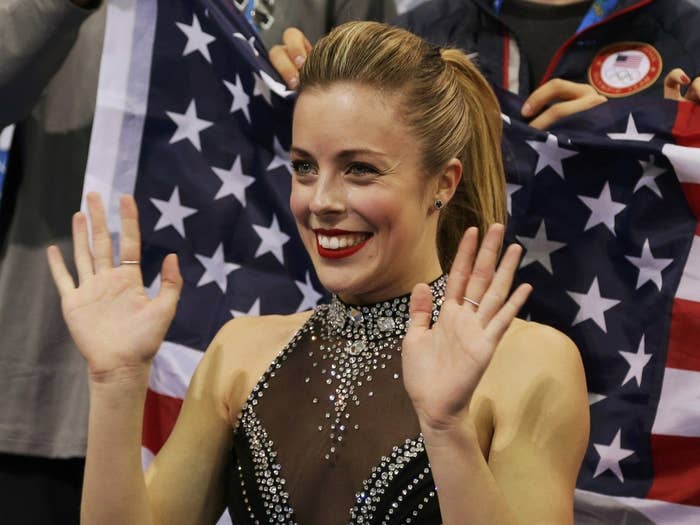 At the national championships in Boston last month, Wagner had a pretty bad fall and just barely made the cut to get into the Olympics.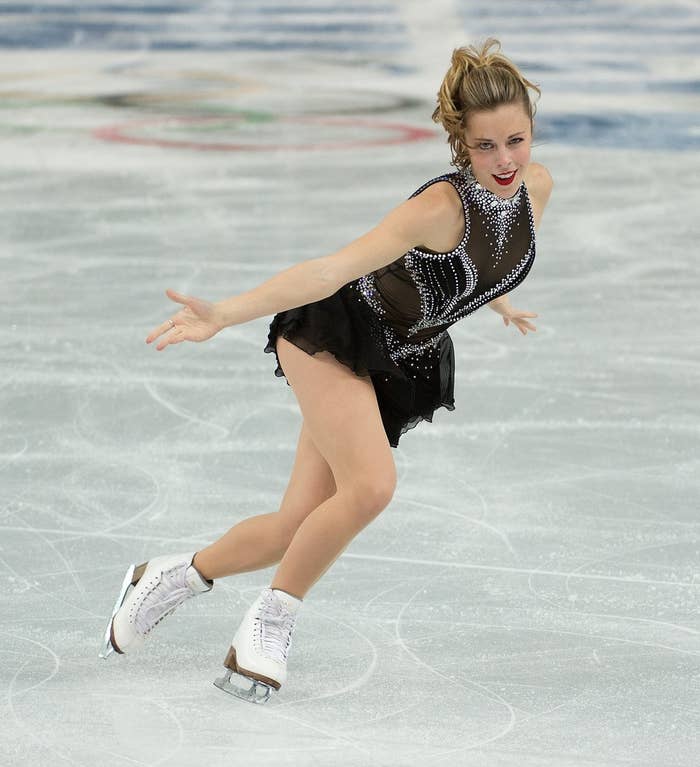 Many thought the 22-year-old redeemed herself with a beautiful performance last night.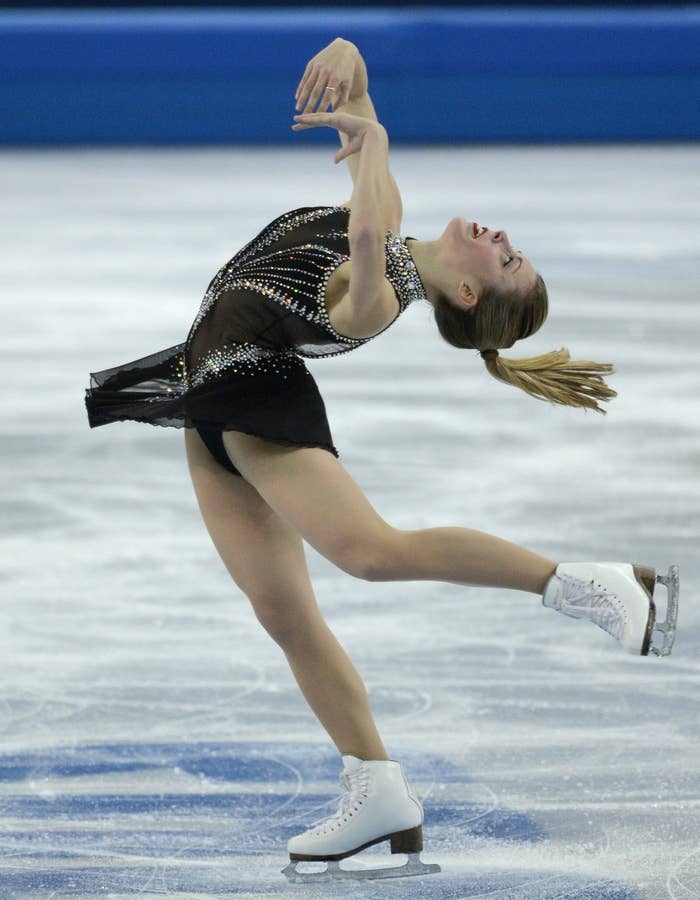 She was expecting a pretty good score!! Wooo!!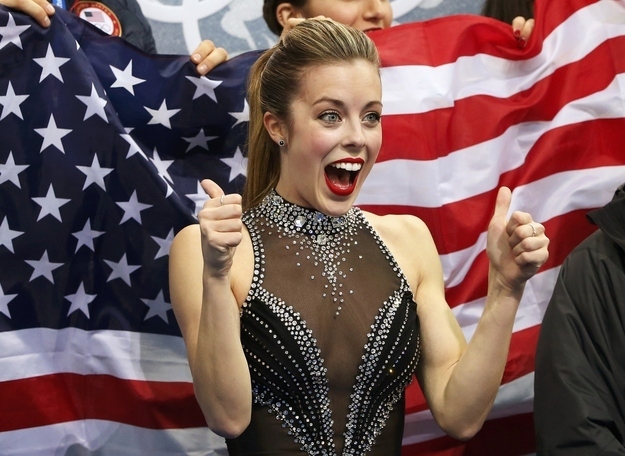 But then the judges gave her a 63.10, putting her in fourth place. She was NOT happy.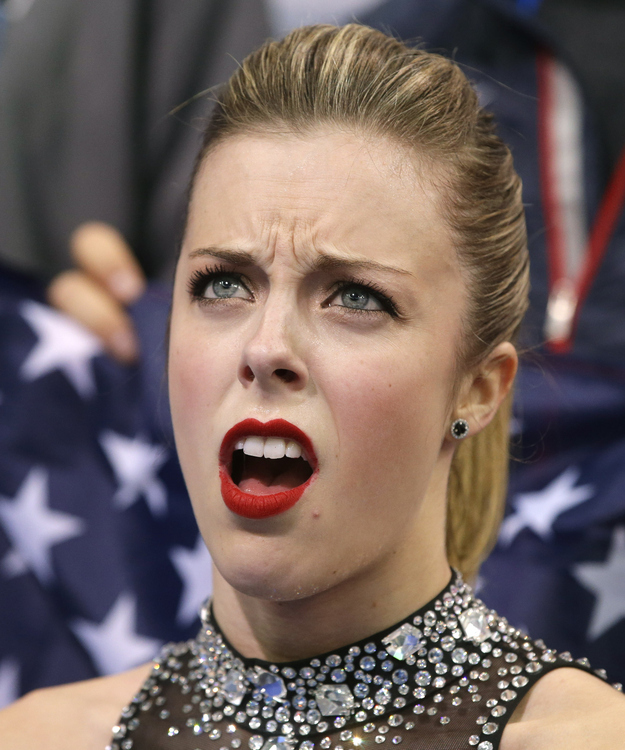 Not happy at all.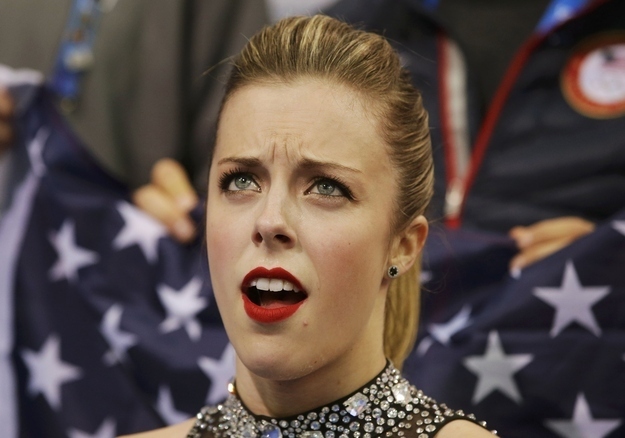 And called the score "bullshit."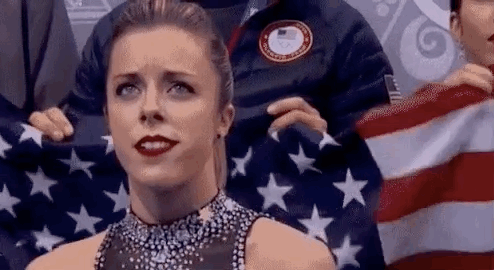 We feel you, girl.