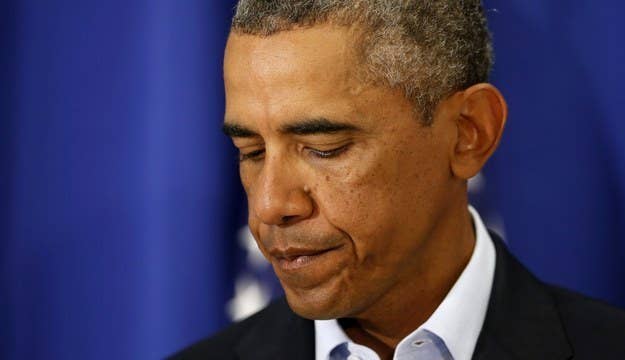 Update — Aug. 20, 10:35 p.m. ET:
In a secret mission earlier this summer authorized by President Obama, a United States Special Operations team attempted to rescue Americans held hostage in Syria, including journalist James Foley, who was executed Tuesday by members of the Islamic State of Iraq and Syria.
The mission was described as a "complicated operation" in which special forces were dropped in a remote area of Syria where American intelligence officials suspected hostages were being held, the New York Times reported.
The mission failed, as the hostages were not there when the Special Operations team arrived. All the team members survived and successfully evacuated.
"This operation involved air and ground components and was focused on a particular captor network within ISIL," Pentagon Press Secretary Navy Rear Adm. John Kirby said in a statement. "Unfortunately, the mission was not successful because the hostages were not present at the targeted location."
It is not yet clear when exactly the mission took place or where it occurred. In a White House press release, Lisa Monaco, the Assistant to the President for Homeland Security and Counterterrorism, wrote:
The President authorized action at this time because it was the national security team's assessment that these hostages were in danger with each passing day in ISIL custody. The U.S. Government had what we believed was sufficient intelligence, and when the opportunity presented itself, the President authorized the Department of Defense to move aggressively to recover our citizens.
Many details about the operation, however, still remain a secret. "Given the need to protect our military's operational capabilities, we will not be able to reveal the details of this operation," Monaco said.
Before Foley was killed, ISIS asked the U.S. for a $100 million payment to release him, sources told the New York Times. The U.S. along with the U.K. have a policy of refusing to pay extremist groups for the release of hostages, while other European countries have paid ransoms to bring citizens home.
A video showing ISIS militants executing journalist James Foley appeared on the internet on Tuesday. Foley had been missing since he was captured in Syria in November, 2012.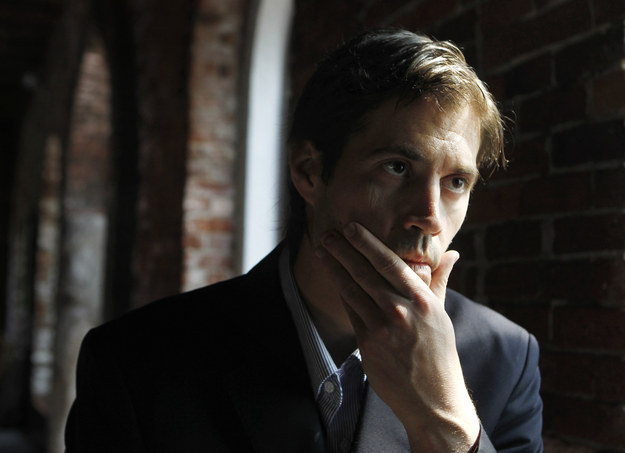 Marie Harf, the deputy spokesperson for the U.S. State Department, confirmed the report in a series of tweets on Wednesday afternoon: