Under Obama, No Improvement For Gender Equality In The White House
The President is considering appointing Janet L. Yellen for President of the Federal Reserve, but the number of women in cabinet positions remains low.
The White House has named no more women to high-level positions than the Clinton administration did 20 years ago, the New York Times reports.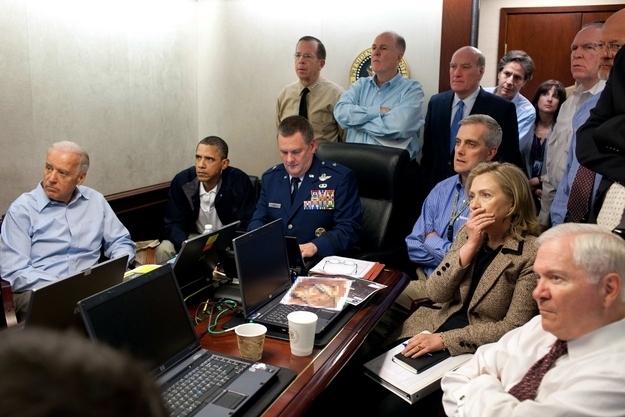 During Clinton's presidency, nine women served in the Senate. Today, there are 20 female senators, but the executive government does not reflect this increase.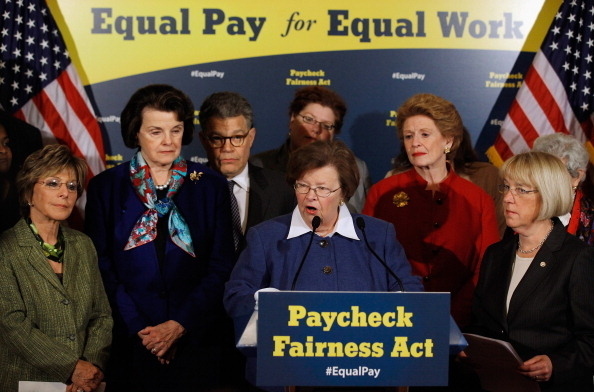 President Obama is now considering appointing Janet L. Yellen as the first female leader of the Federal Reserve.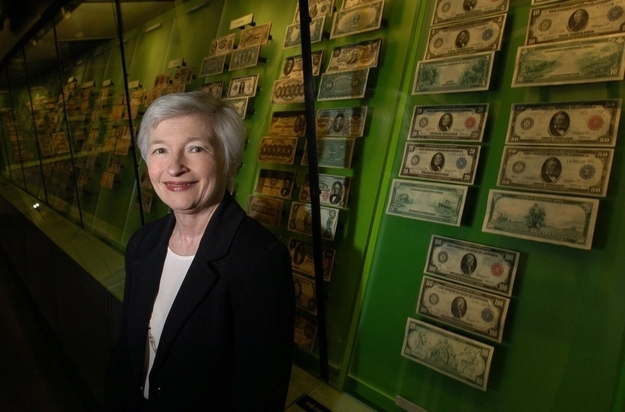 The White House has taken additional steps to achieve gender balance, including nominating Samantha Powers as United Nations ambassador and Susan E. Rice as national security adviser. In total, Obama has named 13 women to cabinet-level positions.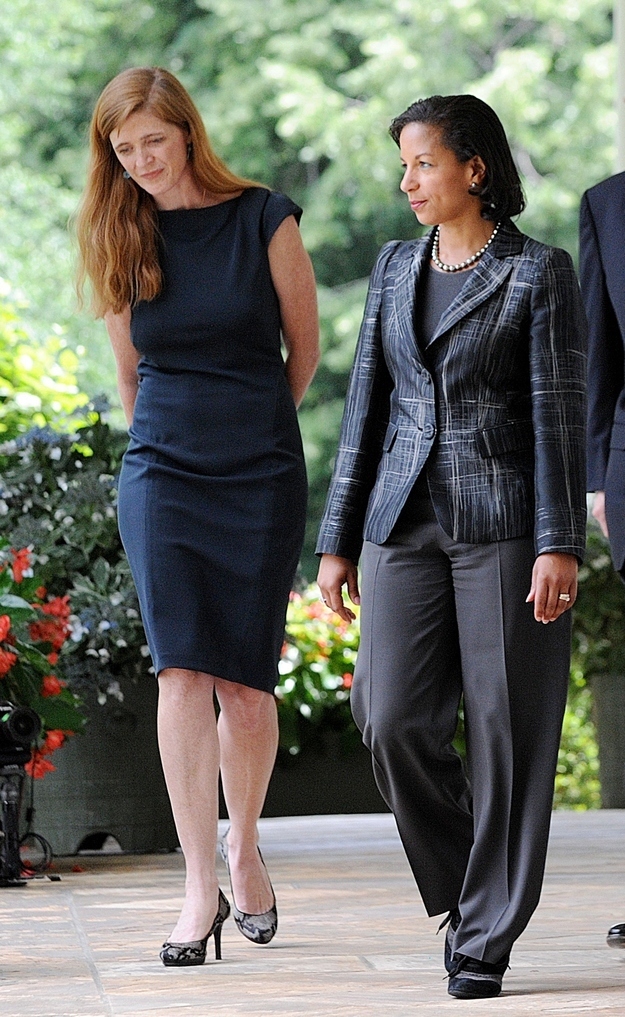 The president's staff says he is committed to appointing women. "The president's commitment to diversity is second to none, and his track record speaks to it," Alyssa Mastromonaco, the deputy chief of staff, told the NYT.
The president is also considering two others besides Janet Yellen to head the Financial Reserve: Lawrence Summers, President Obama's former economic policy adviser, and Donald L. Kohn, a former Fed vice chairman.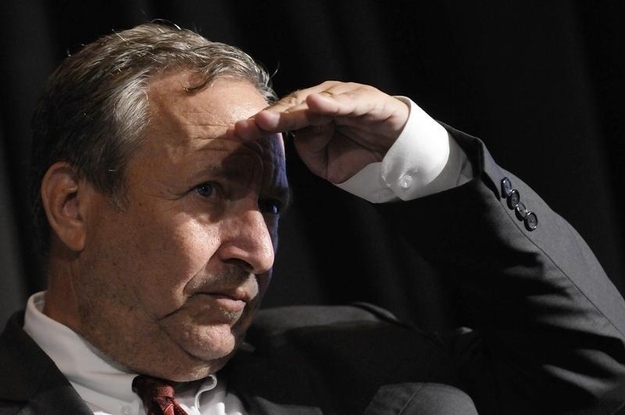 "It's not so much about how many women, but are women represented, are the policies helping women?" said Victoria A. Budson, the executive director of the women and public policy program at the Harvard Kennedy School of Government.