U.N. Pulls Staff Out Of Libya As Violence Worsens
At least 13 have died during clashes in Benghazi and Tripoli, and the country's international airport has closed.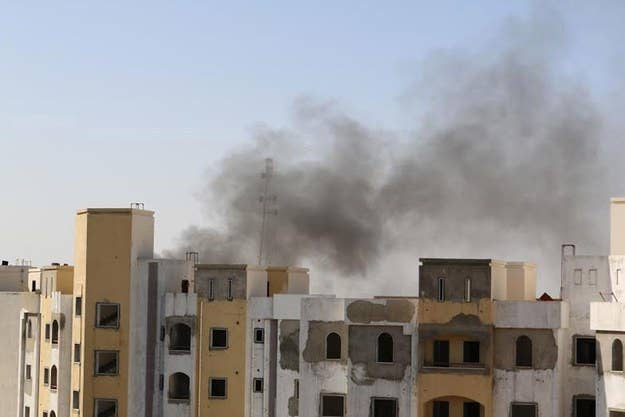 The United Nations on Monday pulled its staff out of Libya, where recent fighting between security forces and rival militias in the cities of Benghazi and in Tripoli has killed dozens.
Security and medical sources told Reuters that at least six people have been killed and 25 wounded in Benghazi since late Sunday. Fighting in Tripoli on Sunday killed at least seven people, and led to the closure of the city's international airport.
The fighting is reportedly the worst the capital has seen in at least six months.
The U.N. mission in Libya said that "the closure of Tripoli International Airport and the deteriorating security situation made it impossible to fulfill its work."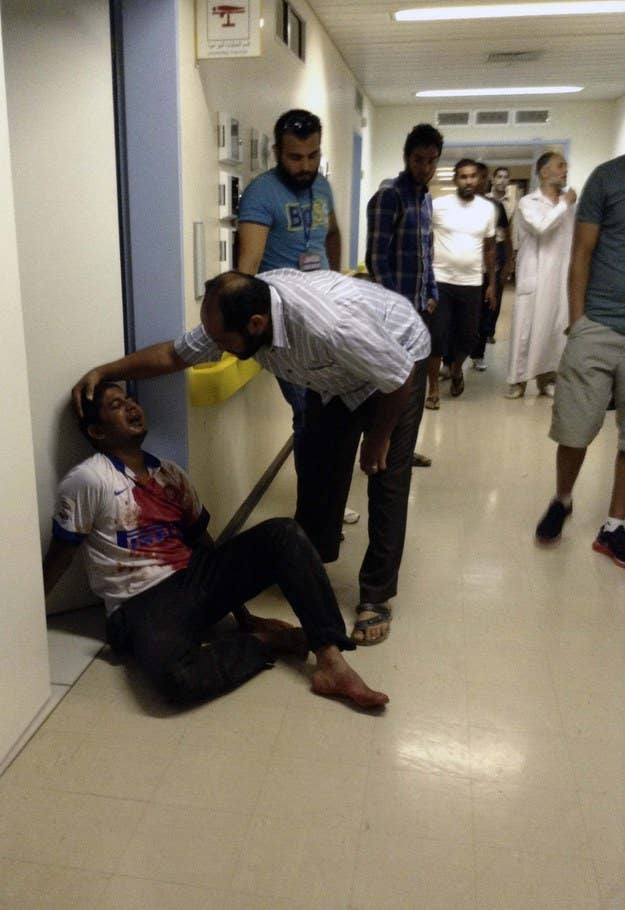 Libya's government has weakened in the years following the fall of Muammar al-Qaddafi, leading to chaos and an army struggling to control former rebel fighters, often vying for their own political and economic power.
Most of those killed on Sunday were civilians, according to security and medical sources at Benghazi hospital. At least 10 homes were destroyed by missiles, and government offices and banks shut down.
On Monday, the Tripoli airport and Misrata city airport closed, Reuters reports. Benghazi airport was shut down two months ago. This means there is only a land route to Tunisia, which is reminiscent of when Libya was under U.N. sanctions in the 1990s.