Two Car Bombs Kill 25 In Yemen, 15 Of Them Children
The attacks occurred south of Yemen's capital on Tuesday. One of the bombs hit a bus carrying female primary school students, according to the rebel group hit by the bombing.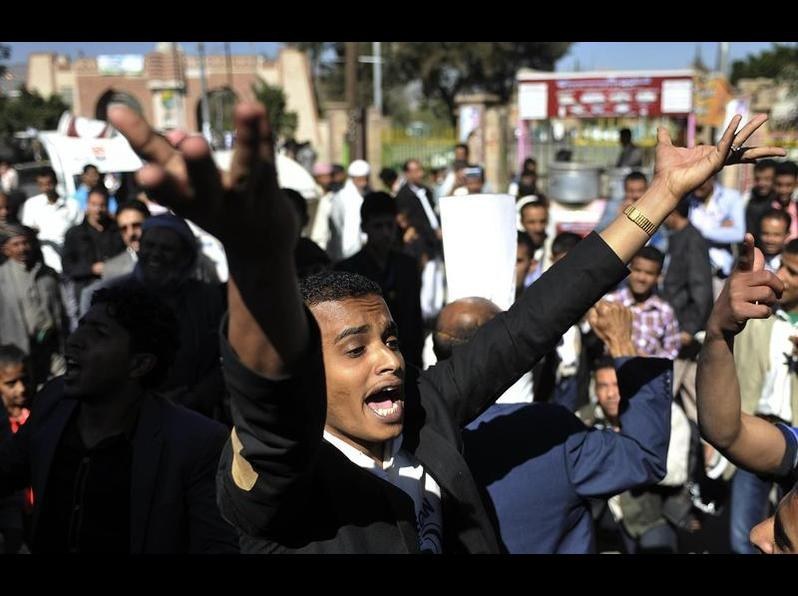 A school bus was hit by a car bomb on Tuesday south of the Yemeni capital of Sana'a, killing at least 15 female primary school students, the Associated Press reported.
The school bus was traveling near a Shiite rebel gathering in the Radaa area of Baydah province. The rebel group — known as the Houthis — says at least 10 adults were also killed in the explosion. It is not yet clear if those killed were rebel fighters or civilians.
The Houthis are blaming al-Qaeda for the attack, saying it is the "ugliest crime against childhood."
Speaking anonymously to the AP, one rebel claimed that one of the car bombs was targeting Shiite rebel leader Abdullah Idris' home. One of the cars drove into his house, while another detonated close to his home as the school bus was passing by.
The Houthis and al-Qaeda have been fighting in the Yemeni city of Radaa since October, when the rebels overtook the area. This is the second time in three months that Idris' home has been targeted.