A Third Suspect Has Been Arrested In Florida Spring Break Gang Rape Case
Footage of the sexual assault was allegedly found on a suspect's cell phone and is said to show several men raping a woman who is passed out on a beach in front of dozens of bystanders. Update — Thursday, April 16 1:15pm ET: A third suspect has been arrested.
A third man was arrested on Tuesday in connection with an alleged spring break gang rape on a crowded party Panama City Beach on that was captured on a cellphone video, the Bay County, Florida, Sheriff's Office announced on Thursday.
Police arrested George Davon Kennedy of from Murfreesboro, Tennessee on Tuesday. He is a student at Middle Tennessee State University, according to police.
"After developing information that George Davon Kennedy was the third suspect seen in the video of the gang rape, BCSO Investigators obtained a warrant for his arrest," according to a news release.
Over the weekend, police arrested two students after finding a video of them raping a woman passed out on a beach in broad daylight, surrounded by hundreds of partygoers during spring break in Panama City, Florida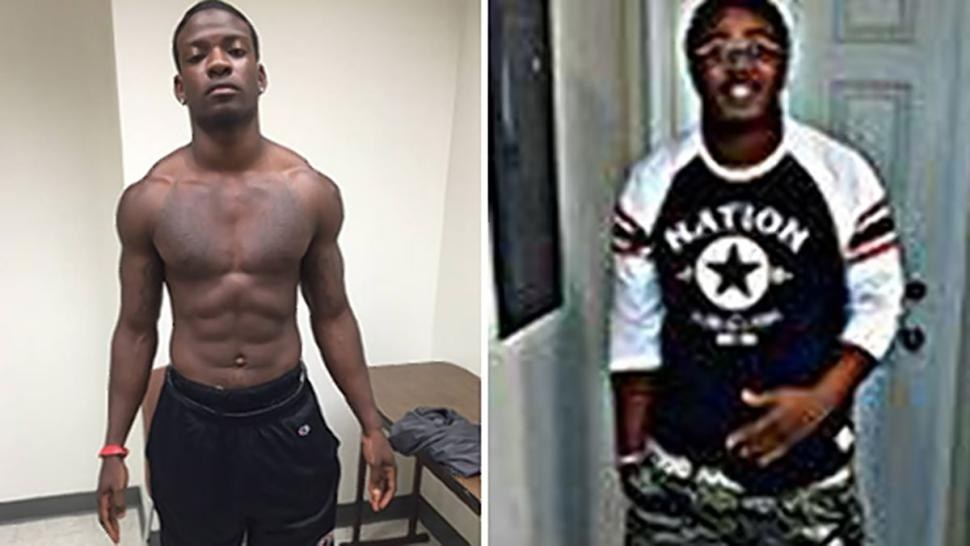 Delonte' Martistee, 22, and Ryan Austin Calhoun, 23, both students at of Troy University, were charged with sexual battery by multiple perpetrators, Sheriff Frank McKeithen said during a press conference on Friday, adding that the video was the "most disgusting, sickening thing" he had ever seen.
The alleged incident took place in March, but went unreported, despite occurring in front of hundreds of people who did nothing to help. Police expect more to be charged in relation to the incident. After arrested Kennedy on Tuesday, police are still looking for one additional suspect, the Panama City News Herald reported.
"This is happening in broad daylight with hundreds of people seeing and hearing what is happening and they are more concerned about spilling their beer than somebody being raped," McKeithen said at the press conference.
"This is such a traumatizing event for this girl. No one should have to fear this would happen in Panama City Beach, but it does."
McKeithen likened the video to "A group of wild animals preying on a carcass as it's laying in the woods."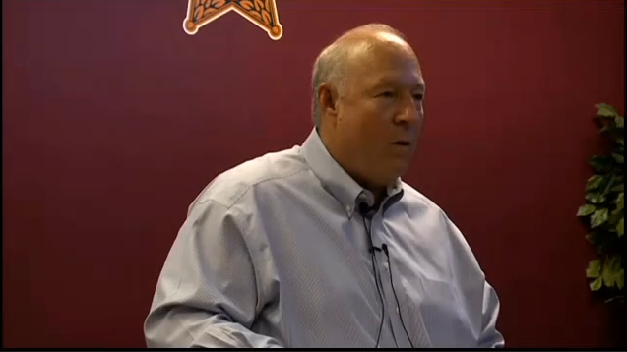 The video was found by police in Alabama while investigating an unrelated shooting in Troy.
While going through a suspect's phone, police discovered the video showing the two Troy University student partaking in the gang rape.
This edited video from the Herald is said to show the crowd present at the time of the alleged rape.
A clip from the video found on the cellphone (not graphic).
After seeing the video, the police were able to identify the two suspects as well as the victim, who said she believed she was drugged, but didn't report the attack since her memory of what happened was unclear.
Martistee and Calhoun have been suspended from Troy University, WSFA reported.
Representatives from Troy University and the Bay County Sheriff's Office did not immediately respond to BuzzFeed News' requests for information.