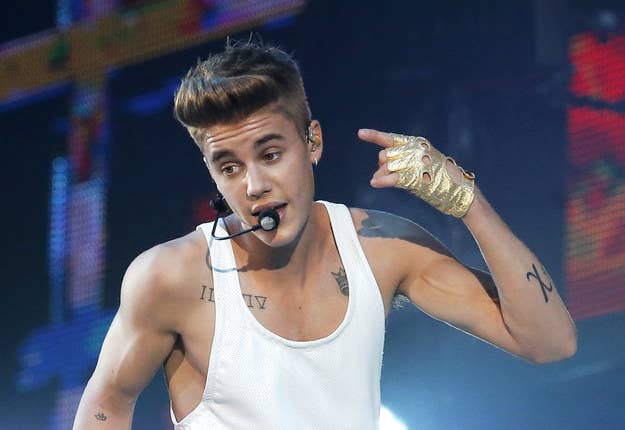 A Russian fisherman says that Justin Bieber saved his life...sort of.
Igor Vorozhbitsyn was on his way to a northern Russia fishing spot when he was suddenly attacked by a bear.
"I had parked my car and was walking towards the spot I'd marked out when there was a tremendous impact on my back and the bear was on top of me," Vorozhbitsyn told Central European News.
But then, with what turned out to be extremely fortuitous timing, the 42-year-old man's cell phone started ringing. The Justin Bieber song "Baby" started playing, and the bear — who was either frightened by the sound or who perhaps is a Bieber fan himself and wanted to go easy on a fellow Belieber — fled.
"I couldn't believe my luck when the phone went off and he fled," Vorozhbitsyn said. "I know that sort of ringtone isn't to everyone's taste, but my granddaughter loaded it onto my phone for a joke."
After the bear fled, Vorozhbitsyn called for help and was rescued by fishermen. He is now recovering from the attack, which left him with cuts and bruises around his face and chest.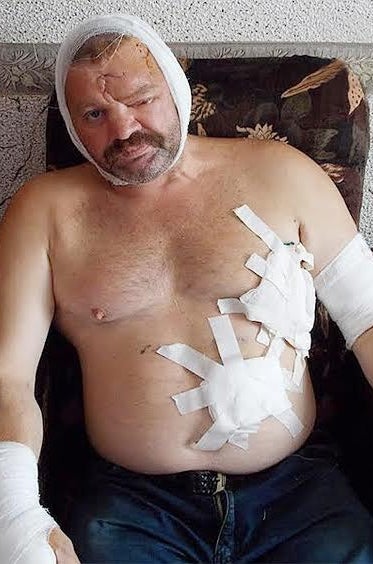 Vorozhbitsyn posted these pictures after the attack.
Thanks for being terrifying to bears, Justin!