This Man Filmed Himself Being Arrested And Tasered In Front Of His Kids
The man, who is black, claimed that he did nothing wrong and that the officers were being racist. Charges against him were dropped in July.
St. Paul, Minn., resident Chris Lollie says that he was sitting in front of a bank for ten minutes waiting to pick up his kids from school when police officers began to question and harass him for no apparent reason.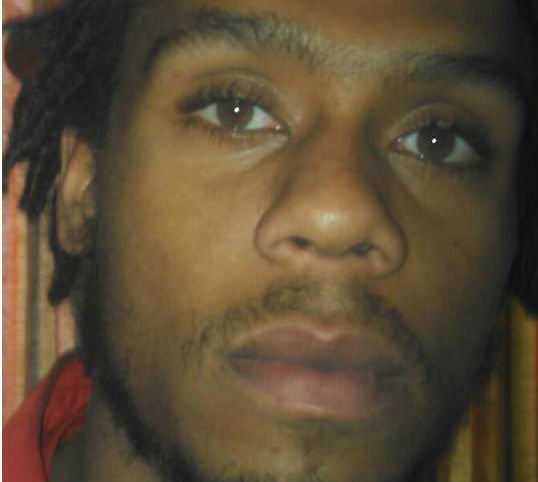 Lollie filmed the incident, which rapidly escalated as he repeatedly claimed, "I didn't do anything wrong." The officers, a man and a woman, tell Lollie he is going to jail, but never say what he has done wrong, or what he will be charged with.
"The problem is I'm black," Lollie tells one of the officers. "It really is. I didn't do anything wrong."
Though the last half of the video is dark due to Lollie dropping the phone, you can hear him screaming, "Those are my kids right there!" The male police officer then uses his taser on Lollie, and there is a sound like children screaming in the background.
"This is assault," he says.
The incident took place in January, but law enforcement reportedly held onto Lollie's phone until the charges were dropped in July, meaning he couldn't upload the video he had taken until recently.
Before the charges were dropped, Lollie had been charged with trespassing, disorderly conduct, and obstructing the legal process.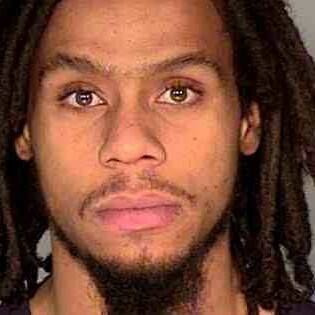 The St. Paul Police Department took to Facebook to defend their officers, saying that Lollie had trespassed on private property and had refused to leave an "employees only" area.
The Minnesota resident spoke to Minneapolis City Pages and described his version of the incident:
Lollie says he was sitting in a chair in the skyway's hallway when a security guard approached him, told him he was in a private area, and threatened to call police if he didn't leave. But Lollie didn't see any signs specifying that the area was employees-only or private in any other way, so he decided to hold tight, confident police would have his back if they showed up.
However, when the police did arrive they sided with security and went on to arrest Lollie.
The charges were eventually dropped in July because other witnesses corroborated his description of the events. One of his daughter's teachers happened to witness the incident, and confirmed his report. Another woman who saw the arrest said that she works nearby and often sits near the First National Bank Building to eat lunch, but has never been arrested or bothered by security guards or police.
According to the department's Facebook post, Lollie has yet to file a formal complaint against them.