This Is What The World Would Look Like Without Lights
During "Earth Hour" on Saturday, lights went out across the world as people showed support for renewable energy.
Across the globe on March 29, people in thousands of cities observed "Earth Hour" by turning off their lights between 8:30 and 9:30 p.m. local time to raise awareness of energy use and conservation.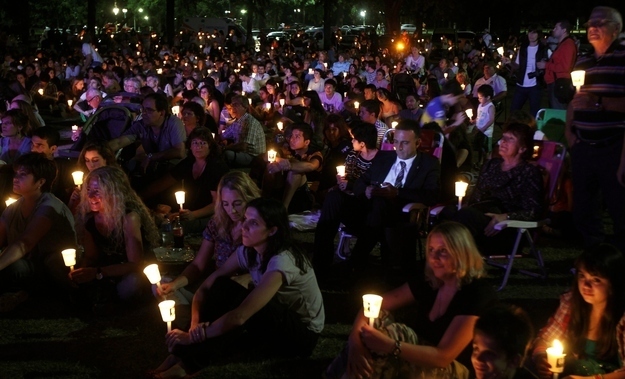 An estimated 7,000 cities and towns from New Zealand to New York took part in the event, ABC News reported.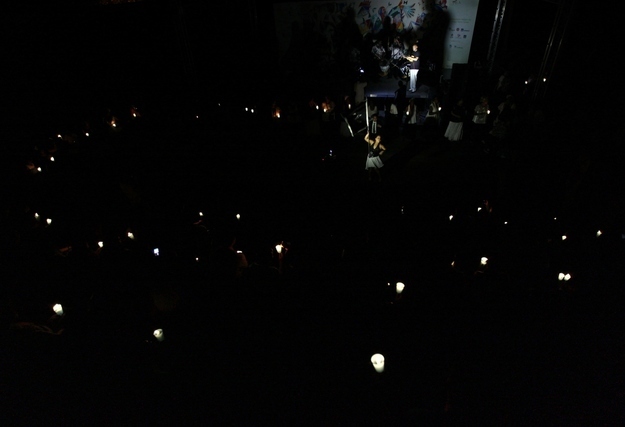 Stunning photographs emerged of landmarks worldwide before and during the Earth Hour.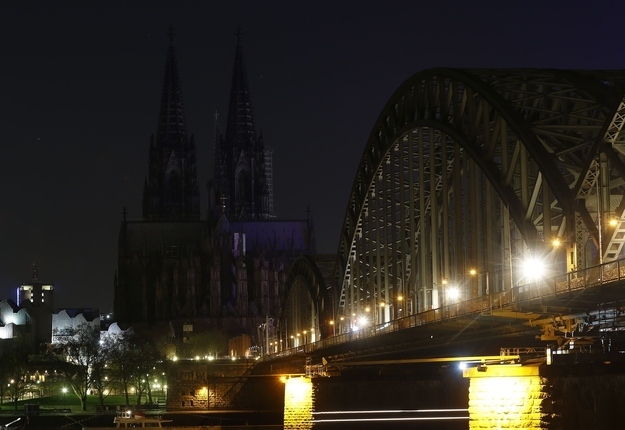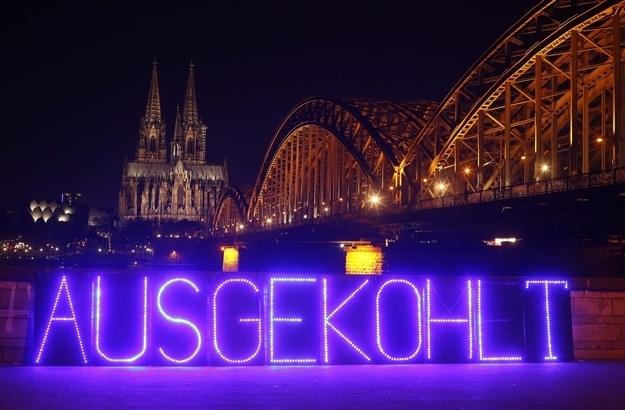 New York City's Time Square was almost unrecognizable on Saturday night.
The Galileo Galilei planetarium in Buenos Aires, Argentina before and during Earth Hour: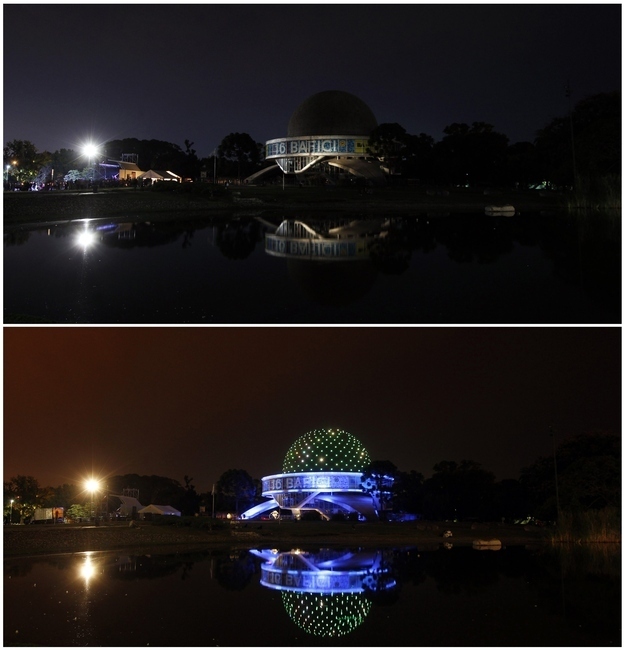 Berlin's Deutsche Bahn tower at the Potsdamer Sqaure: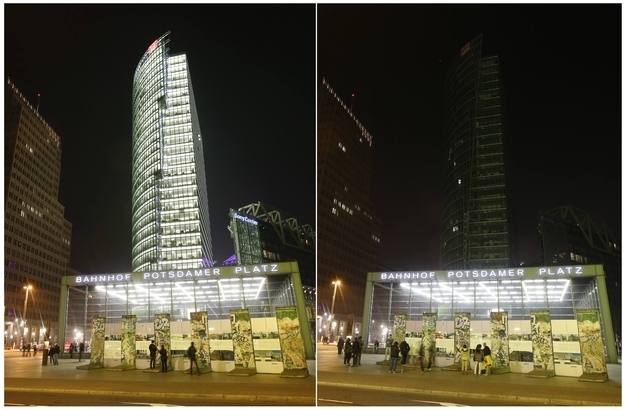 Hong Kong's skyline: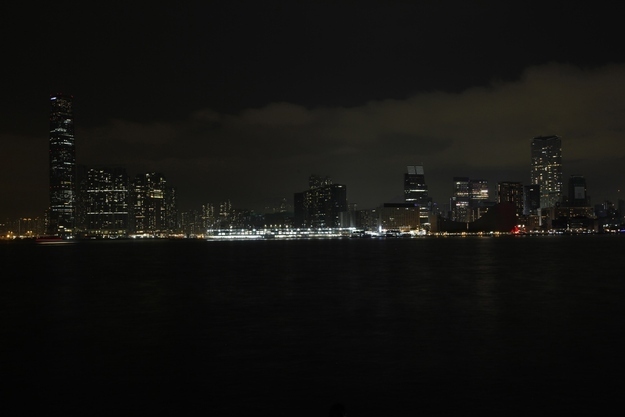 The Parthenon on Athens' Acropolis hill: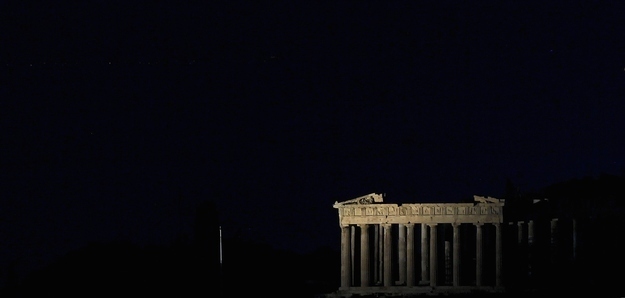 In southern Spain, the lights on the "Puente Nuevo" (New Bridge) were shut off and instead illuminated by a torch.
The Kremlin in Moscow also participated: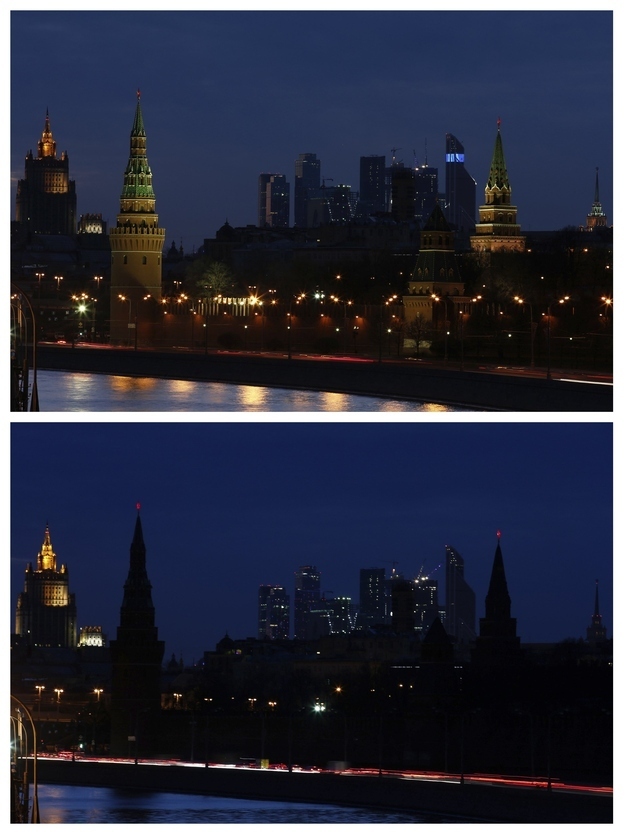 The Old Bridge before and during Earth Hour in Mostar, Bosnia and Herzegovina: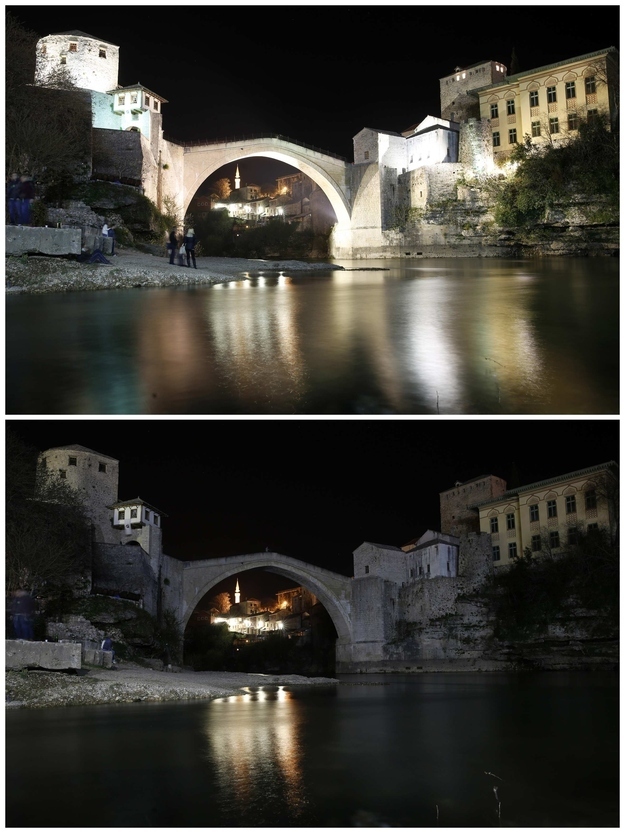 Some cities, like the financial district of Pudong in Shanghai, didn't go completely dark, but still shut some lights off.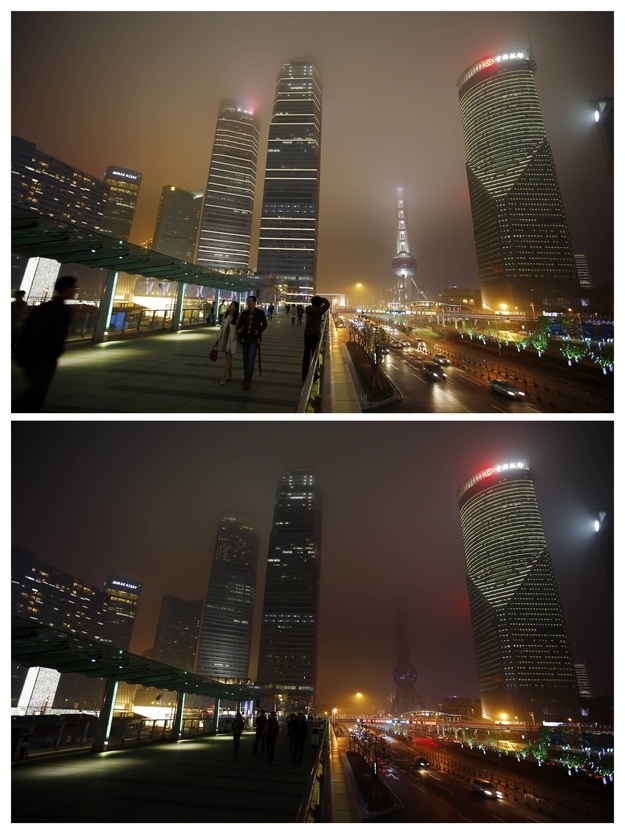 The Shanghai World Financial Center, Shanghai Tower and Jin Mao Tower: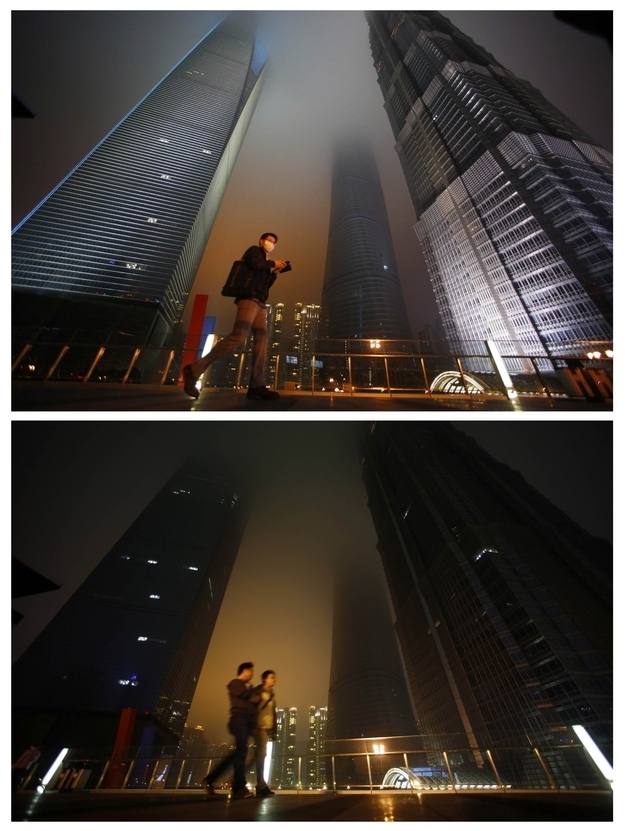 And lastly: India Gate in New Delhi, India.