These Women's Magazines Were Redesigned To Spotlight Violence Against Women
"Thankfully, these are fake magazines. Unfortunately, these are real problems," says Catapult, the crowd-funding site that launched the project.
To commemorate International Women's Day on March 8, the NGO "Catapult" redesigned the cover of three women's magazines to highlight terrifying human rights violations against women and girls worldwide.
The result is pretty jarring:
Catapult is a crowd funding platform finds and helps fund international efforts to build women's equality. In the year the organization has existed, it has given about $5.5 million to girls' and women's NGOs worldwide, Tyler LePard, the organization's Senior Digital Strategist, told BuzzFeed.
For this year's International Women's Day, Maz Kessler, Catapult's Founder and Creative Director, wanted to bring gender justice issues to a broader audience and create a parody campaign. The covers launched on Monday, and so far, Catapult says the response has been really positive.
"It's a little more risky than what we've done before, so we weren't sure how it would go over," LePard told BuzzFeed. "But we've gotten really good support from our partners."
"Thankfully, these are fake magazines. Unfortunately, these are real problems," said Kessler.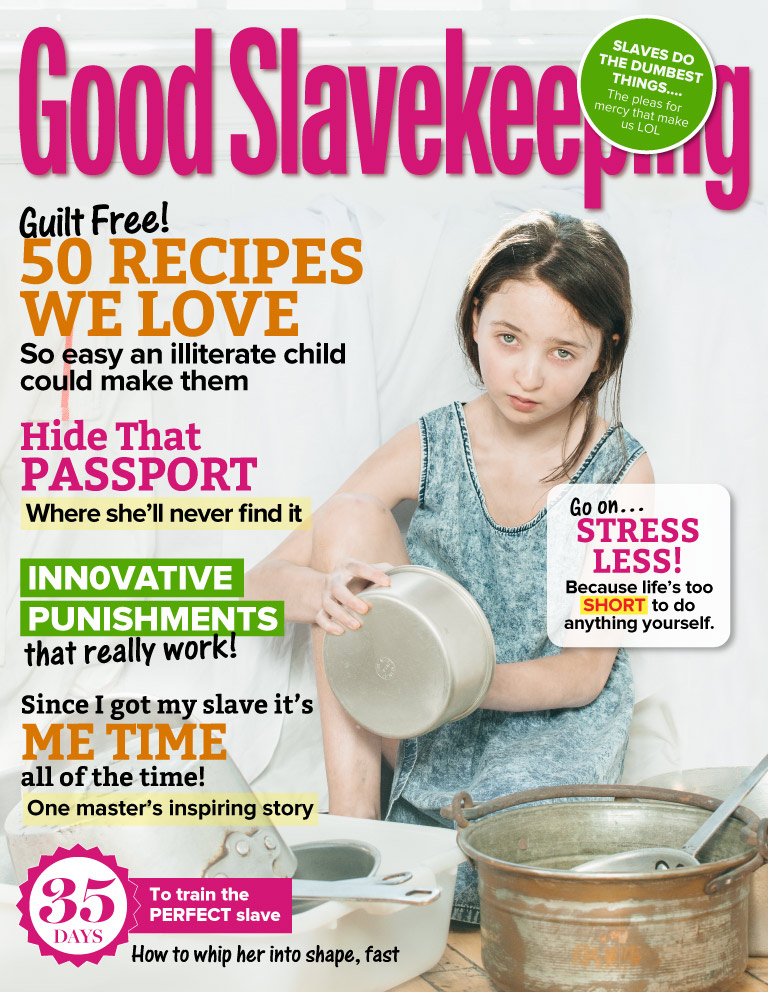 "The tagline is 'Make Internationals Women's Day more than just a cover story,'" said LePard. "We want people to take action instead of just reading about injustice."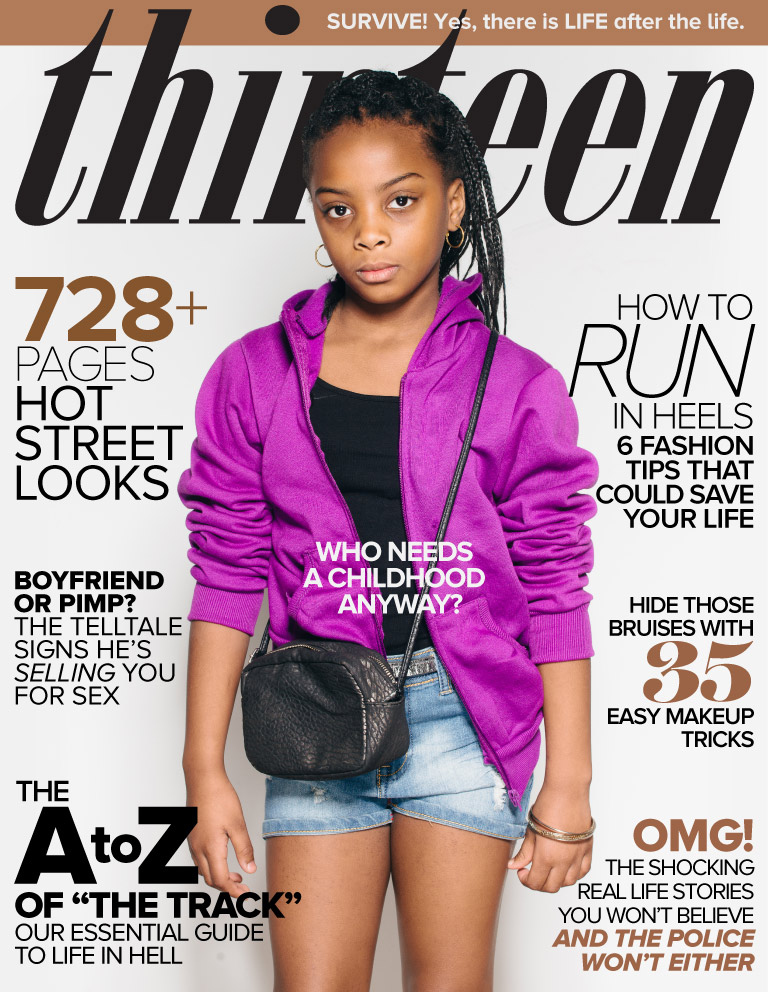 Next to each cover story on their website there is a button that reads: "Do Something About It," which links to a page where users can search through hundreds of projects supporting women's equality.