In August, we wrote about 13 people who applied to the Mars One mission, and at least nine of them were selected for the second round of the application process.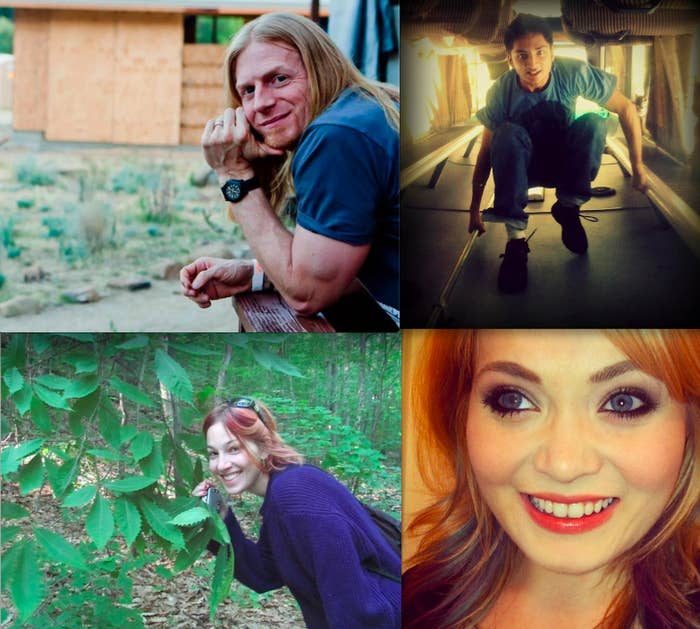 A total of 1,058 moved on, which is only about 1% of the over 100,000 applicants.
The qualified applicants were notified via email that Mars One Chief Medical Officer Norbert Kraft would contact them by Jan. 6, 2014. In addition to medical exams, all of the applicants will be interviewed in person by a selection committee.
"It's time to talk with your loved ones regarding your dream of starting a human civilization on Mars," the email read. "Passing the first round of selection is a major step closer to going down in history as one of the chosen few who will experience and live something that has never been done before."
The email also stressed the importance of crowdsourcing and social media.
"Use Facebook, Twitter (#Marstronaut), LinkedIn, Pinterest, Instagram, Vine... tell everyone you know, including friends, family, and media that you need their help... helping generate interest and funding in the Mars One mission is your first assignment."
The funding refers to an Indiegogo campaign that has been launched to raise enough money to send the four "Marstronauts" to the Red Planet to create a human civilization. Additional teams of four will be sent every two years, and the entire mission will allegedly be screened as a reality television show.
Sybelle Silverphoenix, United States
Amulya Nidhi Rastogi, India
Sara Director, United States
Dan Carey, United States
Kitty Kane, United States
William F. Dunlap, United States
Alison Rigby, England
When Alison read the email she felt "shocked, then euphoric." But soon afterward, she discovered that her boyfriend was not selected for the next round.
"I knew it was a long shot that either of us would make [it], but I still held out some hope that we would be able to train together."
Ara Molina, Spain
"I was on a train and I almost had a heart attack when I checked my email on my phone and saw the confirmation letter," Ara told BuzzFeed. "It was weird, because I wanted to tell everyone, but I was confined there surrounded by strangers."
"I'm going to start eating more healthy now."
Congratulations, everybody!
And here are a few of their competitors who also made it to round 2: