The White House Wants You To Choose Which Turkey To Pardon
Are you #TeamCaramel or #TeamPopcorn? Let the 2013 Turkey Hunger Games begin.
It's November, which means it's time for the president to "pardon" a handpicked turkey, saving the bird from ending up on somebody's dinner table come Thanksgiving.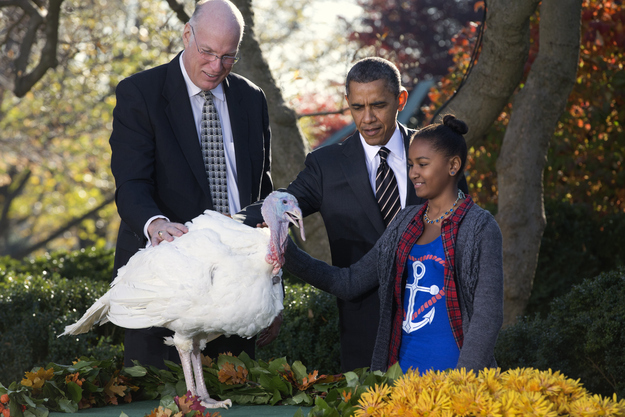 That turkey gets to spend the rest of its life roaming free on a farm, while its feathered brethren...uhh...usually die.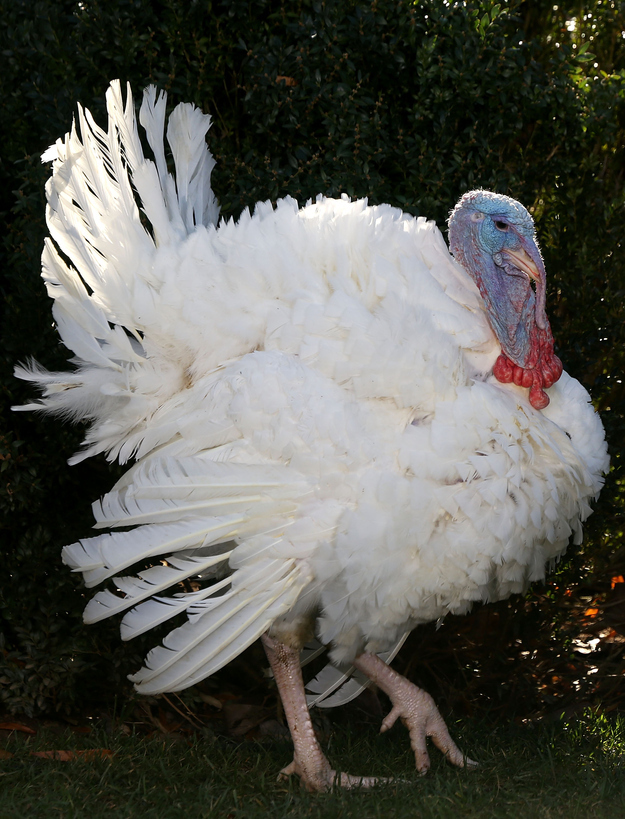 This year — in the spirit of our noble democracy — the White House wants YOU to choose which bird to save, launching this new website that lets you vote on which turkey to pardon.

"Are you #TeamCaramel or #TeamPopcorn?" the White House asks.
Here's Caramel. He is 4 months old, and apparently LOVES the song "Bad Romance" by Lady Gaga...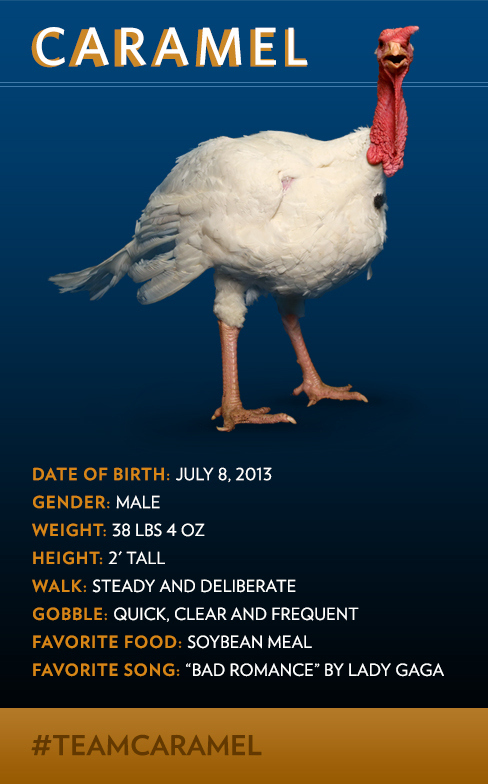 He's also a "soybean connoisseur."
The other turkey fighting for his life is Popcorn, also 4 months old. Popcorn loves "Halo" by Beyoncé — which honestly is not even the best Beyoncé song — but to each his own, right Popcorn?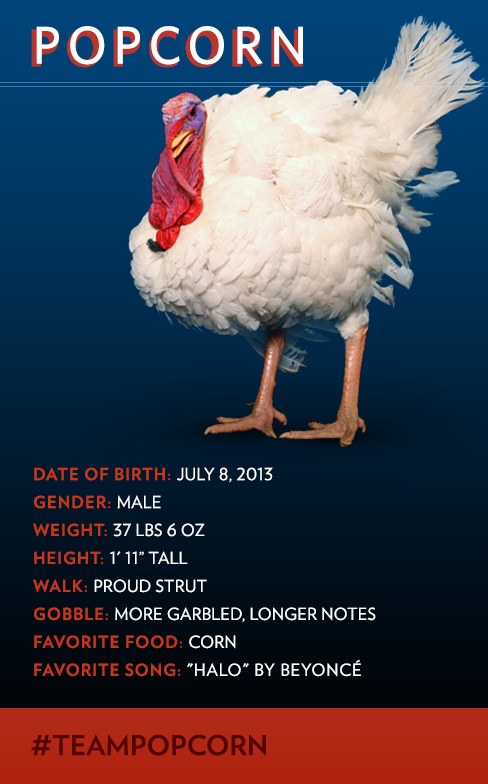 Popcorn also "struts proudly."
The site even features Soundcloud clips of the turkeys' gobbles.

BuzzFeed reached out to White House officials who said they did not know if the turkey who lost the vote would be killed.
But M. Scott Mahaskey of Politico says that POTUS will pardon both, but only one publicly.
And the White House updated its website to include the line: "Both turkeys will be pardoned, but only the American people will decide which bird takes the title."