The U.S. Is Keeping More Troops Than Planned In Afghanistan Next Year
U.S. Defense Secretary Chuck Hagel announced on Saturday that the U.S. will keep about 10,800 troops in Afghanistan in 2015.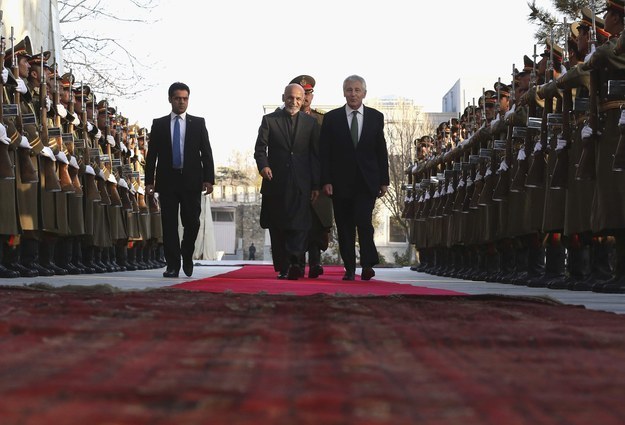 As many as 1,000 more soldiers than originally planned will remain in Afghanistan next year in the wake of continued threats from Taliban insurgents, U.S. Defense Secretary Chuck Hagel announced while traveling in Afghanistan on Saturday.
Originally, U.S. forces in Afghanistan were planned to drop to 9,800 in 2015, but now could only fall to 10,800 troops. The change in the drawdown schedule is a temporary measure, Reuters reported, and won't change the Obama administration's longterm plan for withdrawing troops.
"The president's authorization will not change our troops' missions, or the long-term timeline for our drawdown," Hagel added.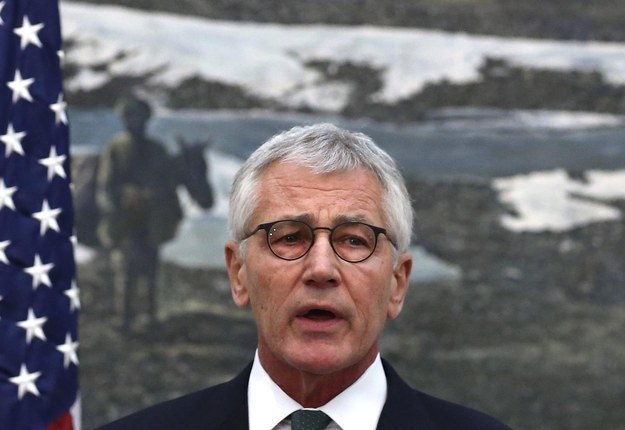 This year has been Afghanistan's bloodiest since 2001, the year the war against the Taliban began. In the past two weeks, there have been a violent series of attacks in Kabul. Since November, about 4,600 Afghan militants and security forces have been killed.
"I have confidence that the Afghan security forces have the capacity to defend Kabul," Hagel told reporters before landing in the capital.
Hagel, who officially resigned last week, says the situations in Iraq and Afghanistan are vastly different because Afghanistan wants U.S. forces to remain in country.
"Are there (security) gaps? Are there continued challenges? And threats? Absolutely," Hagel said, adding that there would still be difficulties with fighting Taliban resistance.