"Shield" Actor Michael Jace Arrested For Murdering His Wife After Telling 911 He Shot Her
The 51-year-old actor was booked around 3:30 a.m. Tuesday. Police say that Jace called 911 and confessed that he shot his wife.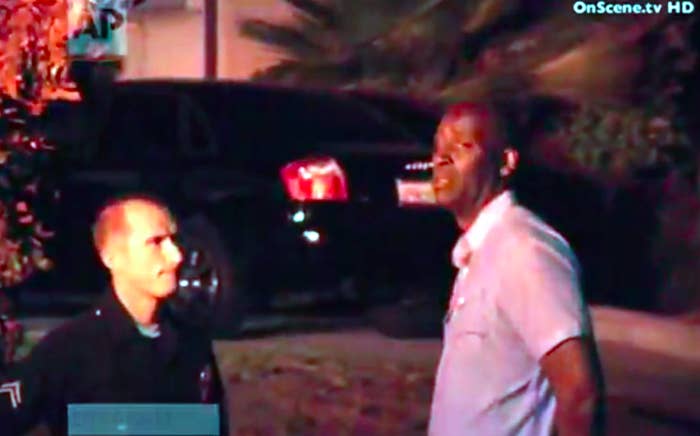 Updated — May 20, 5:25 p.m ET:
Actor Michael Jace, best known for his work on FX cop drama The Shield, was arrested early Tuesday morning after his wife, April Jace, was found dead with multiple gunshot wounds in their Los Angeles home, police said.
Investigators, in a print out of the incident history, note that Jace called 911 and said he shot his wife. Police booked Michael Jace on suspicion of murder around 3:30 a.m.
Officers first responded to a disturbance Monday around 8:30 p.m. after neighbors reported hearing the sound of arguing coming from the Jaces' home, followed by gunfire, NBC News reported. April Jace died at the scene.
The couple had been married for nine years and had two children under the age of 10, both of whom were in the home when the shooting occurred. It's unclear whether they witnessed the murder, Los Angeles Police Department detective Sal LaBarbera said, although they did hear the gun shots.
This was the first time the LAPD responded to a domestic violence call at the Jace residence.
"It's a pretty quiet neighborhood," LaBarbera said. "This is our first time responding in this area."
The Jaces' children are staying with family members while their father is questioned by detectives. It is not yet clear what led to the shooting.
Jace, who played Detective Julien Lowe on The Shield, most recently recurred on the TNT drama Southland. He also appeared in Forrest Gump and The Replacements.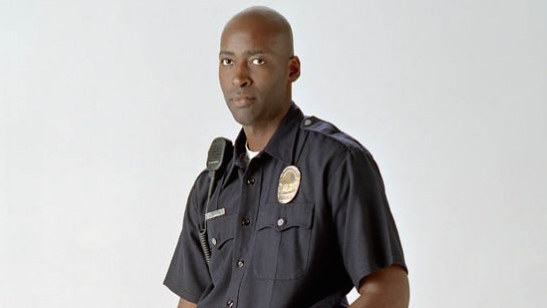 Watch an interview with detective LaBarbera on the shooting:
Via nbclosangeles.com
Watch the video on NBC here.