The First Woman To Orbit Earth Wants To Return To Space, Forever
76-year-old Valentina Tereshkova has applied for the Mars One mission to colonize the red planet in 2023.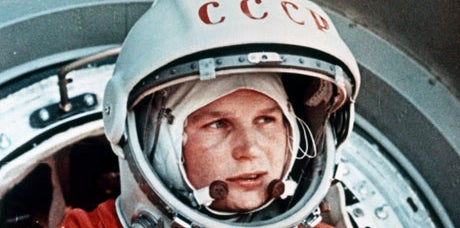 Russian cosmonaut Valentina Tereshkova, who became the first woman in space after orbiting Earth for three days in 1963, has applied for a one-way ticket to Mars.
"It's a dream to go to Mars," Tereshkova told the Guardian. "I want to find out whether there was life there or not. And if there was, then why did it die out? What sort of catastrophe happened?"
Tereshkova will be 86-year-old when the mission launches in 2023, and if chosen, she will spend the next seven years training.
"I am ready," she says.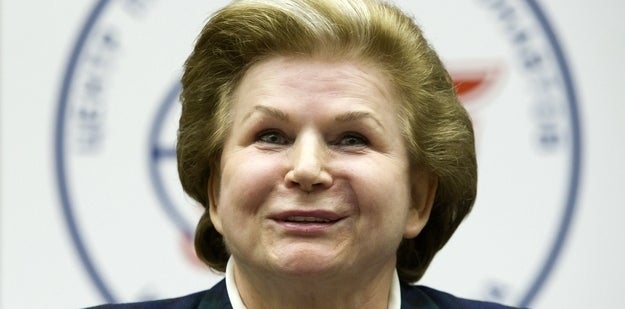 Of course, her dream of returning to space may not come true. The Mars One mission, a project to send four individuals to Mars in 2023, and then an additional team of four every two years, has received over 165,000 applications.
The Mars One mission will cost about 4 billion dollars, according to Bas Landsdrop, the Dutch entrepreneur behind the program.
"Mars One should be exciting, inspiring and beautiful, just like the Olympics," he says. There may even be a reality show.
"We're not looking for individuals. We are looking for perfect teams. They must be healthy and smart enough to learn new skills and with a character and mindset that can function in a small group."
While Tereshkova may not have the health of a younger cosmonaut, her experience in space may just get her through the door.