Texas Day Care Center Under Fire For Duct Taping Children To Sleeping Mats
The Heart2Heart Montessori Academy said that the situation had been "extremely exaggerated by a very upset parent."
A day care center in Texas has admitted to duct taping restless children to their mats to get them to sleep during nap time, and some parents are furious about it.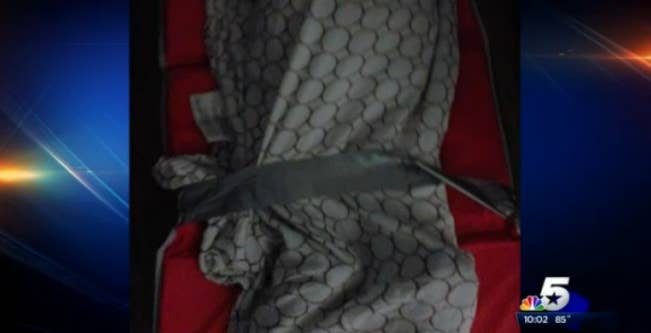 This week an employee at Heart2Heart Montessori Academy in Parker County took the photograph above of a boy sleeping under duct tape, which did not show the boy's face. She then showed the picture to parents, and quit her job, a local NBC affiliate reports.
Lorrie Almquist, of Cresson, Texas, was shocked and angry when she learned that her 3-year-old son and another child had been duct taped to their mats at Heart2Heart.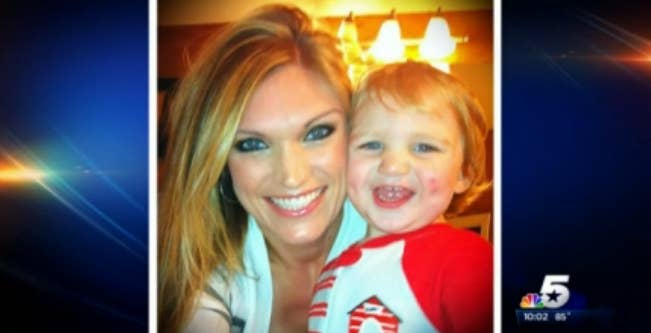 Although the taped boy in the photo is not her son, Almquist said she received a call a day later from Pam Decker, the owner of Heart2Heart. Decker apparently took responsibility for the incident, and admitted that Almquist's son had also been taped down.
Decker had been complaining for weeks about Almquist's son not sleeping during nap time, and had asked Almquist to buy a weighted blanket to help keep him from getting up during the designated nap time.
"I felt violated and I was irate," Almquist told ABC News. "I couldn't find any words to say to her. I was so hurt and saddened to think that my child had to go through that."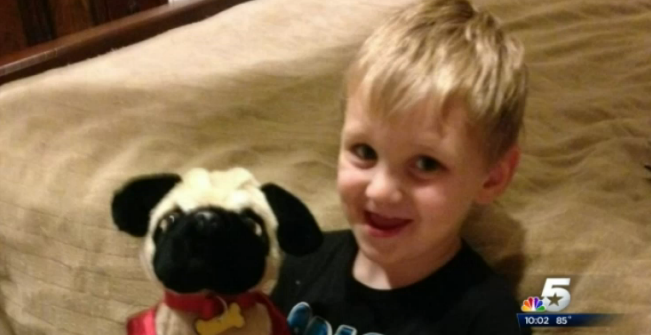 The school's director and co-owner, Ashlea Pena, issued a statement, although it did not directly address the duct tape allegations:
The staff and I have the best interest of the children and parents as our highest priority... The school has an exemplary performance history, and will work with childcare licensing authorities and cooperate fully with any investigation.
The school also reported the incident to authorities.
In an email to concerned parents, Pena described Decker's actions as "thoughtless" and "foolish," but said that the children were not harmed.
Pena also defended the school, saying that the situation had been "extremely exaggerated by a very upset parent." She added that "the child involved was in no way harmed or caused any distress, in fact within five minutes he was sound asleep with his arms tucked under his chin. And woke up smiling."
Almquist told ABC that she immediately withdrew her son from Heart2Heart and reported what happened to the Willow Park Police Department.
"I just don't want this to ever happen again," Almquist said. "I don't think children should be treated this way."
Child Protective Services do not investigate day care centers, but the Texas Department of Family and Protective Services' Child Licensing Division has launched an investigation, which may last up to thirty days, according to agency officials.