Sweden Is Launching A New Rating For Sexist Video Games
Like "Rated M for maturity," but for misogyny. Last year, the country similarly introduced a "feminist rating" for movies that passed the Bechdel test.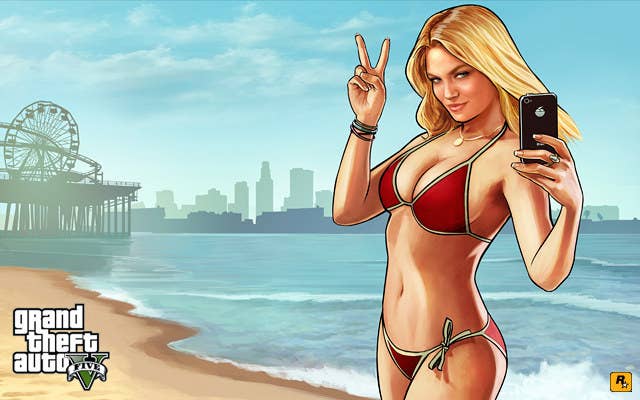 It has come to the attention of the Swedish government that sometimes video games do not promote gender equality.
The Swedish Governmental Agency for Innovation Systems, Vinnova, is attempting to draw attention to this by developing a new rating system that will warn users about misogyny in video games, the Local reported.
The agency will work with a number of game developers to determine how Swedish video games portray women. So far Vinnova has provided the Swedish video-game trade group Dataspelsbranschen with a grant of approximately $36,672 (U.S.) to develop the new rating, which will be inspired by the Bechdel test.
The new rating system is only in the very early stages of development.
The project manager for Dataspelsbranschen, Anton Albiin, has said that it's not yet clear if all Swedish-made video games will get a label regarding their portrayal of female characters, or if companies that make games promoting equality will get a special certification to use for marketing their product. Either way, he says, it will be a good step forward.
"I do not know of any other project in the world asking this question and of course we want Sweden to be a beacon in this area," Albiin said.
When asked by the Local if the new rating will hinder creative expression, Albiin replied:
Of course games can be about fantasy but they can be so much more than this. They can also be a form of cultural expression — reflecting society or the society we are hoping for. Games can help us to create more diverse workplaces and can even change the way we think about things."
According to Dataspelsbranchen, only 16 percent of people working in the gaming industry in Sweden are women.
Last November Sweden announced that it would be introducing a new "feminist rating" for movies passed the Bechdel test.
h/t Daily Dot