Striking Images Of The Chadian Army Fighting Boko Haram In Nigeria
Chad says it has killed 207 members of Boko Haram in clashes this week. WARNING: Graphic images.
Chadian military clashed with Boko Haram in Nigeria this week after the governments of Niger, Cameroon, and Chad launched a military campaign to fight the Boko Haram insurgency.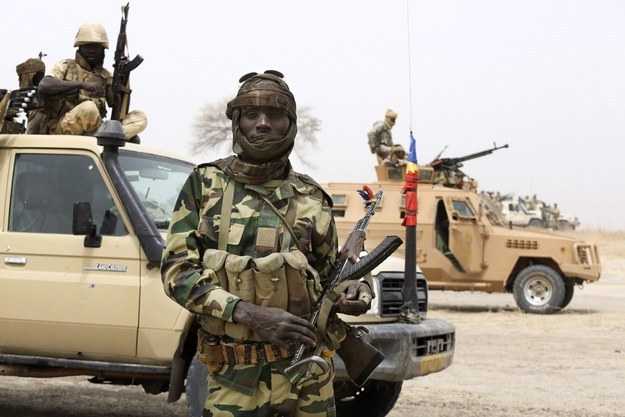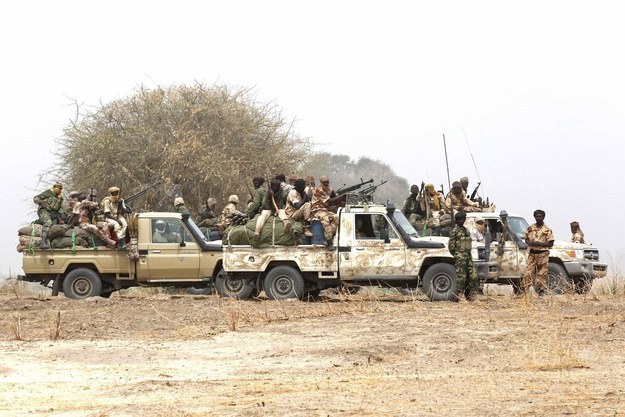 Chad's army has claimed to have killed 207 Boko Haram fighters in clashes in Gambaru.
Gambaru, close to Nigeria-Cameroon border, has been a site of regular attacks from the insurgent group in the past several months.
One Chadian soldier was killed and at least nine were injured in battles this week.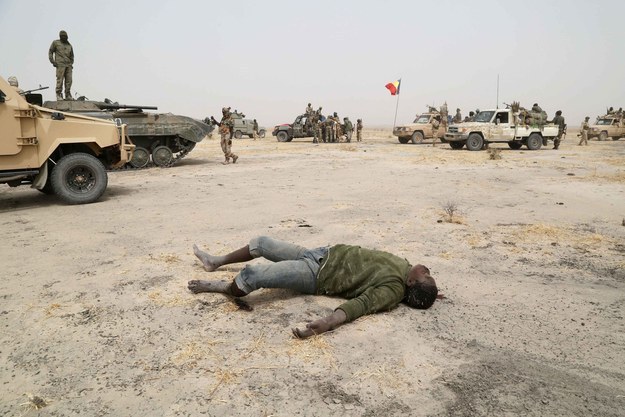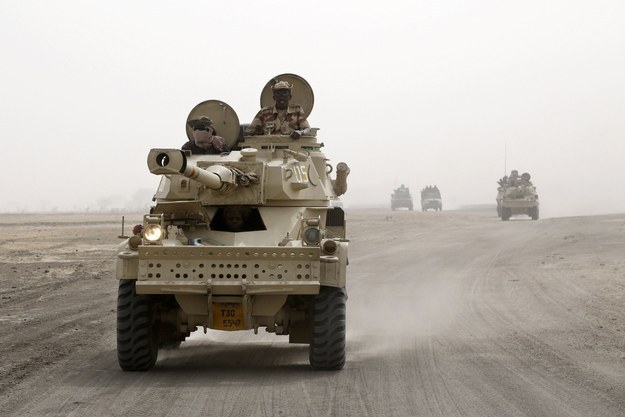 The Chadian military told Reuters they took a Boko Haram fighter, nicknamed "The Butcher," captive on a field base in Gambaru, along other men suspected of being Boko Haram fighters.
Some children of Boko Haram soldiers soldiers are reportedly in the hands of the Chadian military as well.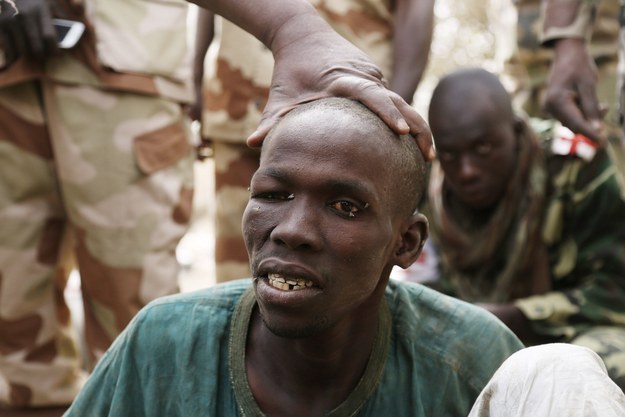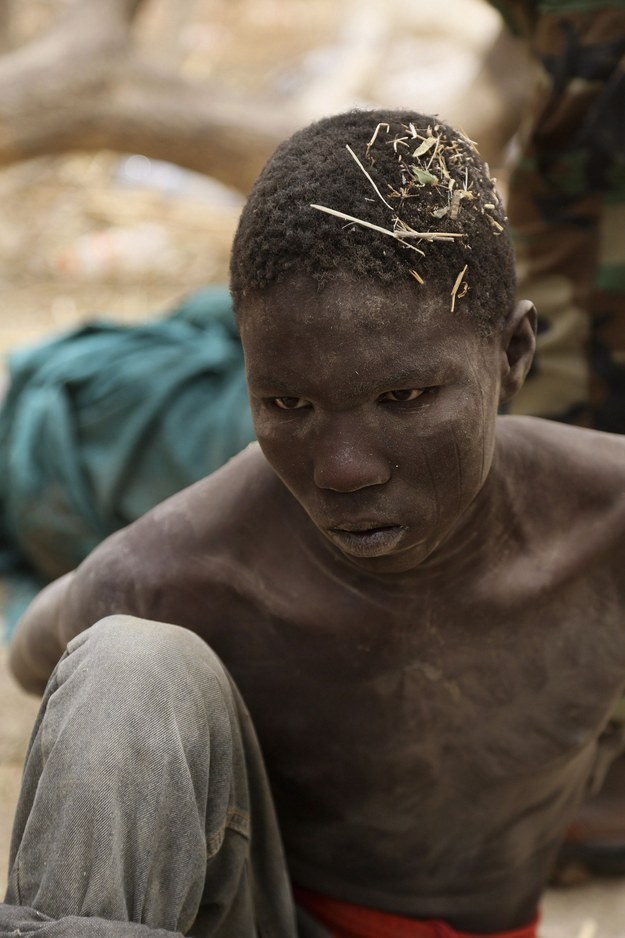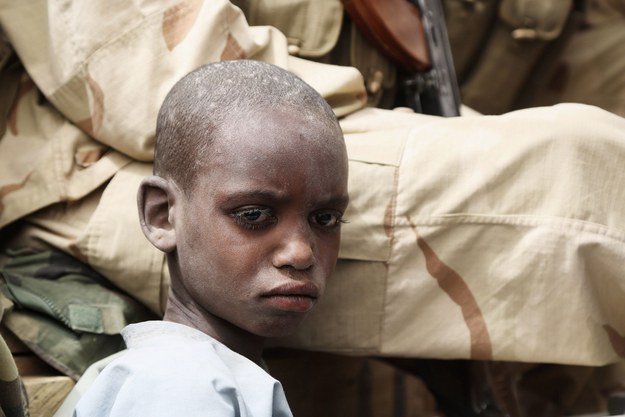 The military also claimed to have seized two pick-up trucks, along with arms and ammunition, during warfare earlier this week.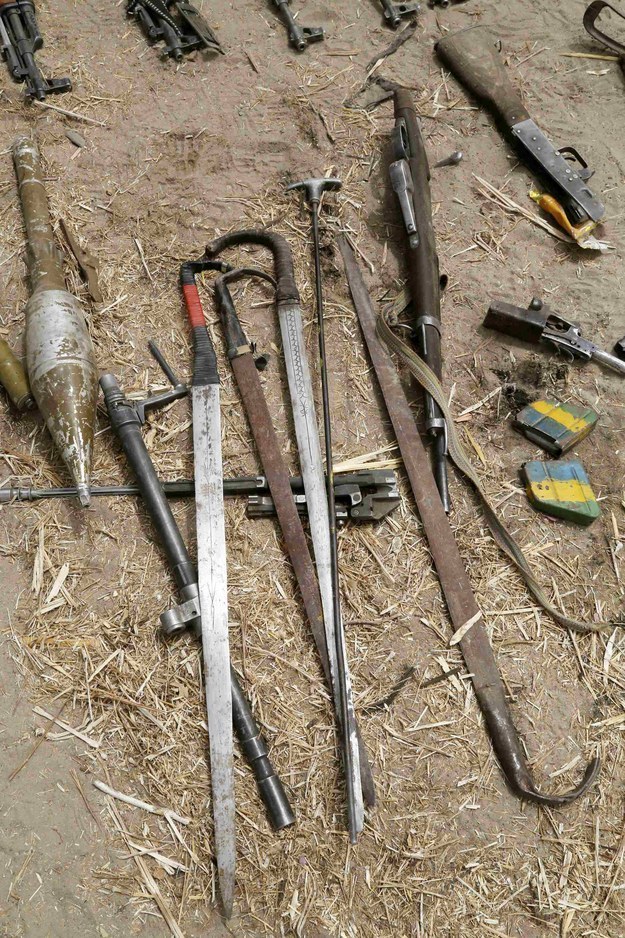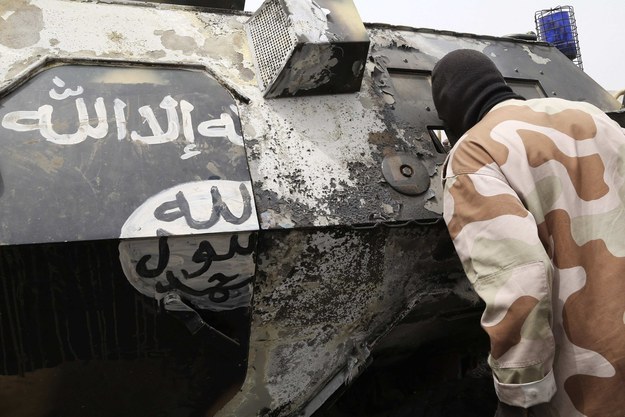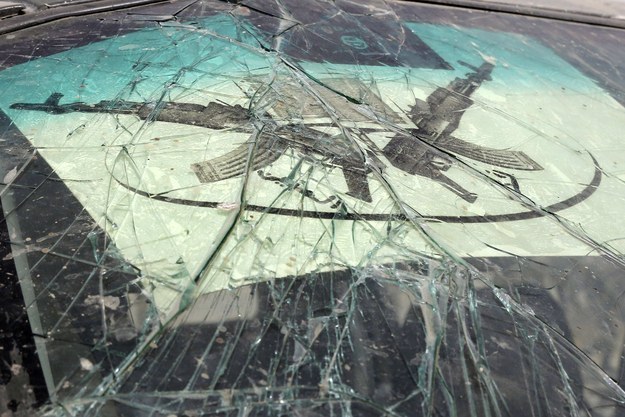 Chad, who is spearheading efforts to stop the spread of the insurgent group, first deployed troops last month as Boko Haram became an increasingly threatening prospect to Nigeria's neighboring nations.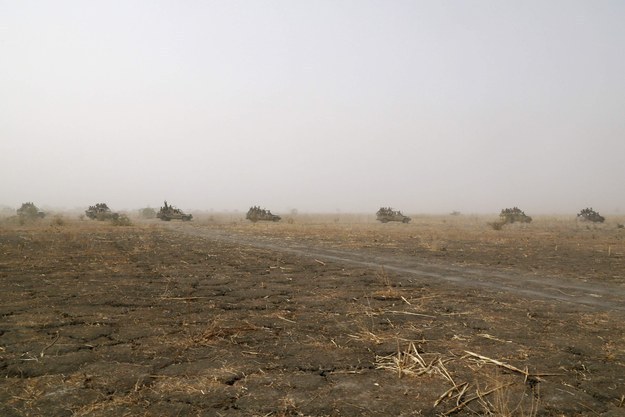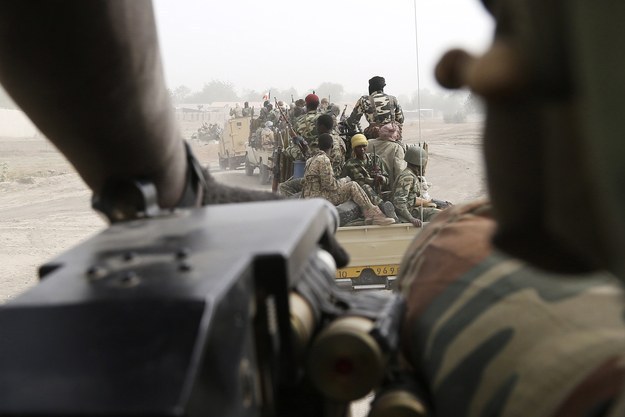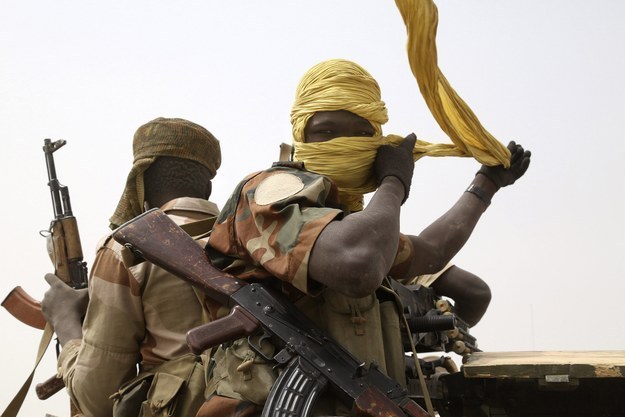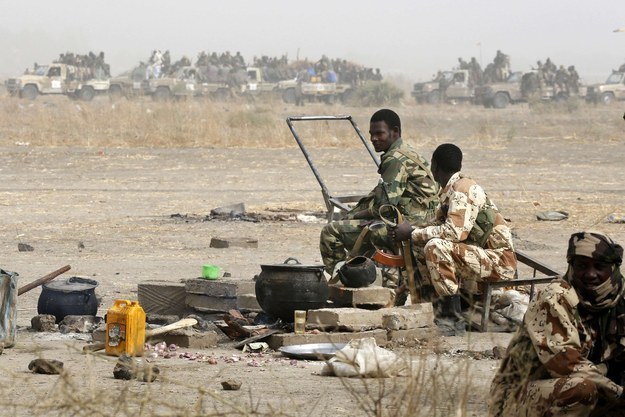 In January, the African Union authorized creating a regional force comprised of Niger, Cameroon, and Chad, which will also include Benin.
The African Union is now working to get a U.N. Security Council mandate for the military operation in Nigeria.