Stop Everything, MTV Is Bringing Back Total Request Live (For One Day)
OMG. TRL is coming back. With Ariana Grande. But... it's just for one day. And it's called "Total Ariana Live."
Do you remember MTV's Total Request Live (aka TRL)?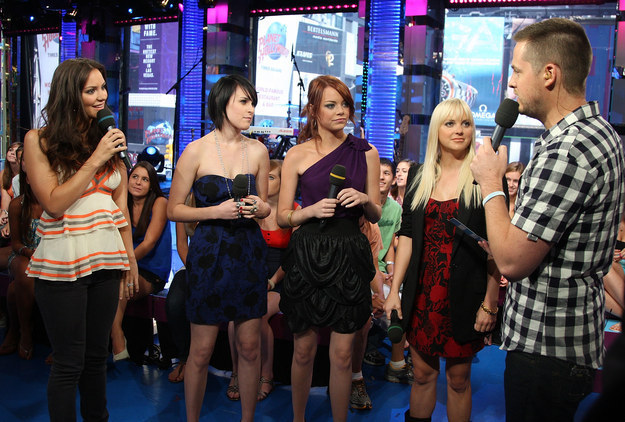 OF COURSE YOU DO. If you were a teen in the '00s, you would always turn it on after school to see your favorite music videos.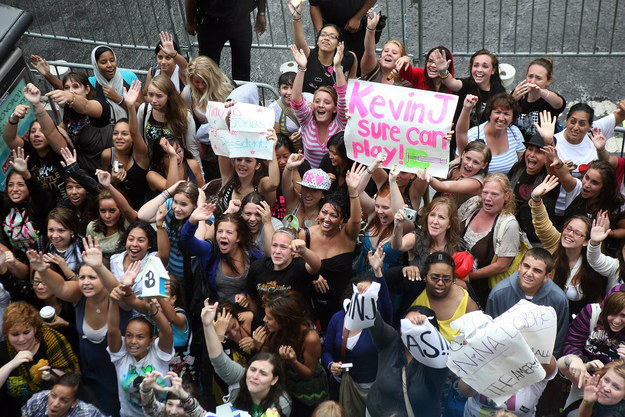 And there were also killer live performances that would make the audience scream for approximately five minutes straight. It was an essential part of any '90s kid's childhood.
And now it is coming back — for ONE DAY ONLY!!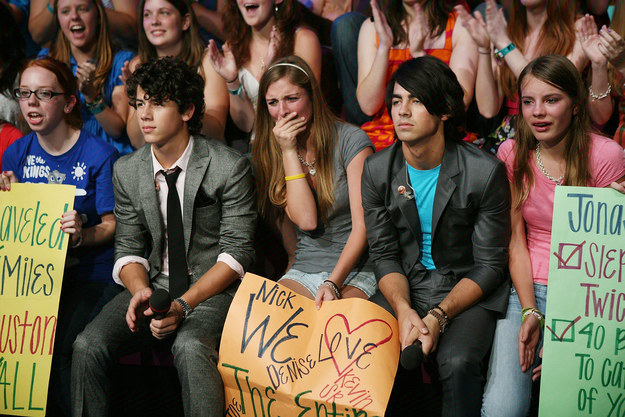 Today, MTV announced it will bring back TRL for one episode next Wednesday, July 2 at 7 p.m. The show will feature Ariana Grande, who will perform "Problem" and debut her new single.
No word of whether Iggy Azalea will be there to do her part on "Problem," but it would be a pretty great surprise.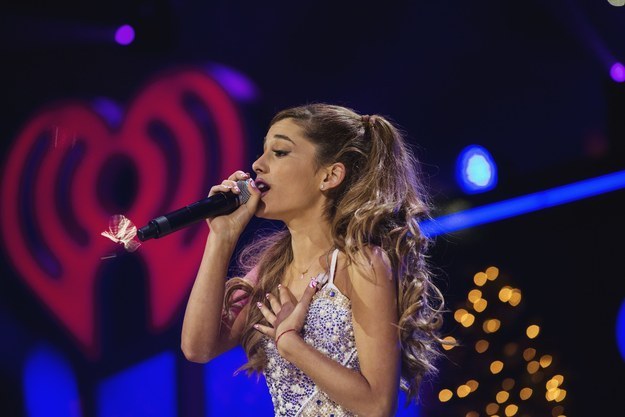 There's also no word yet on who will host the show. Damien Fahey? Carson Daly? Somebody new?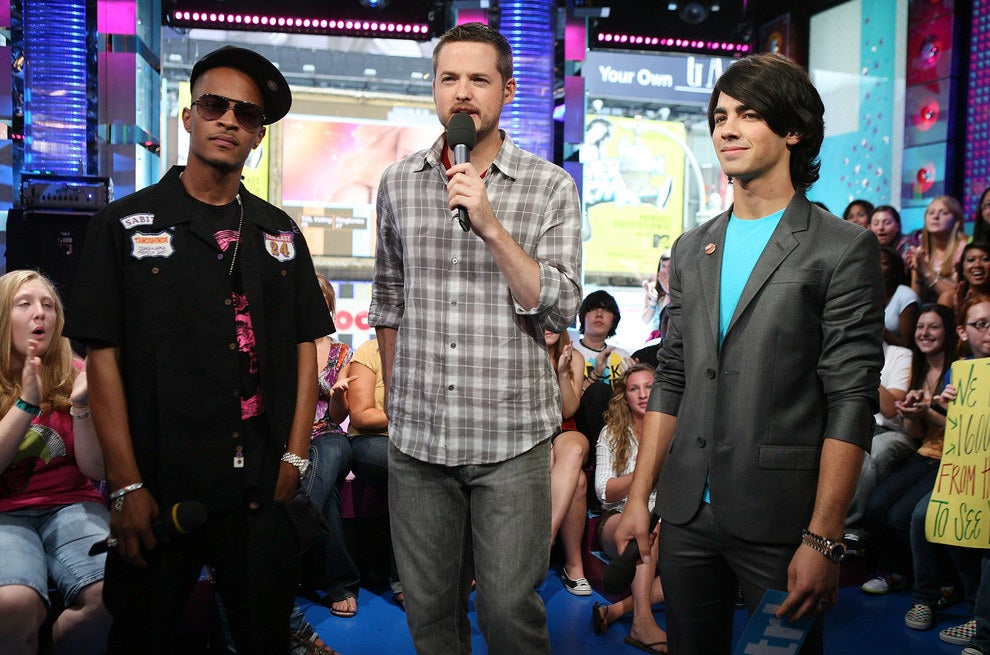 BuzzFeed reached out to MTV to ask if they have plans to bring back the series as a regular program if the July 2 show does well, and is waiting to hear back.
A girl can dream.