States Begin To Address Thousands Of Untested Rape Kits
"We are failing rape victims," said Meghan Ybos, a survivor in Memphis, where an estimated 12,000 rape kits are gathering dust in police evidence rooms.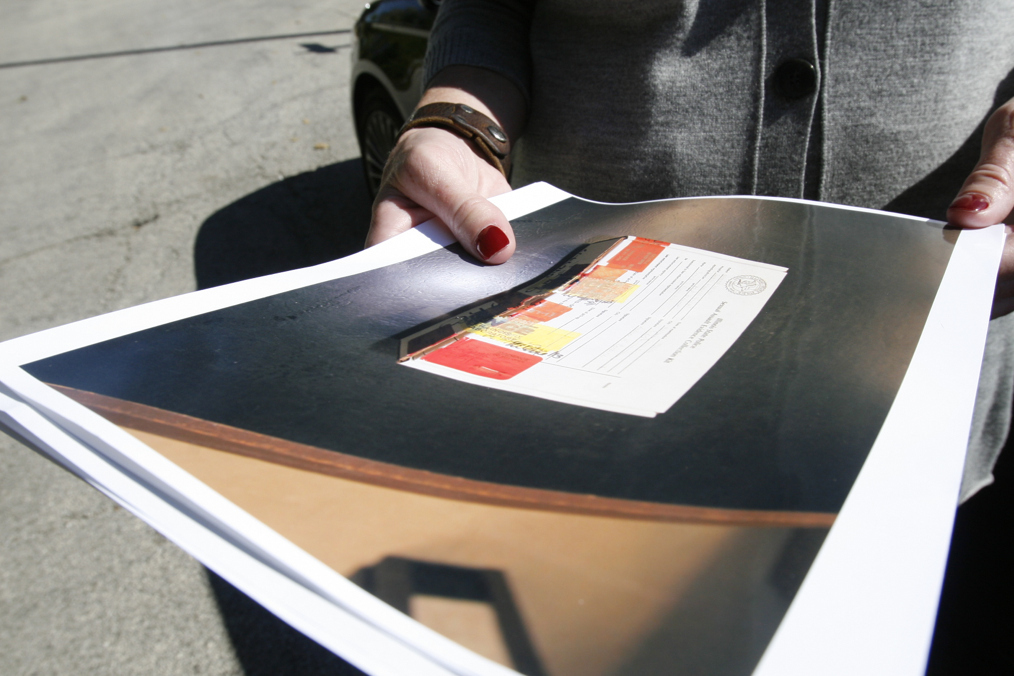 After Meaghan Ybos was raped in her suburban Memphis home when she was 16 years old, she thought she took all the right actions: She immediately called the police (who she says didn't believe her at first), she reported the crime, and she agreed to an invasive physical exam to help detectives collect as much evidence as possible.
Ybos did not realize that it would take nine years for the police to ever test the DNA detected during her forensic exam, or to convict her rapist. But statistically speaking, it comes as no surprise.
Across the United States, an estimated 400,000 rape kits are collecting dust in police evidence rooms without ever having been tested, the Associated Press reports. Rape kits are one of the only ways to convict a rapist and put him or her behind bars, but they are often a low priority for police officers, especially if the department doesn't have the staff or resources to test the kits. A number of states are therefore proposing legislation to respond to the backlogs of kits.
"My rapist stalked me and was waiting inside my house when I got home," Ybos told BuzzFeed. "He was wearing a ski mask, so I had no way of identifying him without DNA evidence."
Ybos never heard anything else about her kit after she underwent the forensic rape exam, but years later, in 2012, Ybos was watching the news and learned police had arrested a suspected serial rapist in the same neighborhood where she lived.
"I could tell from the details it was the same person," Ybos said. She called the police, told them about her assault and demanded that they reopen her case.
Her rape kit was finally examined and the suspect's DNA matched the DNA that had spent years in her kit. The suspect — Anthony Alliano — pleaded guilty in her case and was incarcerated.
Ybos said it shouldn't have taken so many years and so much work to get justice.
"He was a serial rapist who raped six other women after me, and all that time they had his DNA in my rape kit," she said.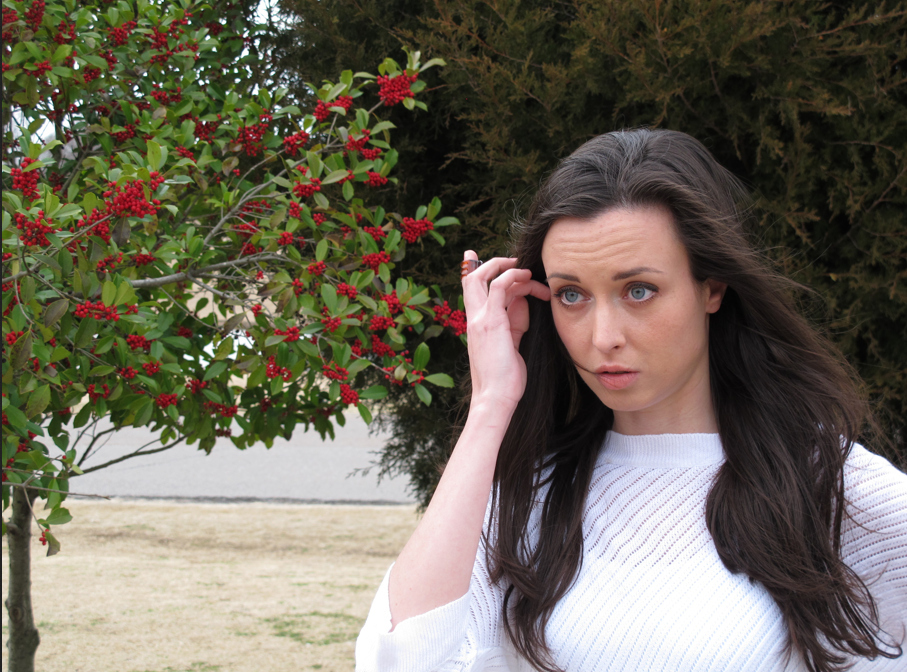 In Memphis, Tenn., alone, there are more than 12,000 untested rape kits going back to the 1980s, the AP reports. In the entire state of Texas, there are about 16,000 untested kits in police evidence rooms, and the Detroit backlog is 11,304.
A spokeswoman for the Memphis Police Department declined to comment because the department is currently litigating a class action lawsuit filed on behalf of women whose rape kits were never tested. But when asked about the situation at an event earlier this month, Memphis Mayor A C Wharton told the AP, "We had a systemic failure here."
"Every day that a sexual assault kit sits untested represents justice delayed," he said.
Congress officially recognized the backlog of untested rape kits in 2013 and passed SAFER, the Sexual Assault Forensic Evidence Reporting Act, which aims to provide more information on the number of unsolved rape cases in which DNA from rape kits has not been tested.
Government money also helps to cover the cost of testing the kits, each of which costs at least $500 to test. The Tennessee Bureau of Investigation (TBI) was awarded a $3 million grant to test rape kits in 2003, and the Memphis City Council asked for $1 million to help fund the backlog.
Ybos, who has a background in law, is working in Memphis to change the statute of limitations on rape cases. Under the status quo, the statute of limitations for an aggravated rape is 15 years; for a "nonaggressive rape" the statute of limitations is eight years. Had her rapist not used a weapon, Ybos could not have reopened her case or prosecuted him.
Another Tennessee proposal demands that law enforcement agencies submit rape kits to the TBI within 10 days of receipt, and then be analyzed within six months. Rep. Antonio Parkinson, a co-sponsor of the TBI proposal, told the AP that legislation must be passed to address the backlogs because not only is it unfair to victims, but it also harms people who have been falsely accused of rape and need the kits tested to be exonerated.
"It's not just 12,000 pieces of evidence," said Ybos, speaking about the untested rape kits in Memphis. "It's 12,000 times a woman has reported being assaulted, took a risk to call the police, and then took a second risk to let law enforcement do an invasive physical exam on her — and then nothing is ever done with it. We are failing rape victims."