Scott Carpenter, Second U.S. Astronaut To Orbit Earth, Dies At 88
One of the "Original 7" NASA astronauts died Thursday. "We're going to miss him," his wife said.
Astronaut Scott Carpenter, who was the second American to orbit the Earth, died of complications from a stroke on Thursday, The Associated Press reports. He was 88.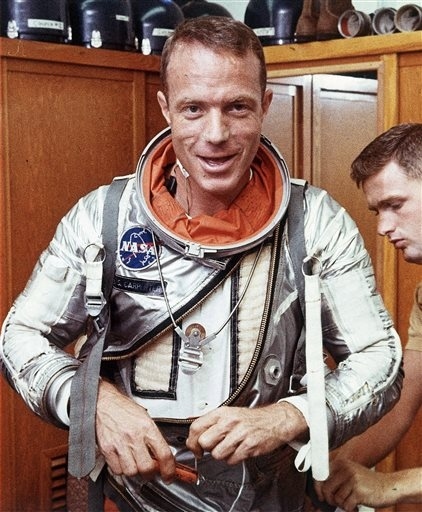 Carpenter was part of Mercury 7, or the "Original 7," the first group of astronauts selected by NASA.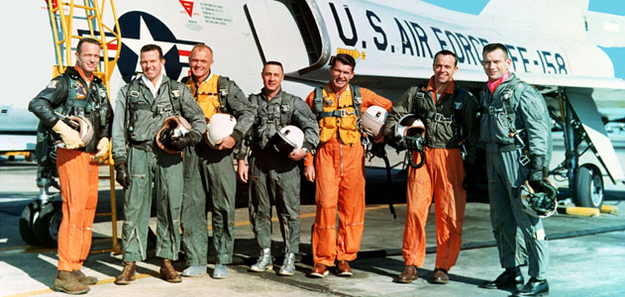 At the time, astronauts were treated much like celebrities, and Carpenter was no exception.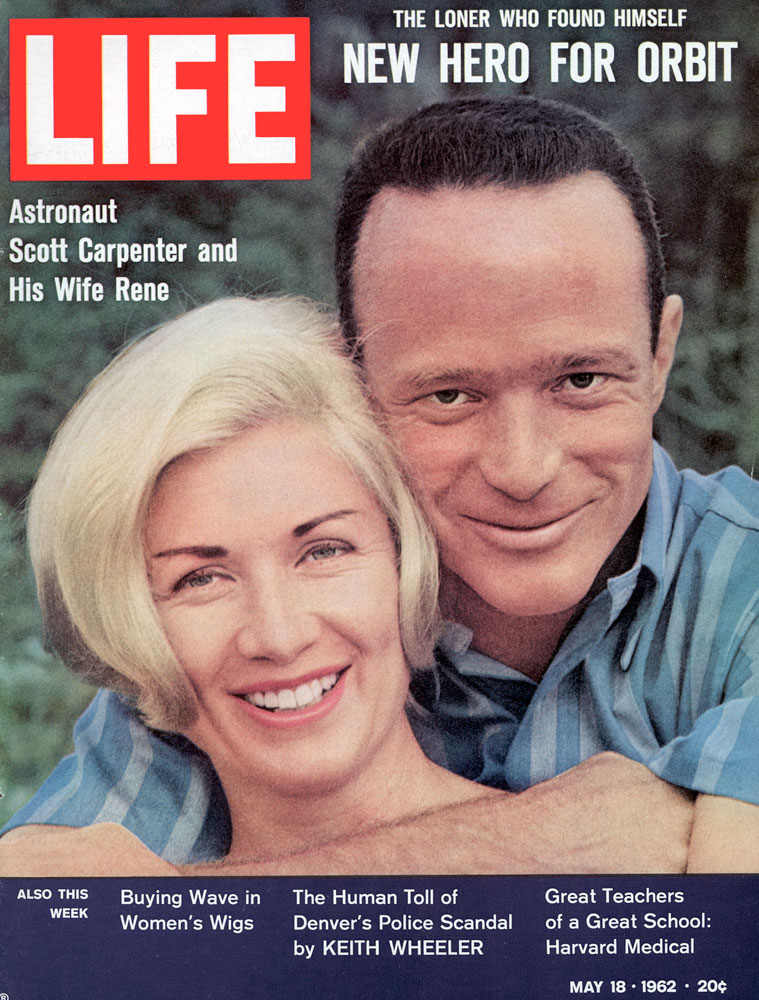 On May 24, 1962, Carpenter's flight into space was met by technical glitches, and he overshot his landing by 288 miles, leaving the nation waiting anxiously to hear of his fate.
The New York Times reports the problems with the flight:
The equipment controlling the capsule's attitude (the way it was pointed) had gone awry; moreover, he fired his re-entry rockets three seconds late, and they did not carry the anticipated thrust. He also fell behind on his many tasks during the flight's final moments, and his fuel ran low when he inadvertently left two control systems on at the same time.
For almost an hour after his capsule hit the Caribbean, there were fears that Carpenter had died. A Navy search plane eventually found him in a bright orange life raft, where he remained for hours before a helicopter airlifted him to safety.
Carpenter never regretted the flight. "The view of Mother Earth and the weightlessness is an addictive combination of senses," he said.
NASA decided not to launch Carpenter into space again after this incident, and instead he turned to the oceans. He is the only American man to have explored both outer space, and the ocean sea floor.
Carpenter's death was reported by his wife, Patty Barrett. The two lived together in Vail, Colorado.
"We're going to miss him," she said.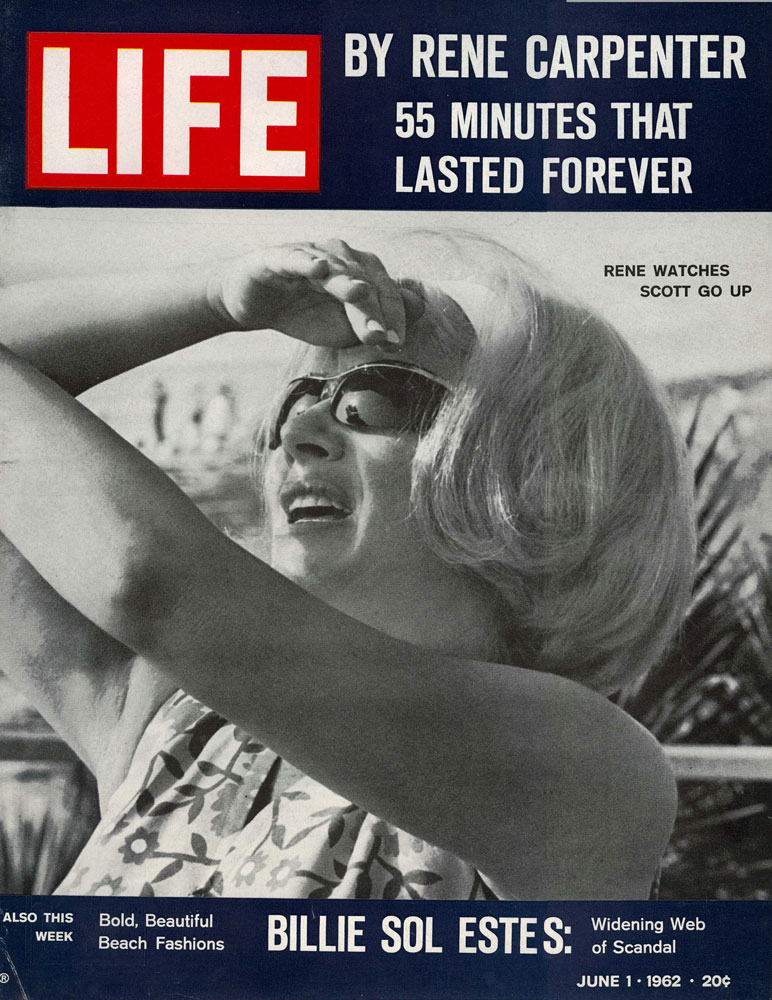 Carpenter's death makes John H. Glenn Jr. the last survivor of the "Mercury 7."