Satellite Data From Missing Malaysia Airlines Flight Is Finally Released
The raw data comes almost three months after Flight MH370 first disappeared on March 8.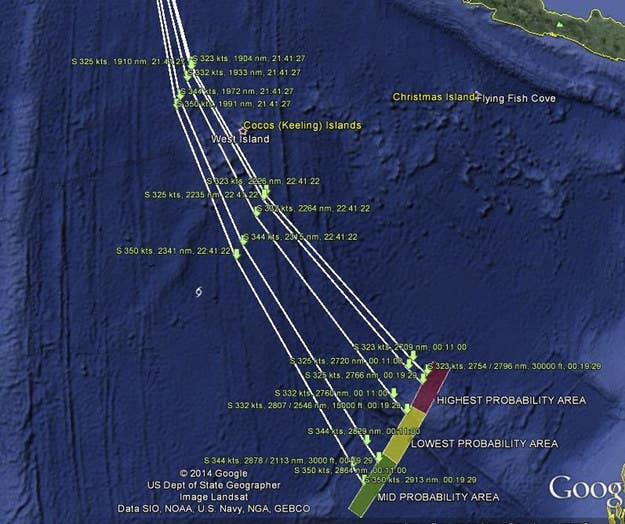 On Tuesday the Malaysian government released 45 pages of raw satellite data that officials used to find the flight path of the missing plane. Families of the 239 people on board have long sought the information, which was finally released nearly three months after the flight originally disappeared, CBS news reported.
A post on a Facebook page for families who lost loved ones on the flight said, "Hope this is the original raw data and can be used to potentially 'think out of the box' to get an alternative positive outcome." However, an "expert" told CBS News that there "is very little new" in the latest disclosure, and CNN's Safety Analyst David Soucie responded similarly, saying, "There's not enough information to say whether they made an error. I think we're still going to be looking for more."
The international investigation team led by Malaysia concluded that the jetliner was rerouted south after it went off military radar 90 minutes into the flight, and ended up in the southern Indian Ocean, west of Australia. Officials have said they believe the plane was deliberately diverted, although this had not been confirmed.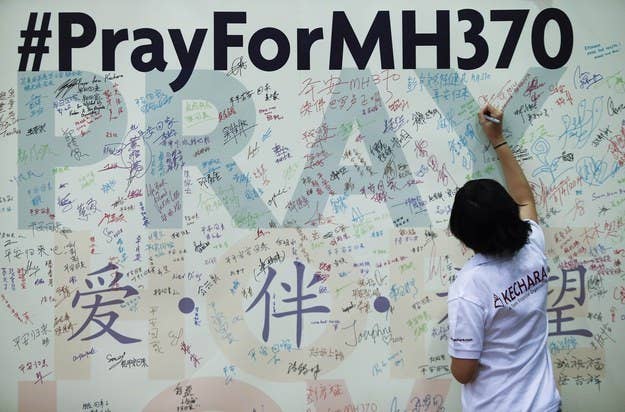 A number of family members have criticized the government's handling of the incident, saying they want independent experts to review the data and help find an answer to what happened to the plane.
The government made several statements about the plane that later were proven false, leading some to see it as incompetent or covering something up; the Malaysian government has maintained it has been transparent throughout the aftermath of the incident.
According to CBS, experts in physics, satellite technology, and mathematics say that based on information released so far, they cannot verify the investigation team's conclusions.