Rescuers Start Bringing Up Dozens Of Trapped Illegal Miners In South Africa
A rescue operation is underway to free trapped illegal miners near Johannesburg, South Africa, but some are remaining underground to avoid arrest. This story is developing.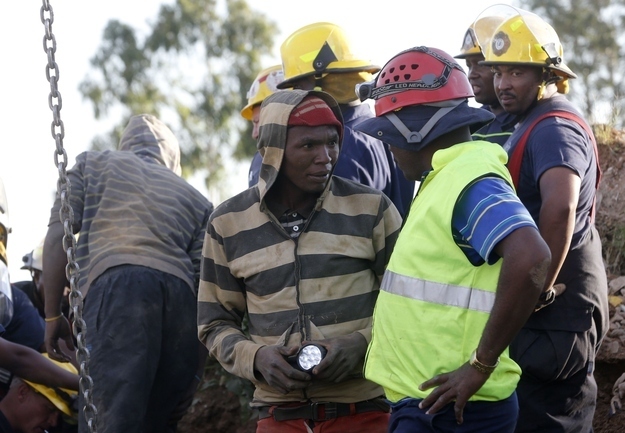 South African rescuers started bringing to the surface a group of illegal miners this morning who were trapped in an abandoned gold shaft near Johannesburg for at least two days, an emergency services spokesman told Reuters.
"Twelve have been rescued so far," Werner Vermaak, a South African Emergency Medical Service spokesman said, noting that others in the group were on their way to safety.
The mine was in an open, public field and police allegedly began investigating the incident after a police patrol heard shouts.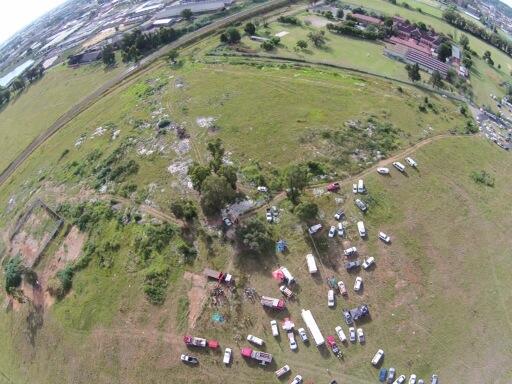 A rescued miner told officials that 200 more diggers were deeper in the mine, and the exact number remains unknown.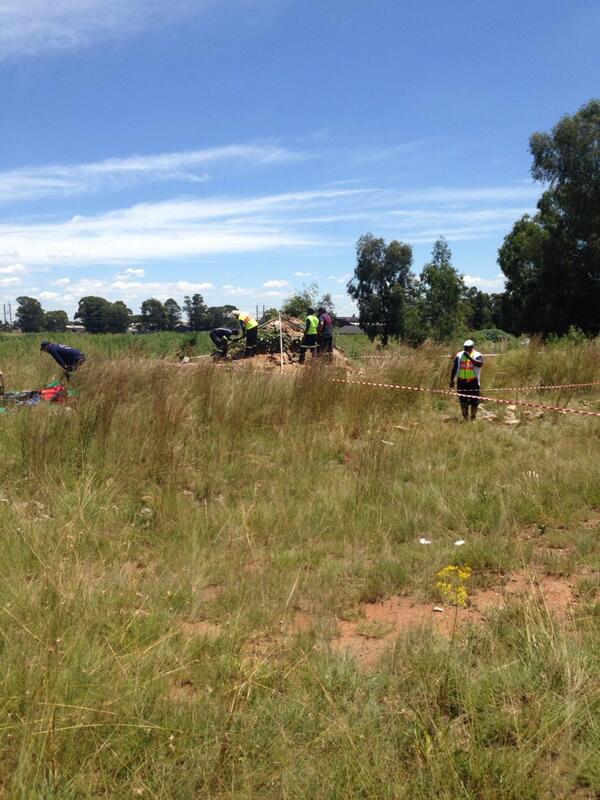 Some of the miners who are still underground are refusing to come up, saying they do not want to be arrested.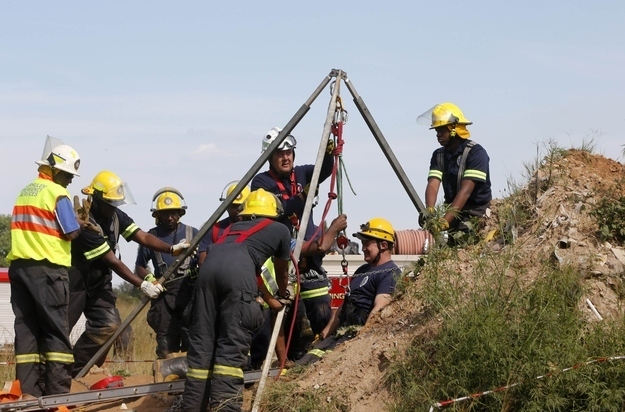 Heavy equipment was used in an attempt to remove debris and boulders, and Reuters reported there was a heavy police presence.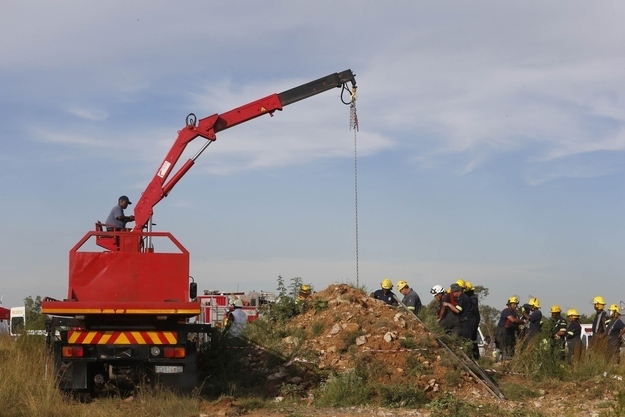 The miners were first checked by medics, and then handed over to the police for questioning.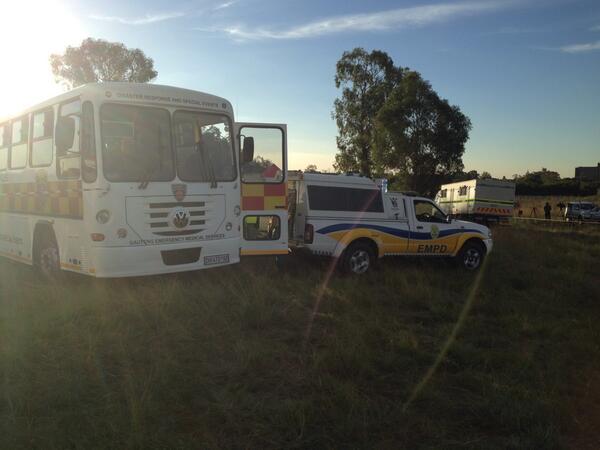 At of 1:39 p.m. rescue operations were stopped and the case was handed over to the police.
Check back for more details as this story develops.