A 22-Year-Old Called In A Bomb Threat To Her Commencement So Her Family Wouldn't Find Out She Wasn't Graduating
Danielle Shea of Quincy, Mass., was arrested Sunday.
Danielle Shea, a former Quinnipiac University student, called in bomb threats to the school's commencement in attempt to keep her family from finding out she wouldn't be graduating, The Associated Press reports.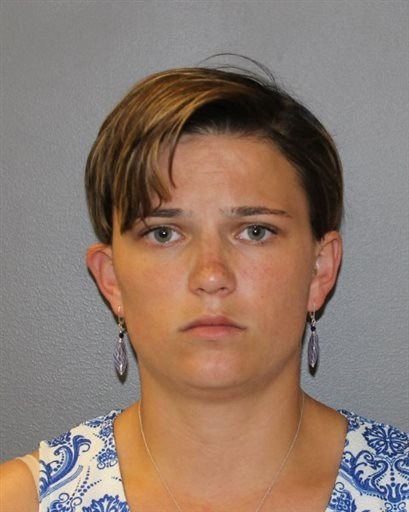 The bomb threats, made by 22-year-old Shea, delayed the ceremony by an hour and a half, and forced the commencement to be moved to an alternative location as a security precaution.
Shea made two calls to the university's public safety department, police told the Associated Press. The first call was made around 5:40 p.m., 20 minutes before the start of the graduation ceremony. Shea said there was a "bomb in the library." In another call around 6 p.m., police said she claimed that "several bombs are on campus" adding, "You haven't cleared out graduation. That's not a good idea."
Shea, who was a former Quinnipiac student, didn't attend the college this year although her mother spent thousands of dollars on what she thought was going towards her daughter's education, according to the AP report. When her relatives attended the commencement ceremony and didn't see her name on the list of graduating students, Shea panicked, and attempted to cancel the ceremony with the bomb threats.
Hamden police said Shea was arrested on Sunday while wearing her cap and gown. She was arraigned on Monday, and her bond was set at $10,000. She gave a detailed confession in which she admitted to calling in bomb threats to keep her family from knowing she was not graduating, despite taking money from them for her education.
Shea has been charged with first degree threatening and falsely reporting an incident.
Here she is at her arraignment at the Superior Court in Meriden, Conn., on Monday.