Protesters Gather To Fight Against Montana Judge Who Went Easy On Rapist
Protesters gathered in front of a Billings, Montana courthouse Thursday afternoon, where Judge Baugh sentenced a rapist to 30 days in prison. Thousands of people have also signed a petition for the judge's resignation.
Demonstrators gathered in front of a Courthouse in Billings, Montana today to protest Judge Baugh's ruling that a rapist spend just 30 days in jail, because his child victim was "in control" of the situation and "older than her chronological years."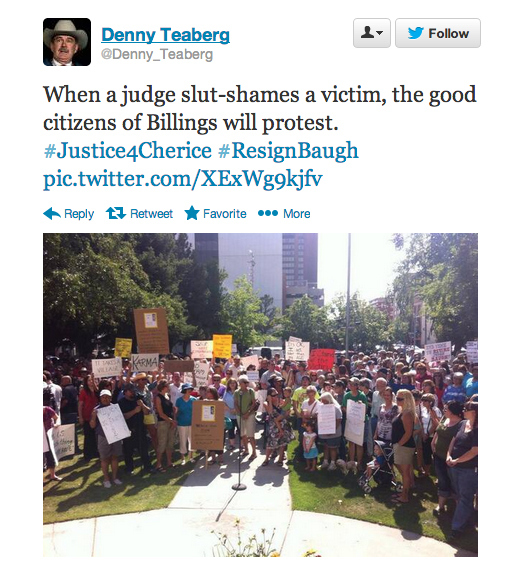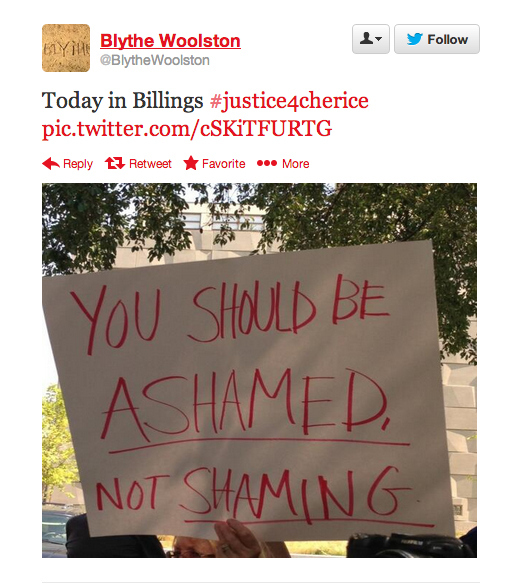 Although District Judge G. Todd Baugh apologized for his word choice, he has defended his ruling, arguing rapist and former teacher Stacey Rambold is "treatable" and at "low risk to re-offend."
"I made some references to the victim's age and control," Baugh told CNN affiliate KTVQ. "It didn't come out correct. What I said was demeaning to all women, not what I believe in, and irrelevant to the sentencing."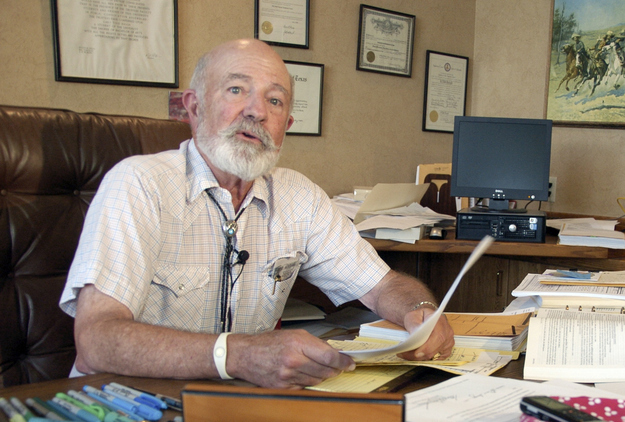 Auliea Hanlon, the victim's mother, said Judge Baugh's apology was "irrelevant" because he defended the 30-day prison sentence given to Rambold, The Associate Press reports.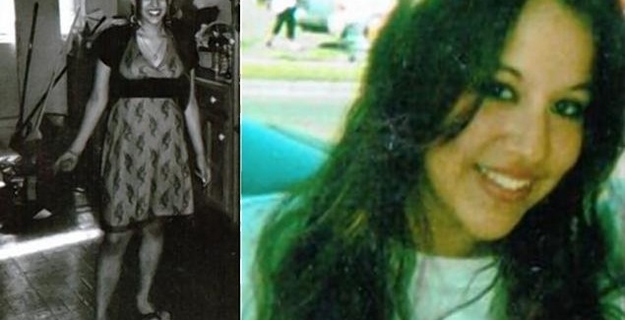 Judge Baugh has given harsh sentences for rape before.
In September 2011, Baugh sentenced a 26-year-old man to 100 years in prison for the rape of an 11-year-old boy, CNN reports. In August 2012, the judge sentenced a 23-year-old man to 56 years in prison for possession of child pornography. The defendant also admitted to sexually assaulting a 13-year-old girl, for which Baugh sentenced him to a 10-year term.
Yet, Judge Baugh defends his ruling in this case. According to The Billings Gazette, Judge Baugh will pen an addendum to the court file this week explaining the reasons behind his decision. As of August 29, he is still seeking reelection unopposed.