Pope Ditches Popemobile, Says He Doesn't Have "Much To Lose"
In a recent interview with a Spanish newspaper, Pope Francis said that he cannot "tell the people I love them inside a sardine can."
Pope Francis says that he prefers not to use the bulletproof Popemobile because at his age, "he doesn't have much to lose."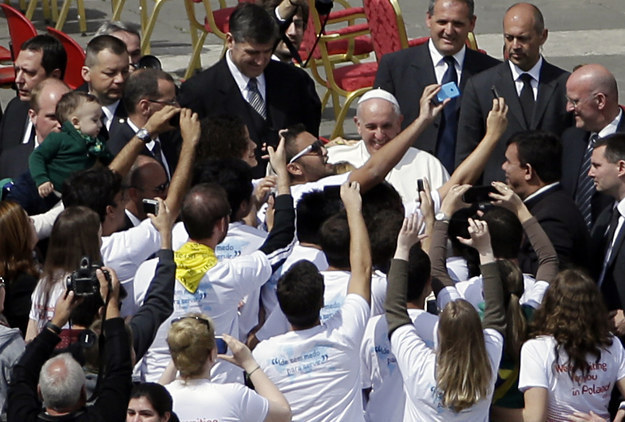 In a recent interview with Spanish newspaper La Vanguardia, the 77-year-old pontiff said:
I remember in Brazil, they'd provided for me an enclosed Popemobile, but I cannot greet the people and tell them I love them inside a sardine can, even if it is made of glass. For me it is a wall... It is true something could happen to me but let's be realistic, at my age I do not have much to lose. I know what could happen, but it is in God's hands.
The bulletproof Popemobile was first introduced after an attempted assassination of John Paul II in 1981, and was also used by Francis's predecessor Benedict XVI.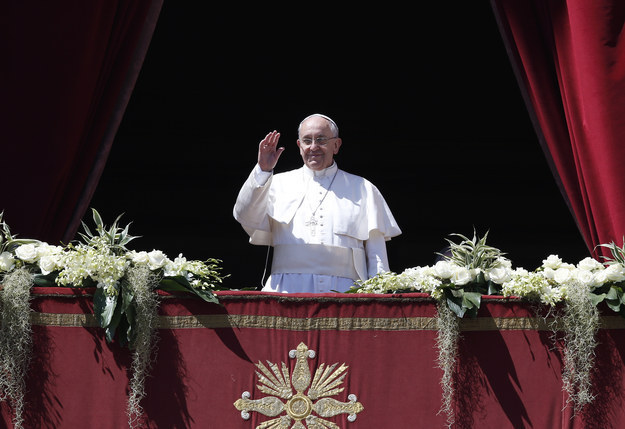 Other members of the Vatican are worried about the Pope's decision, and voiced fears during his middle-east tour of Jordan, Jerusalem, and Bethlehem.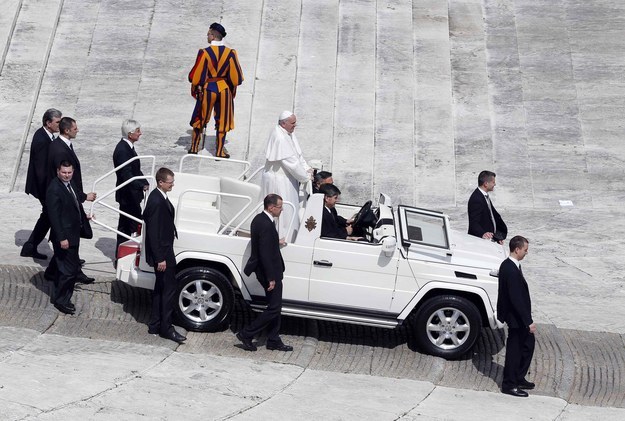 As reported by The Independent, some Vatican officials were also disappointed in his decision to tour Rio de Janeiro last july in "an open-topped white jeep along the sea front of Copacabana beach."