Striking Pictures From Today's Pro-Palestine Protest In Paris
Thousands of pro-Palestinian protesters in France clashed with police at a rally against Israel's action in Gaza on Saturday.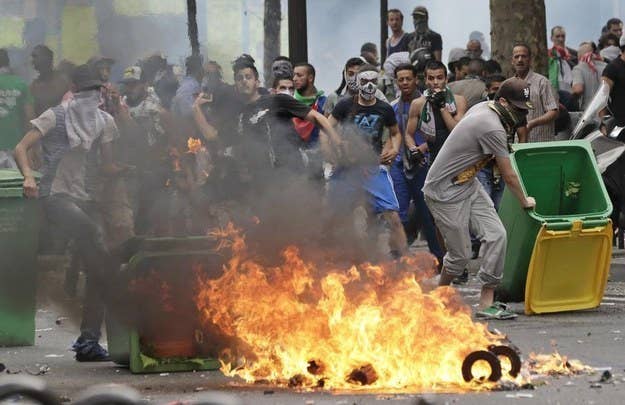 On Saturday there was a huge pro-Palestine protest in France, even though it was originally banned by police.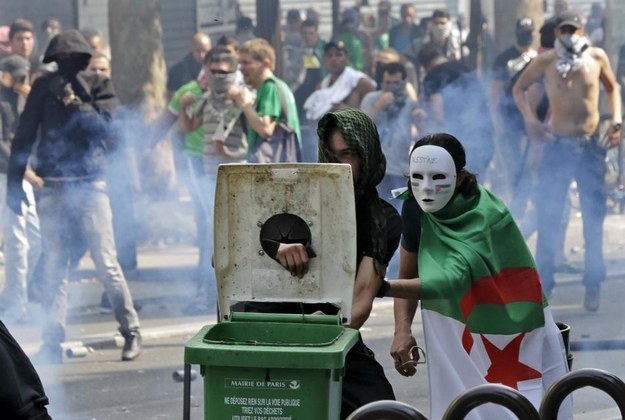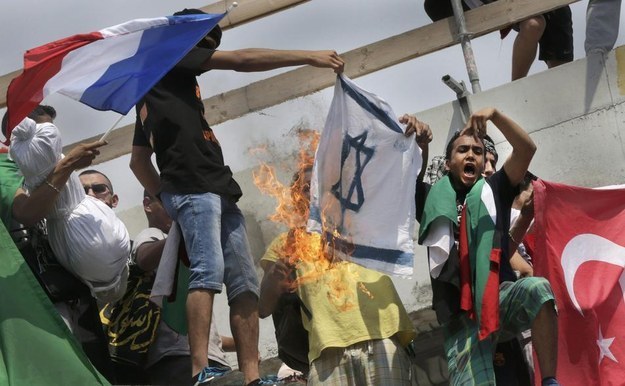 The riot quickly escalated as protesters threw stones, metal bars, and bottles at police, who responded to the violence with tear gas.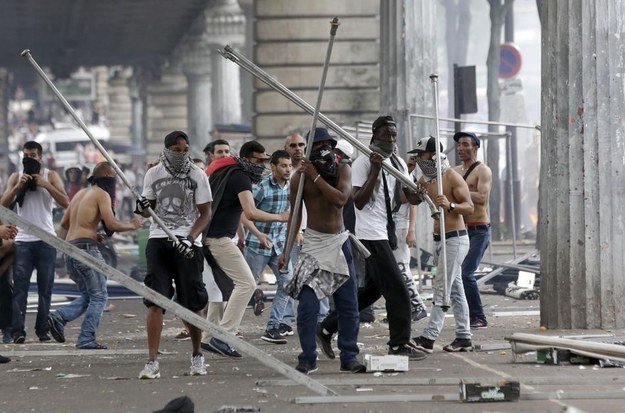 A ban was put on pro-Palestine protests last week, after demonstrators tried to storm two synagogues during a recent protest, the BBC reports.
On Thursday, Israel began ground operations in Gaza, following air strikes that failed to stop rockets fired by Hamas.
Israel has said its ground invasion is necessary to "target a network of Hamas tunnels."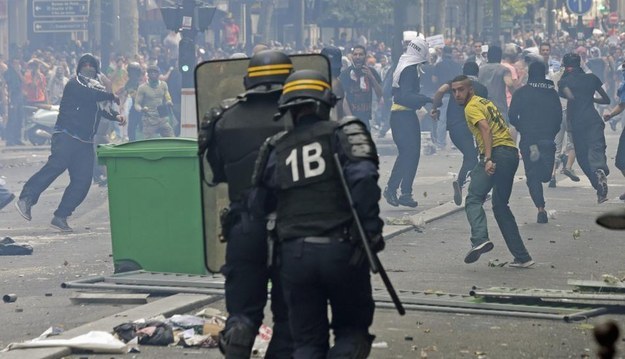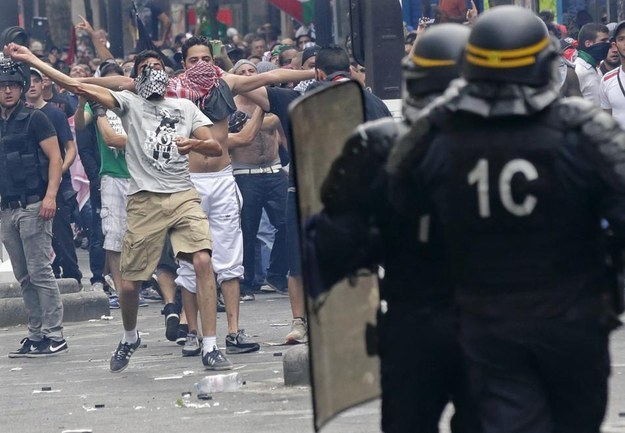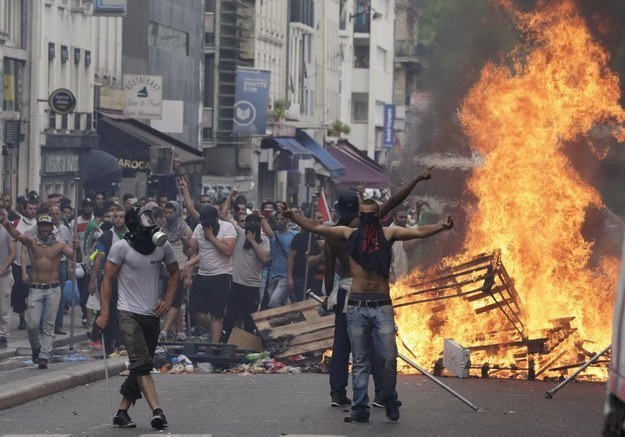 Pro-Palestinian protesters were sprayed with tear gas.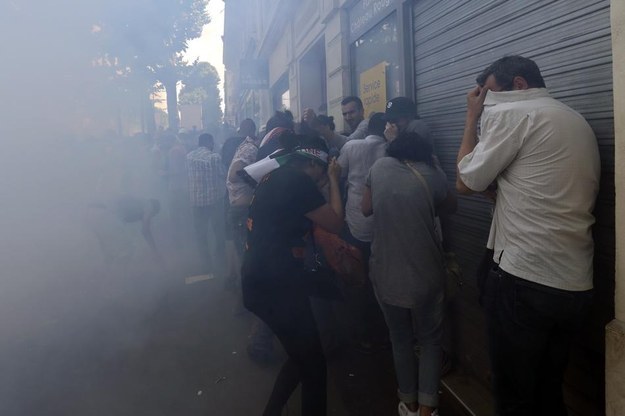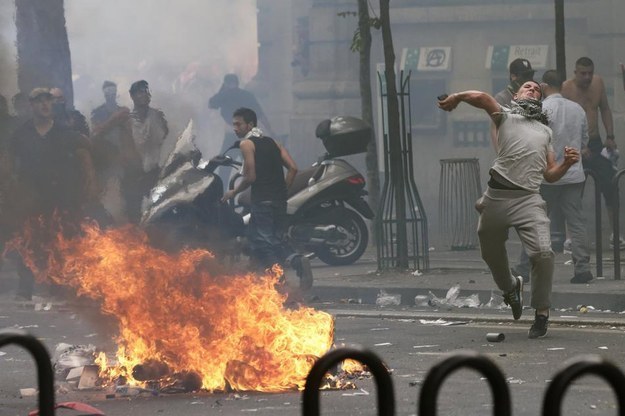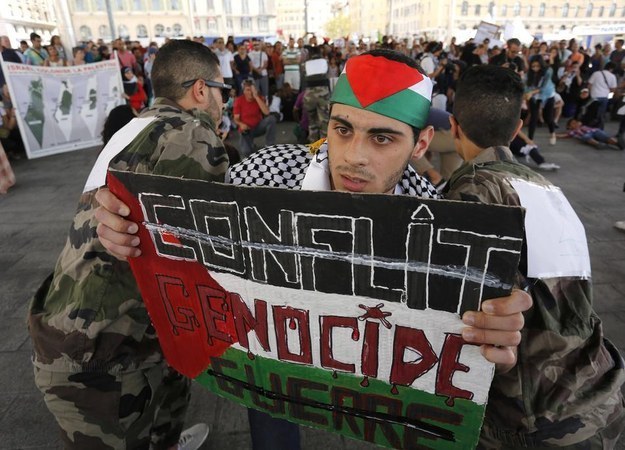 Since July 8, more than 330 Palestinians have been killed by Israeli forces. Within the same frame, two Israeli civilians and three Israeli soldiers have died in attacks.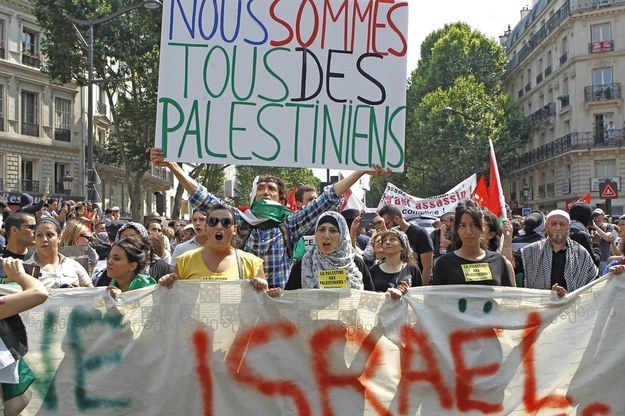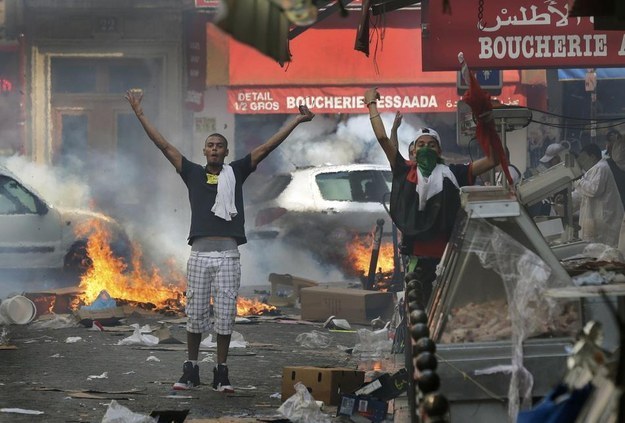 Tensions between Jewish and Muslim populations in France have reached their highest level in years, the Associated Press reports.