Paula Deen Is Launching Her Own Digital TV Network
The celebrity cook's career derailed after a leaked deposition revealed she had used the n-word, but now she is trying to make a digital comeback.
Paula Deen, who was dropped by The Food Network last year after she admitted to using racial slurs, announced on Wednesday that she is making a comeback with a subscription-only digital network.
She made the admission after the details of a workplace discrimination lawsuit were published.
The Paula Deen Network is set to launch in September and will feature daily unscripted content with recipes, cooking shows, and more.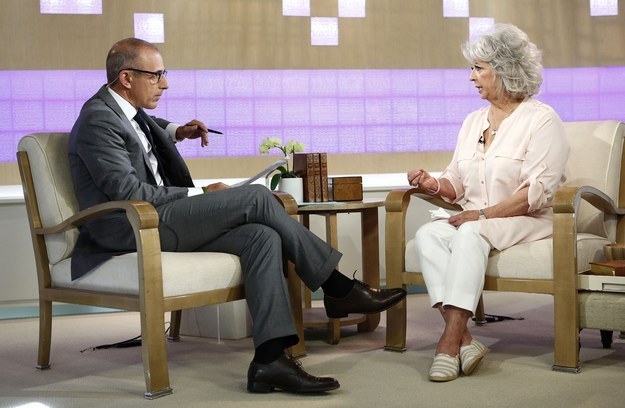 "We're going to have so much fun being together and cooking up some wonderful new and classic dishes," Deen said in a news release.
"Y'all can get my recipes, tips and cooking anytime you want — this is for you. I can't wait to crank up the oven and get cooking for the people I love: my family, my friends and my fans!"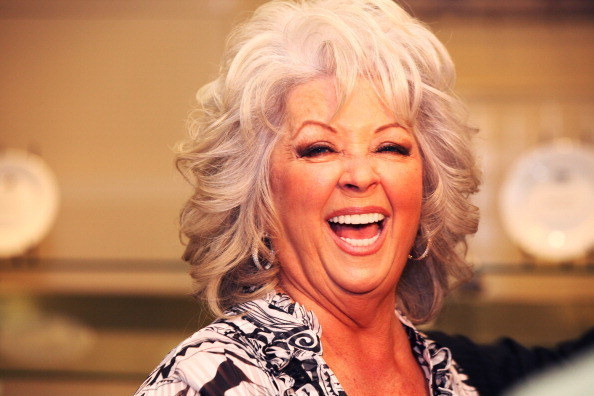 Production for the network started last month at a studio in Savannah that is designed to look like the set of her first television show, "Paula's Home Cooking."
The set was built for a live studio audience, and guest appearances are planned.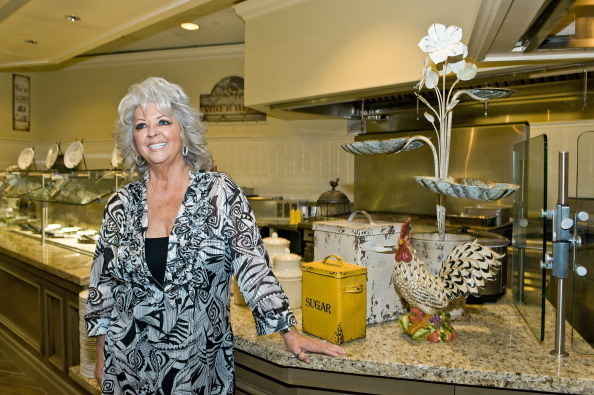 The network is part of a bigger comeback strategy as part of a deal with Najafi Companies, a private investment firm based in Arizona that has put millions into rebooting Deen's career.
She's not the first TV-reject to create her own digital network; In 2011 Glenn Beck created a digital network called BlazeTV after leaving Fox News.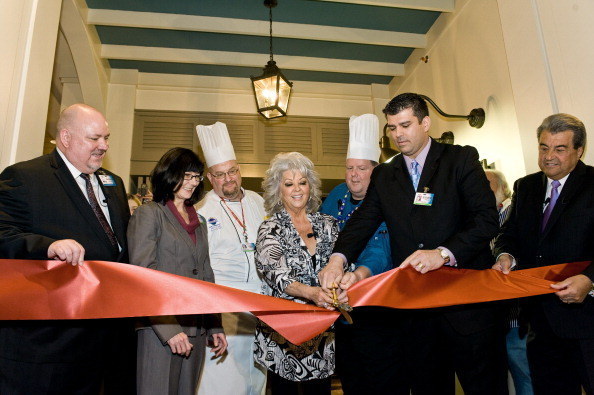 Last year, after Deen admitted she used racial slurs, The Food Network ended ties with the chef, and she lost a book deal. The remarks surfaced during a lawsuit that was settled in August.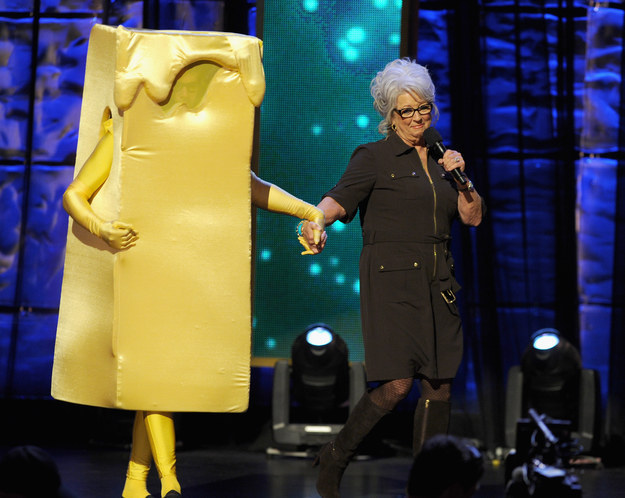 Fans can pre-order a subscription for the network on Deen's website.