Pakistan Taliban Commander Killed In U.S. Drone Strike
On Friday, U.S. drone strikes killed Hakimullah Mehsud, the leader of the Pakistani Taliban who was wanted on a $5 million bounty.
On Friday, a United States drone strike killed Hakimullah Mehsud, the leader of the Pakistani Taliban, the Associated Press reports.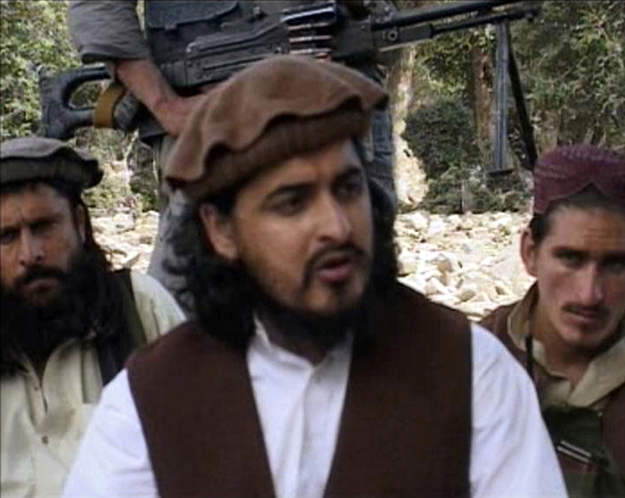 Mehsud was on U.S.'s most-wanted terrorist list, with a $5 million bounty. He is believed to have been behind a suicide attack at a CIA base in Afghanistan, a failed car bombing in New York's Times Square, and many other attacks in Pakistan.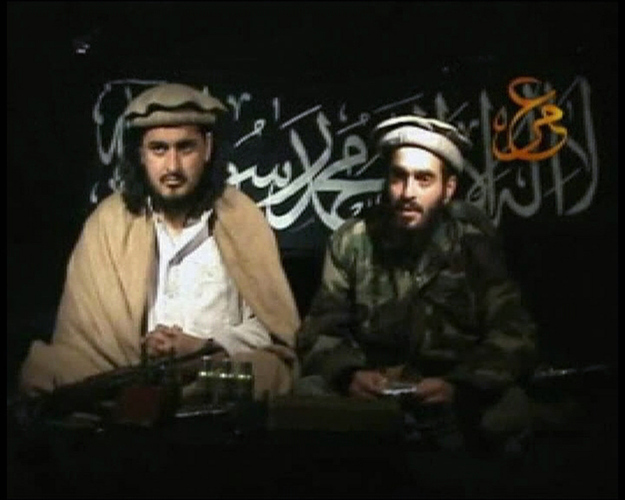 Mehsud, 34, was closely linked to al-Qaeda, and was falsely reported to have been killed in 2010. But Friday, a senior U.S. intelligence official received confirmation of the commander's death.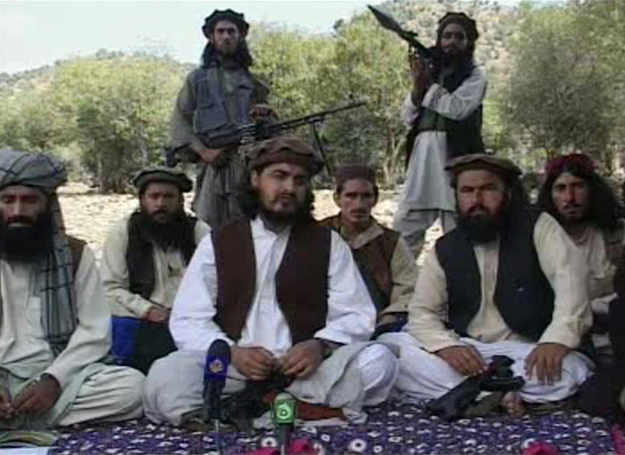 Four other suspected Taliban militants were killed in Friday's drone strike, intelligence officials said, including Mehsud's cousin, uncle, and one of his guards. The fourth victim has not been identified.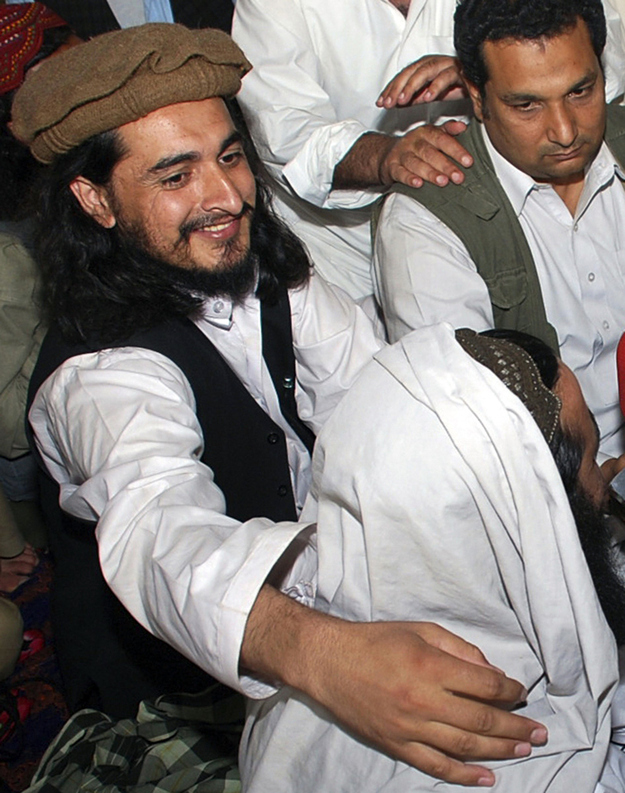 Mehsud's death was also confirmed by two Taliban commanders. A third man said the Taliban would choose Mehsud's successor on Saturday.
"If true, the death of Hakimullah Mehsud will be a significant blow to the Pakistani Taliban ... , an organization that poses a serious threat to the Pakistani people and to Americans in Pakistan," said former acting CIA director Michael Morell, who retired in August and has led the drone program.
Caitlin Hayden, spokeswoman for the National Security Council, said the White House was aware of the reports of Mehsud's death. "If true, this would be a serious loss for the Tehrik-e Taliban Pakistan," she said in a statement.
The White House has not released an official statement at this time.
Many protested the attacks, claiming it sabotaged Pakistan's peace process.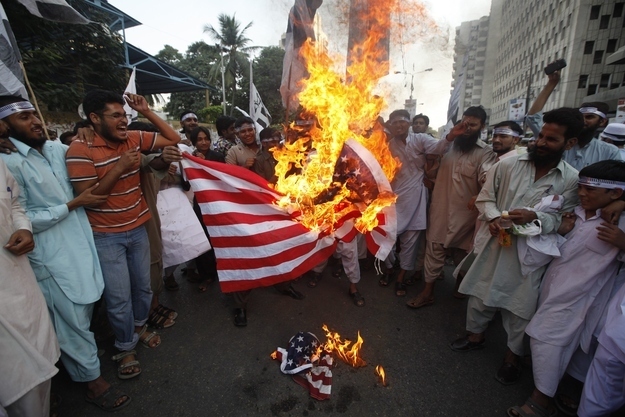 The Taliban had started peace talks with the insurgents, according to intelligence officials and Pakistani militant commanders.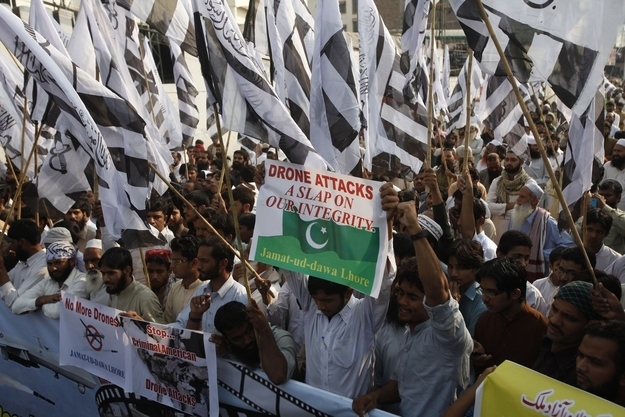 Mehsud gained a reputation as a ruthless organizer of suicide attacks while serving as the Pakistani Taliban's military chief. The U.S. National Counterterrorism Center described him as "the self-proclaimed emir of the Pakistani Taliban."