Oregon Accidentally Sent 8,000 Inaccurate Notices About The Release Of Inmates
Notorious killer Ward Weaver III was among those falsely reported as released. A technological glitch is responsible for the erroneous notifications.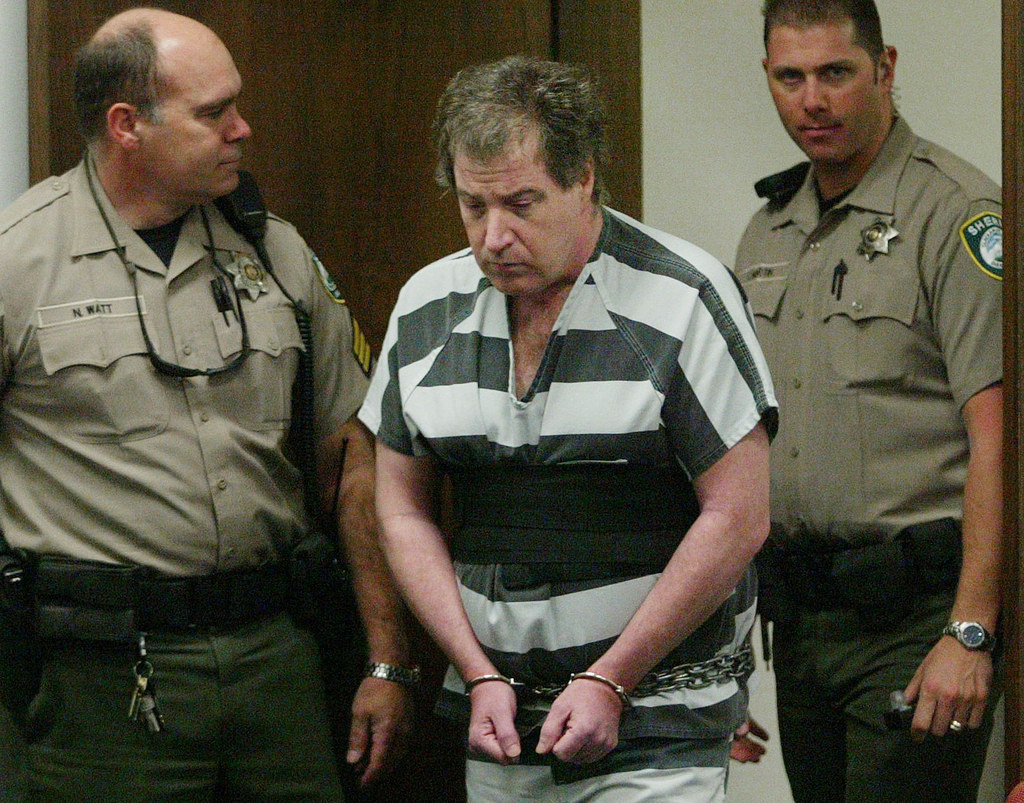 On Friday evening, a technological glitch in Oregon's crime notification system triggered thousands of notifications regarding the release of inmates, including one high profile murderer, a spokesperson for the Oregon Department of Corrections confirmed to BuzzFeed News.
About 8,000 false notifications were sent out to those who had signed up for updates, including crime victims and inmates' family members.
The problem occurred in Oregon's Victim Information and Notification Everyday (VINE) system, which was undergoing a routine system maintenance. Betty Bernt, with the Oregon Department of Corrections, told BuzzFeed News that this is the first major technological glitch the department has seen regarding the crime notification system, and it's not yet clear what caused the error.
The notification system is run through a third party called Appriss, who is working on repairs.
Among the criminals who were falsely reported as being released was Ward Weaver III, who was sentenced to life in prison for raping and murdering two young girls in 2004.
Brent said that the Department of Corrections became aware of the glitch after receiving calls on Friday from excited family members of criminals, as well as angry crime victims and members of the media who had signed up for notifications on high-profile inmates.
The cousin of one of Weaver's victims, Brea Day, received a false notification, and said she was "instantly horrified" when she saw that her cousin's killer was released.
"It's very upsetting," she said. "We thought it was real. I wanted it to be a mistake."
The Oregon Department of Corrections confirmed that Weaver remains behind bars.
The department will be investigating what triggered the problem. In the meantime, crime victims and members of the public can check the accurate status of inmates in custody in Oregon by using the state's Offender Search. VINE has since notified the people who received erroneous updates on Friday.