Americans Freed From North Korea Return Safely To U.S.
Americans Kenneth Bae and Matthew Miller landed in Washington state after their sudden release from North Korean prisons.
Updated — Nov. 8, 12:44 a.m. ET: Americans Kenneth Bae and Matthew Miller landed in Fort Lewis, Washington, Saturday about 12 a.m. ET.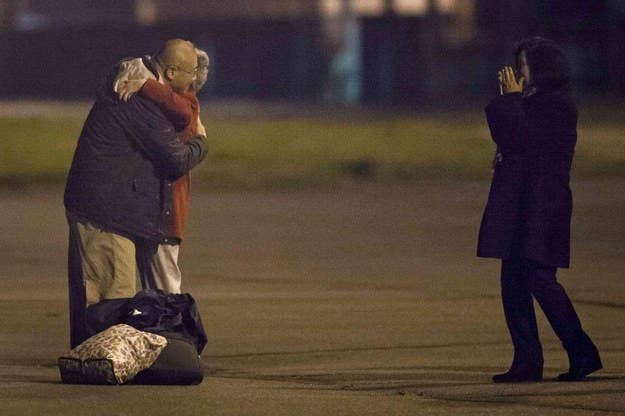 They reunited with their families at the airport before attending a press conference.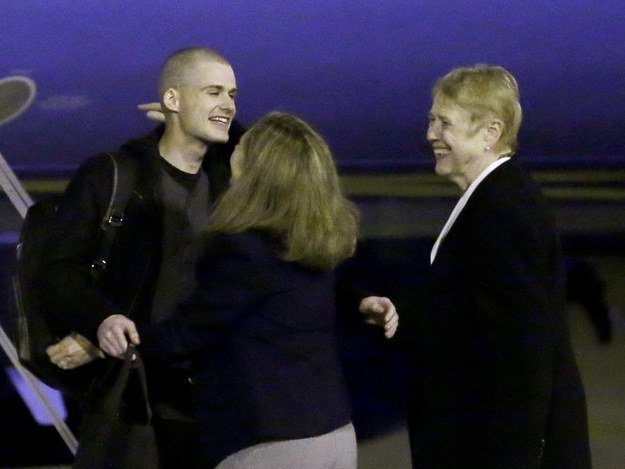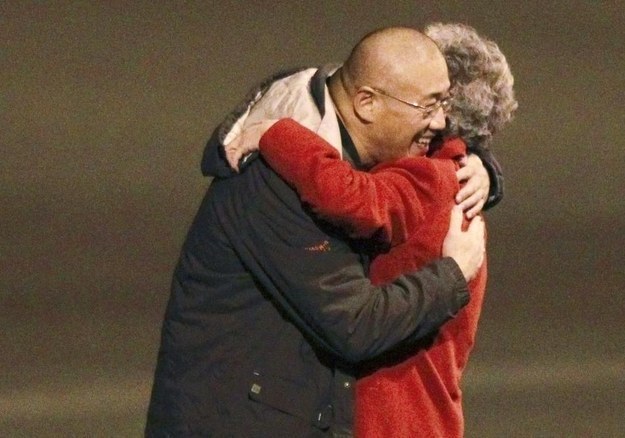 "It been an amazing two years," Bae told reporters.
"I learned a lot. I grew a lot. I lost a lot of weight, in a good way. But I'm standing strong because of you and thank you for being there at such a time as this," he said.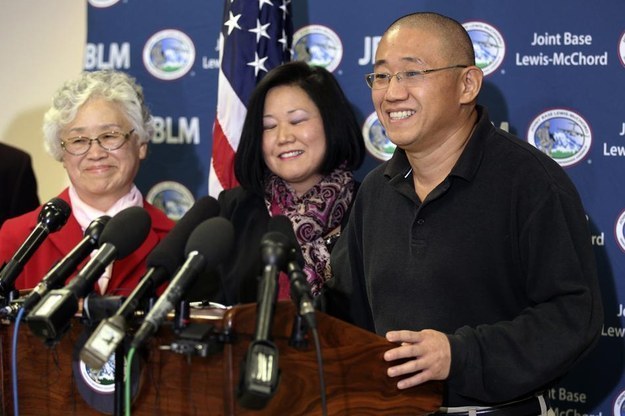 On Saturday, Bae and Miller made their way home from North Korea after being released from prison, the U.S. government confirmed.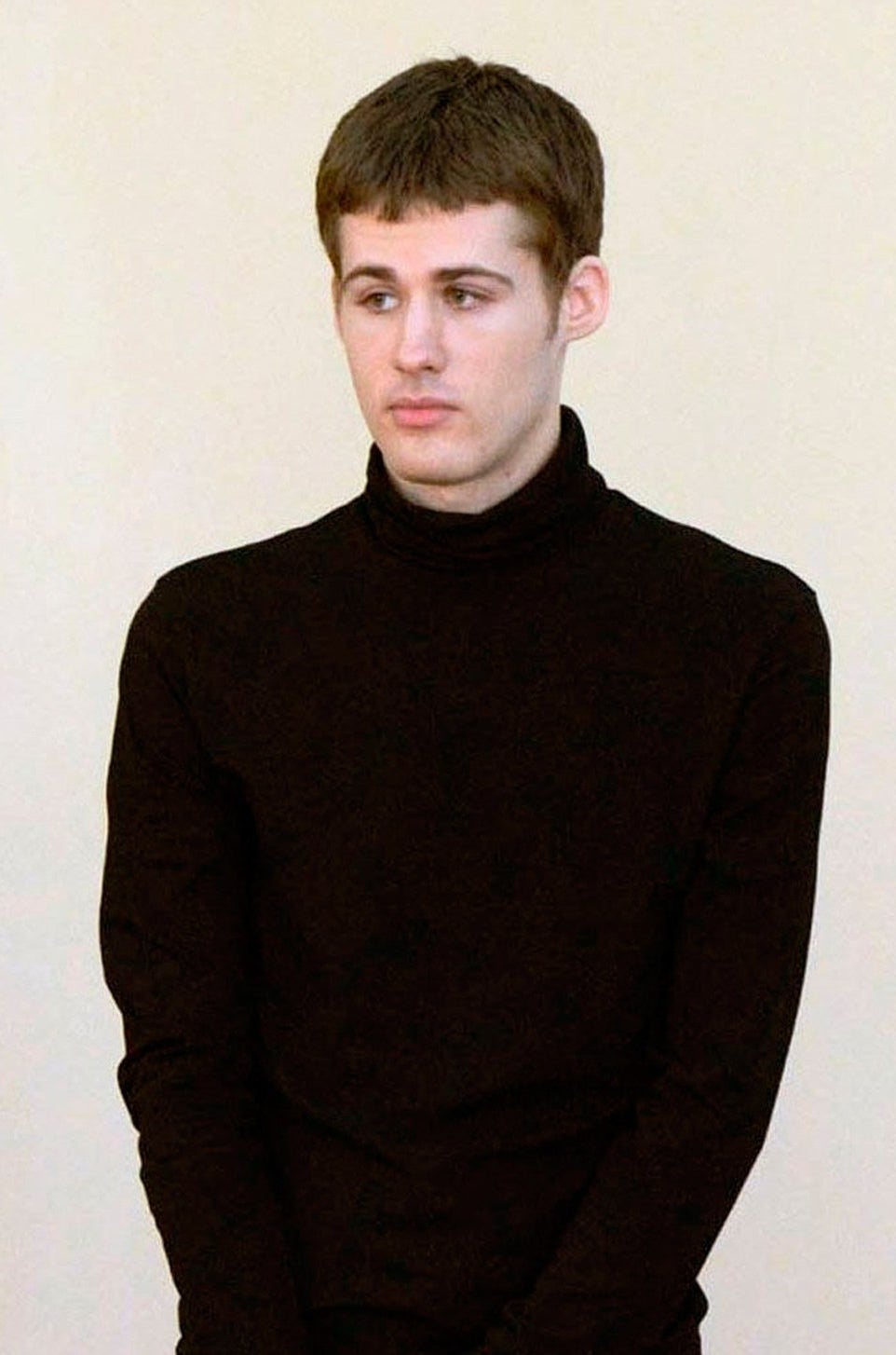 Bae had been detained in North Korea for two years, while Miller was imprisoned for seven months.
They were the last remaining Americans held by Pyongyang since the release of Jeffrey Fowle last month.
Bae, a 46-year-old father of two from Washington state, was detained in November 2012.
In May 2013, the Korean-American missionary was sentenced to 15-years in prison for plotting an alleged "religious coup d'état" against the government of North Korea.
Mr. Bae's family has been publicly campaigning for his release, citing their concern over his ill health.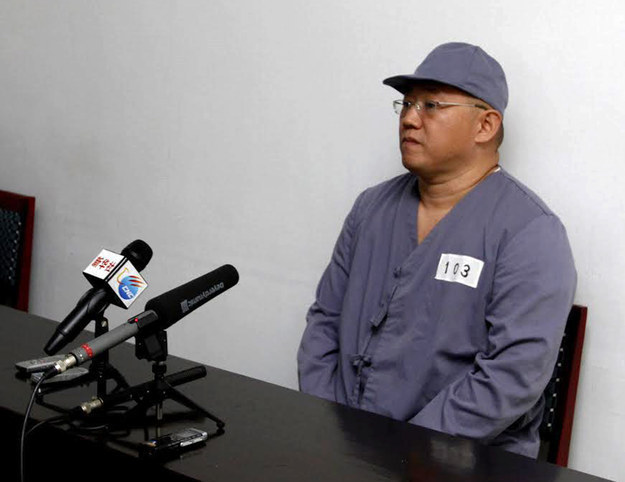 Miller, a California native, was sentenced to six-years on charges of espionage.
North Korea accused him of tearing up his visa at Pyongyang's airport in April and demanding asylum so he could be sent to prison and expose human rights violations there.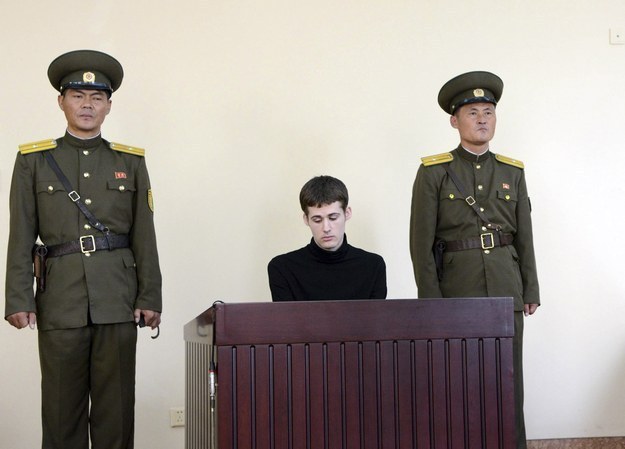 Director of National Intelligence James Clapper accompanyied the pair back to the United States.
"We welcome North Korea's decision to release both Mr. Bae and Mr. Miller," Mr. Clapper's office said in a statement. "We want to thank our international partners, especially ... the government of Sweden, for their tireless efforts to help secure their release."
The United States does not have formal diplomatic relations with North Korea, and often relies on Sweden to act as an intermediary.
In a statement released Saturday, State Department spokeswoman Jen Psaki welcomed the news, while reiterating the Department's "strong recommendation" against all travel by U.S. citizens to North Korea.
President Barack Obama told reporters at the White House that the U.S. was grateful for the pair's safe return, Reuters reported.
"It's a wonderful day for them and their families," the president said.
"Obviously we are very grateful for their safe return and I appreciate Director Clapper doing a great job on what was obviously a challenging mission."
CNN reported Clapper hand-delivered a letter from President Obama to the North Korean leader, Kim Jong-Un.