In September, 22-year-old Darsh Patel went hiking with four friends in Apshawa Preserve in West Milford, New Jersey, when he spotted this 300-pound black bear.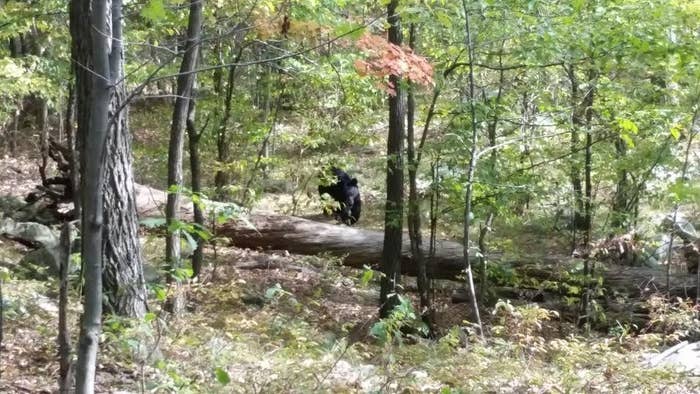 Patel, who was a senior at Rutgers, took out his phone and snapped five pictures of the animal before it charged and attacked Patel, mauling him to death.
"They stopped and took photographs of the bear with their cellphones and the bear began walking towards them," the police report said.
It was first reported that there were six photographs on Patel's phone, but one of them was a duplicate, the West Milford Police Department told BuzzFeed News.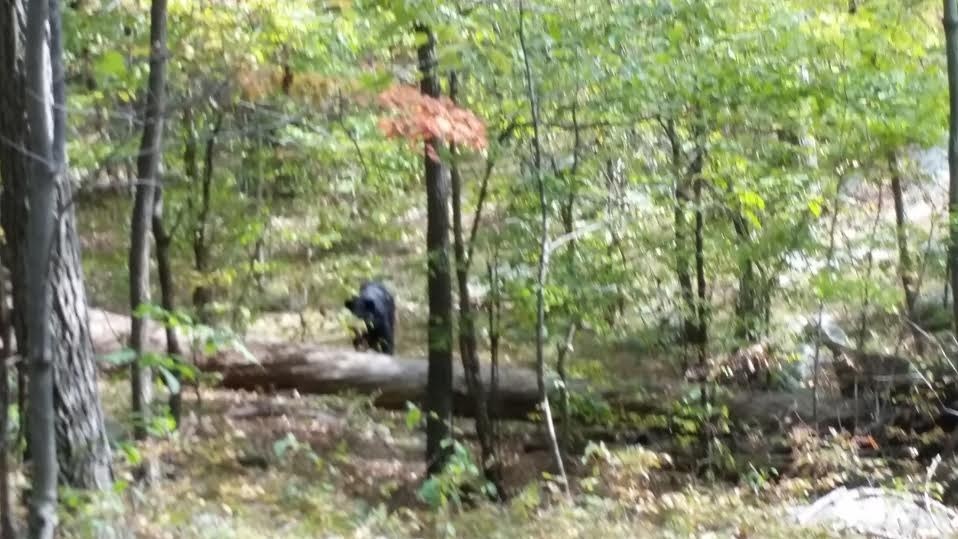 Investigators said the phone had puncture marks from the bear when it was found.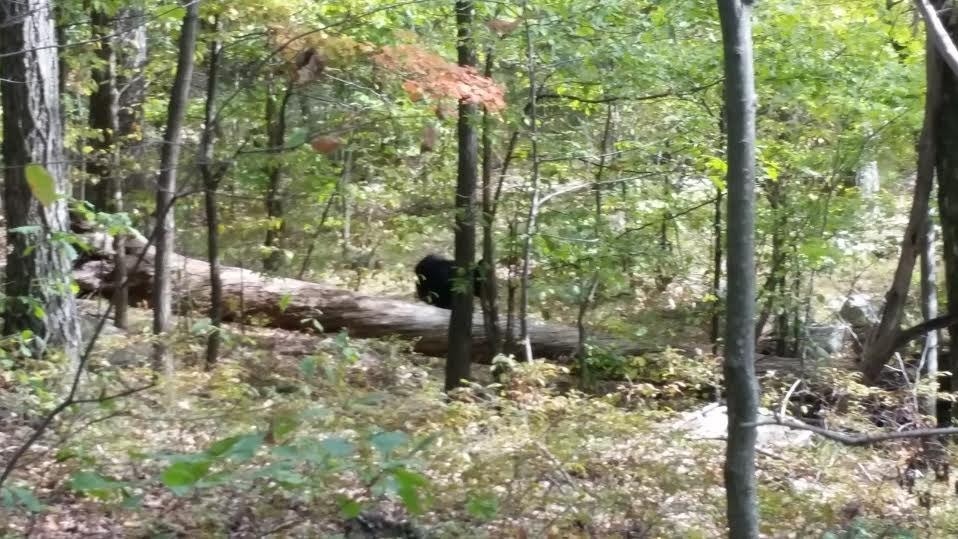 A police spokesperson told BuzzFeed News that there were no injuries to Patel's three friends as a result of the bear attack.
Police added that none of Patel's three friends appear to have snapped photos, which might have led to them getting away unharmed.