A Former NBC Employee Is Claiming He Was Bill Cosby's "Fixer"
Frank Scotti says he paid women for Bill Cosby and stood guard over the comedian's dressing room after he would invite young models inside. "I did a lot of crazy things for him. He was covering himself by having my name on it. It was a coverup. I realized it later."
Amid the recent firestorm of sexual assault allegations against Bill Cosby, 90-year-old Frank Scotti said he decided it was time to speak out.
Scotti, a former NBC employee who worked as a facilities manager at the studio where The Cosby Show was made, told the Daily News that he paid at least eight women on Cosby's behalf and guarded the comedian's dressing room during his trysts with young models backstage.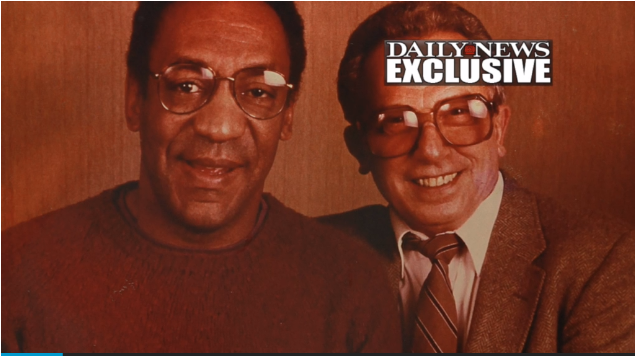 Between 1989-1990, Cosby allegedly used Scotti to pay the eight women on a monthly basis, one of whom he says was Shawn Thompson, whose daughter Autumn Jackson claimed that Cosby was her father.
"I was suspicious that something was going on," Scotti told the Daily News. "I suspected that he was having sex with them because the other person he was sending money to (Thompson) he was definitely having sex with."
Cosby's attorney Martin Singer did not immediately respond to BuzzFeed News' request for comment early Sunday morning, and according to the Daily News he had not offered to comment on Saturday either.
Scotti said he still has copies of receipts and money orders from paying the women.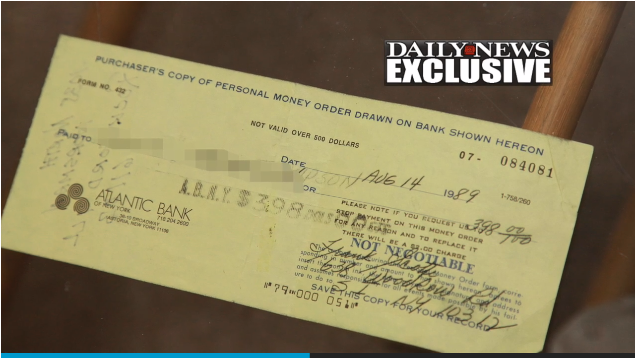 In addition to his payouts to Thompson, there are records that Cosby paid $3,500 in one day to a woman "for her son to attend private school," and $1,560 to another woman in February 1990.
There's also a record that he gave money to a woman named Angela Leslie, now 52, who told the Daily News that Cosby paid for her to fly to California in the early 1990s. After she got sick, she returned the ticket. She says that she saw Cosby two years later in Las Vegas. She alleges that he got naked and then chased her out of the hotel room after she said she wasn't interested in a sexual relationship.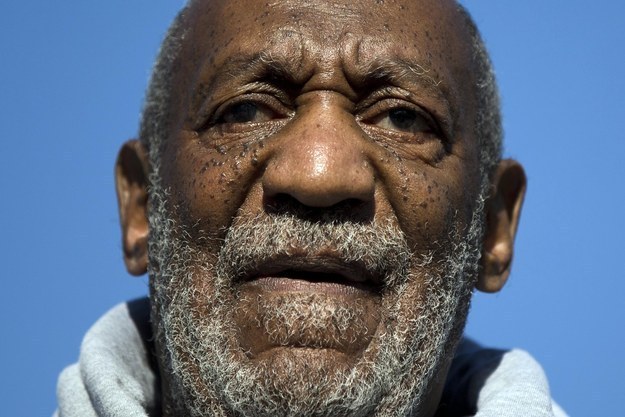 Scotti also described an alleged arrangement that Cosby had with a Manhattan modeling agency. The owner of the agency was said to "deliver" young aspiring models to Cosby's dressing room, some of whom were as a young as 16.
Scotti said that Cosby would choose one of the girls.
"I want you to keep that one girl here," Scotti said Cosby told him. "I want to interview her for a part in the show."
In another instance, Scotti said he helped Cosby find an apartment in Queens where he could stay with another model from the same agency.
"He said, 'Call Donald Trump's brother and see if he can give you an apartment,'" Scotti recalled. "So I called him up, and of course, who's not going to? He'd throw somebody out just to give Bill Cosby an apartment."
"I did a lot of crazy things for him. He was covering himself by having my name on it. It was a coverup. I realized it later."
Scotti says Cosby was irritated when he said he was retiring.
"He looked at me and said, 'Leave right now,'" Scotti recalled.
You can read the full Daily News story here.