Minnesota Cop "Doing Well" After He Was Shot Saturday Morning
"There is little doubt that an officer was the intended target," a police spokesperson said.
Minneapolis police reportedly have a suspect in custody after a police officer was shot early Saturday morning after responding to a robbery.
The officer was reportedly standing next to his patrol car when he shot Saturday morning. The Minneapolis police department did not immediately return BuzzFeed News' request for comment.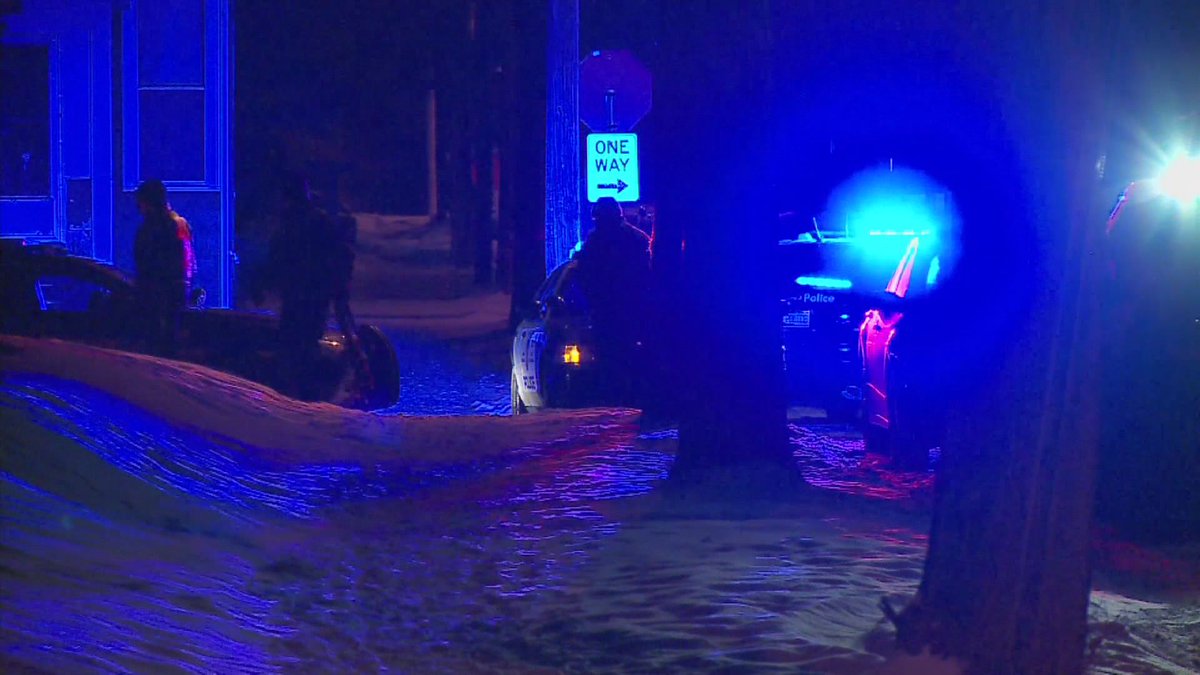 The officer's partner immediately took him to a nearby hospital, where he was treated and is now recovering in a stable condition.
After searching the surrounding areas on Saturday afternoon, police told CNN they arrested 43-year-old Andrew Neal in relation to the robbery and an additional domestic assault case.
Neal apparently knew the shooter, who is still on the loose.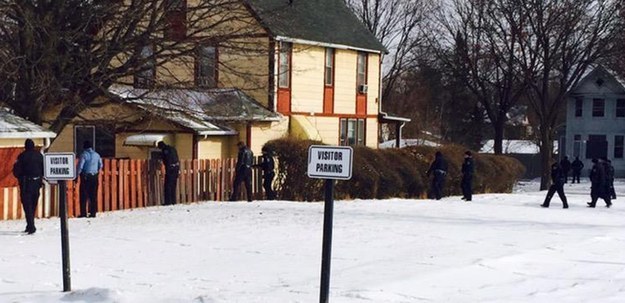 Police Chief Janee Harteau told CNN "there is little doubt that an officer was the intended target."
"This is a reminder to all that every one of our officers face such danger simply because they choose to wear a uniform," Harteau said. "They deserve our support and gratitude."
Assistant Police Chief Matt Clark said that investigators are considering if there is a link between the domestic assault call and the officer shooting.
"Its clear to us that the officer was shot in relation to his response to the call. It didn't seem that, related to the information we have at this time, that there would be any reason to shoot this officer other than him being targeted for doing his job," Clark told NBC News.