Meet The New "Saturday Night Live" Cast Members
7 Minutes In Heaven host Michael Patrick O'Brien will be joining SNL in the fall, and three other men and one woman are top candidates to join him.
Saturday Night Live writer Michael Patrick O'Brien will be joining the cast as a featured player this fall, and three others are rumored to have been hired, Dateline reports. O'Brien has been a writer on the show since 2009.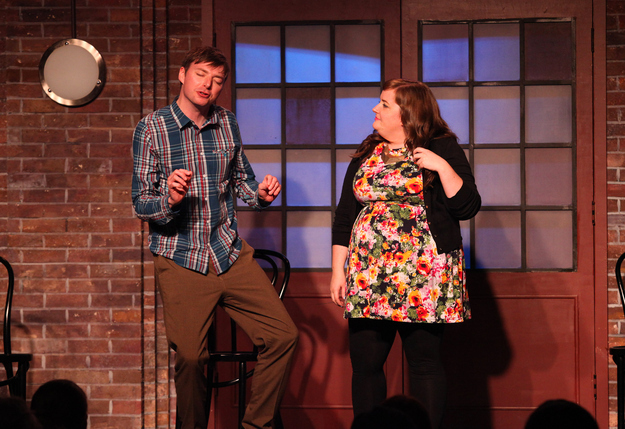 O'Brien spent years perfecting his comedy skills at Chicago's iO and Second City theaters. He last appeared on the show during Justin Timberlake's opening monologue on March 9, 2013.
O'Brien hosts the popular web-series "7 Minutes in Heaven," in which he interviews celebrities and comedians in a closet.
The other four featured players are rumored to be: Kyle Mooney, Noël Wells, Beck Bennett, John Milhiser.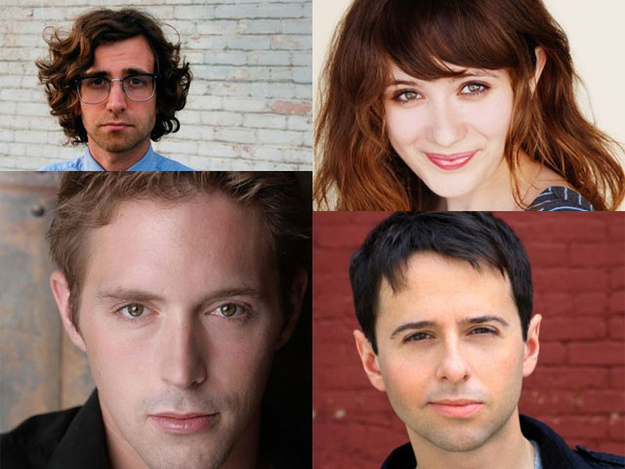 All four are performers at the Upright Citizen's Brigade Theater in Los Angeles, and have popular web videos to his or her name. Here's one from Beck Bennett.
This is a huge transitional year for SNL, as five performers are entering, and Fred Armisen, Bill Hader, and Jason Sudeikis left at the end of last season.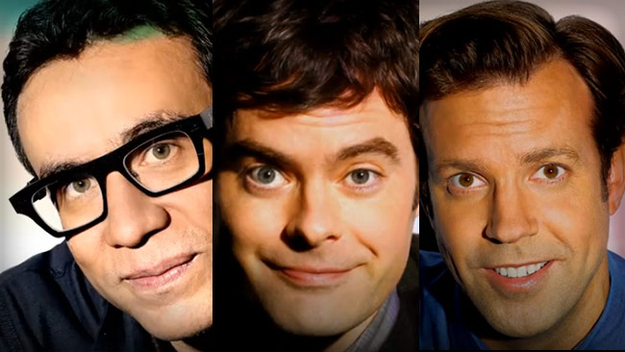 Seth Meyers will also depart in the late fall to prepare for his takeover as host of Late Night.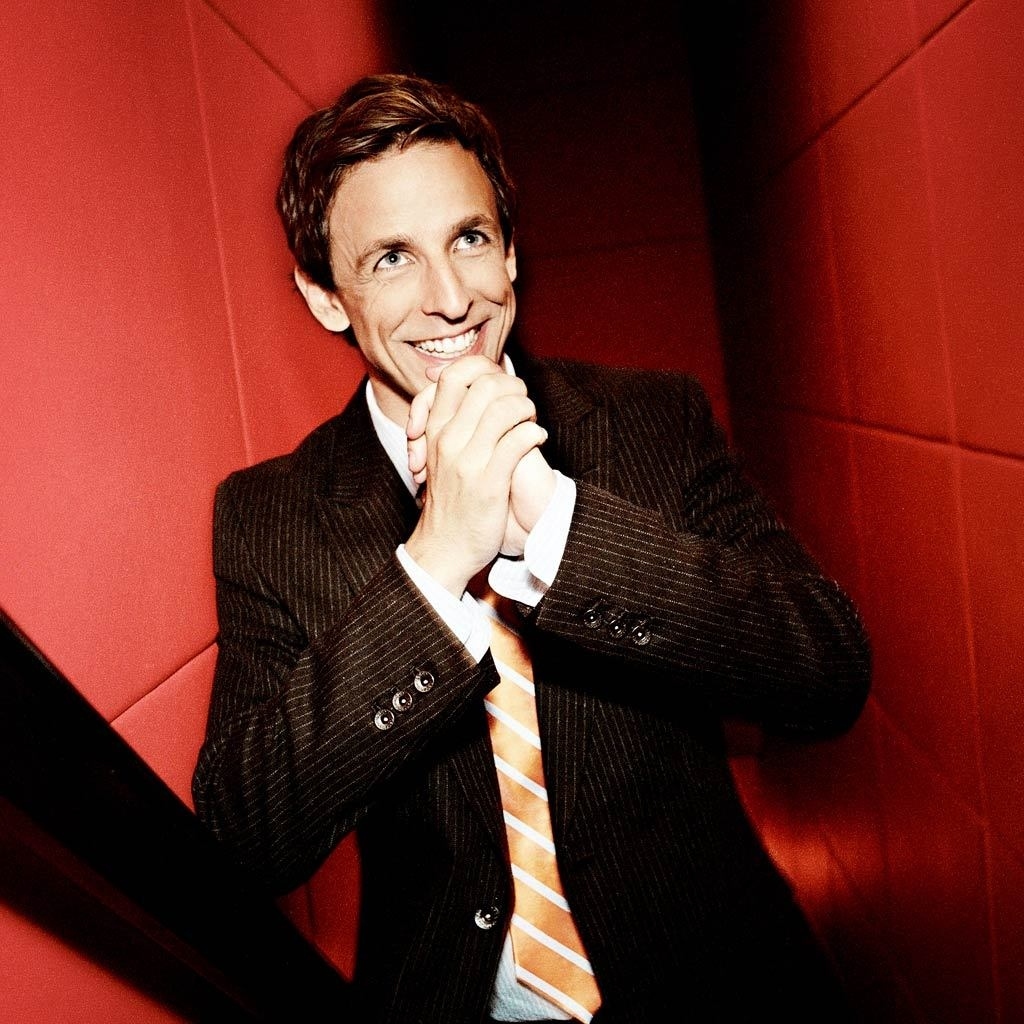 FYI: SNL has not hired a black woman since Maya Rudolph left the show in 2007. Although Keenan Thompson plays them a lot.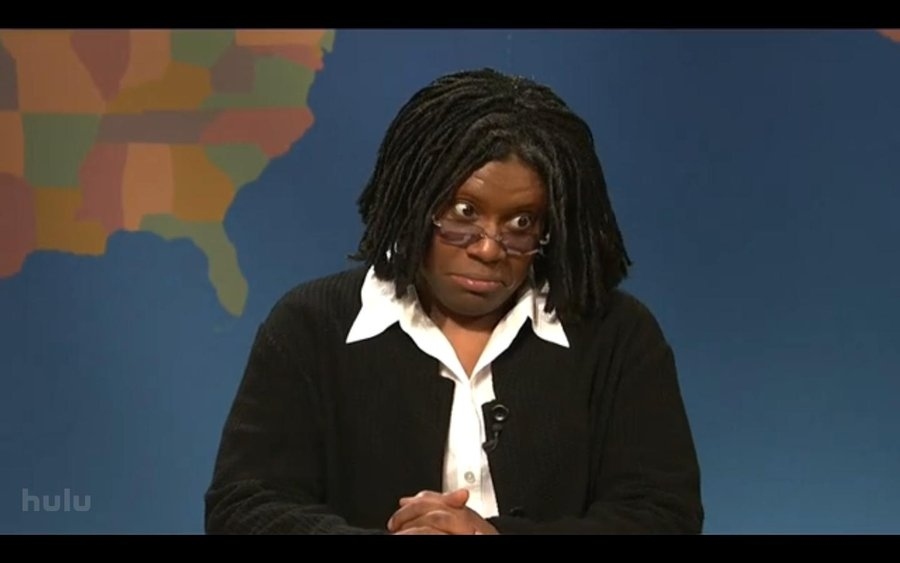 Just think of all the sketches we could see (Beyonce, Michelle Obama, Oprah, Nikki Minaj, Rihanna, and SO MANY more) if they hired a black woman instead of making Keenan Thompson play these characters.