Courtney McKenzie and her fiancé have decided to think outside the box when it comes to getting married.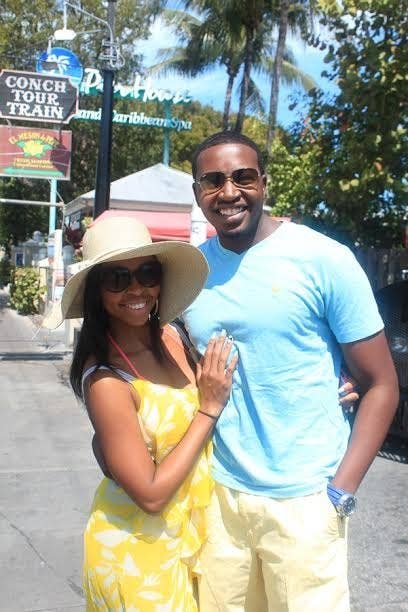 Instead of asking family to chip in, or saving thousands themselves, they're planning the first ever corporately-sponsored wedding — full of corporate logos on their clothes, hashtags advertising brands, and more.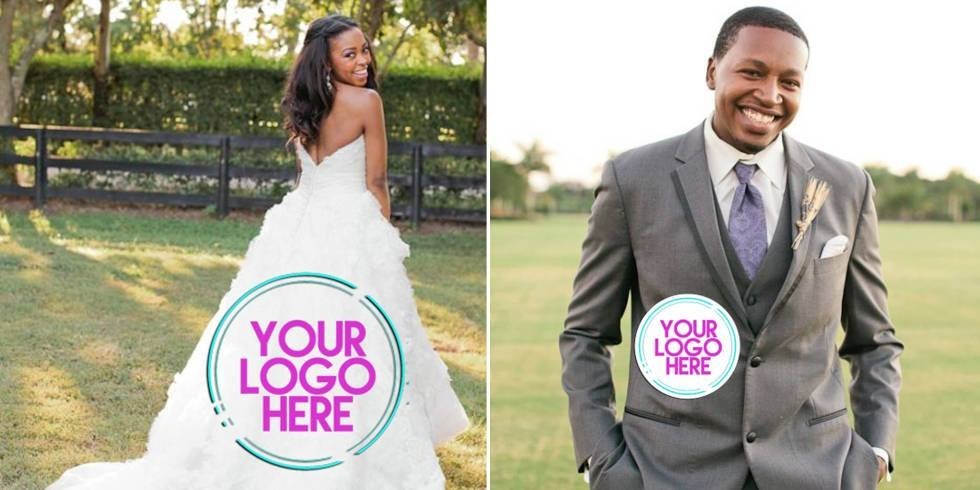 McKenzie told BuzzFeed she thought of the idea after sitting down with her husband earlier this year and looking at weddings costs.
"When we first got engaged we knew we didn't want to have a big wedding," she said. "After we put it down on paper we knew we couldn't afford, either."
McKenzie, who works in marketing and social media, and has a following of about 30,000 on all platforms combined, had another idea: What if their wedding was corporately sponsored?
But the couple didn't want to lose sight of what's most important to them: travel and adventure.
"We take a vacation every year, but we'd never been to Thailand so we decided to go to Thailand together for the wedding without any other guests," she said. After the Bangkok ceremony, they're planning to spend 11 days traveling in South East Asia, going scuba diving, bamboo river rafting, and elephant trekking.
Their goal is to raise about $30,000 for the trip. They still have a long way to go, as a major brand has yet to sign on.
"We have a few Fortune 500 companies who have reached out to us which is exactly what we wanted, as well as smaller companies like GlamHotlist, who are sponsoring my entire wedding and honeymoon wardrobe," McKenzie said.
The couple also has a wedding ring sponsor who is providing free rings for the ceremony.
"A lot of companies have been contacting us and we're just excited to go through them all," said McKenzie, adding that no Fortune 500 company had signed on to sponsor the wedding yet.
The couple's nuptial announcement last week has already garnered more than 40,000 likes on Facebook.

So what do the brands get?
"We will be hashtagging, tweeting and instagramming our way through Thailand," says McKenzie.
Not to mention, the couple are planning to don logos on their wedding dress and tuxedo, as well as every T-shirt they wear during their 11-day honeymoon.
"Our friends, family, and social networks will all see these pictures of us wearing brands' logos," she added.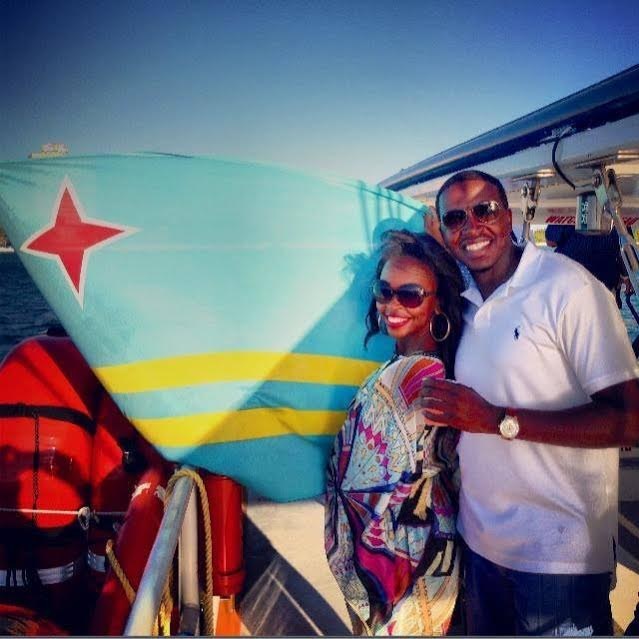 Would you put a logo on your wedding dress for a free trip to Thailand?