Meet Minnesota's Adorable 4-Year Old Mayor
Mayor Bobby Tufts just won a second-term.
Meet Robert "Bobby" Tufts, the mayor of Dorset, Minnesota. He was just reelected for a second term.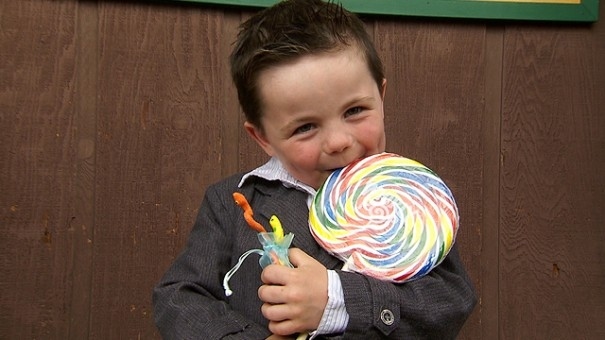 This is the first time an incumbent has won the Dorset elections.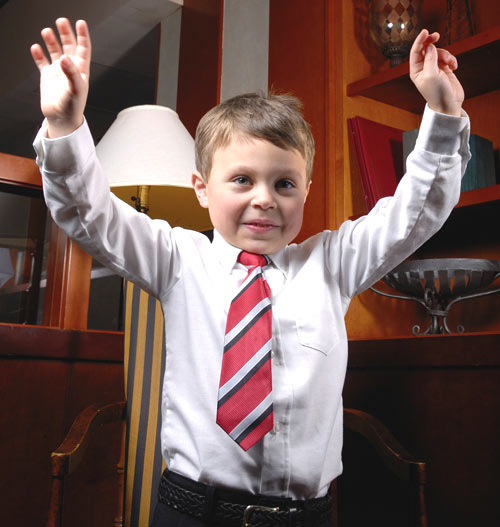 Dorset has no formal government because the town's population ranges from 22 to 28 people, depending on whether the minister and his family are in town.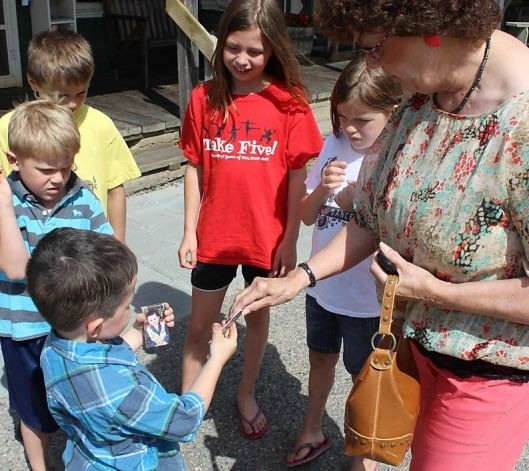 Residents can vote as many times as they like -- for $1 a vote.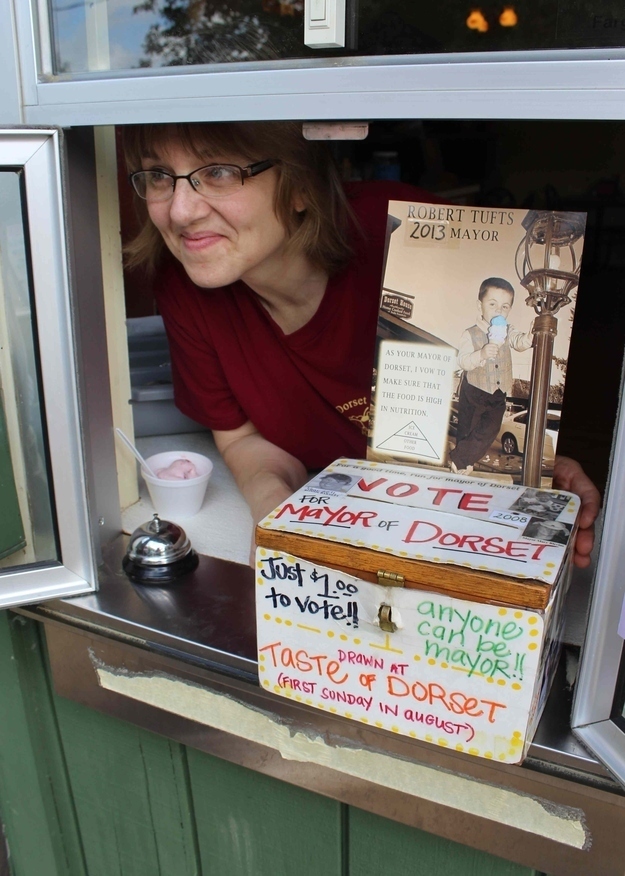 But Bobby didn't buy the election. He worked hard for his votes. "I got up super early before anybody" to campaign, he said.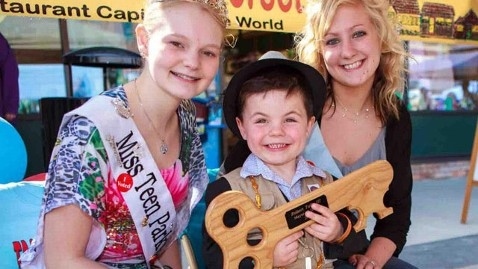 His campaign platform included moving ice cream to the top of the food pyramid, "because it tastes good."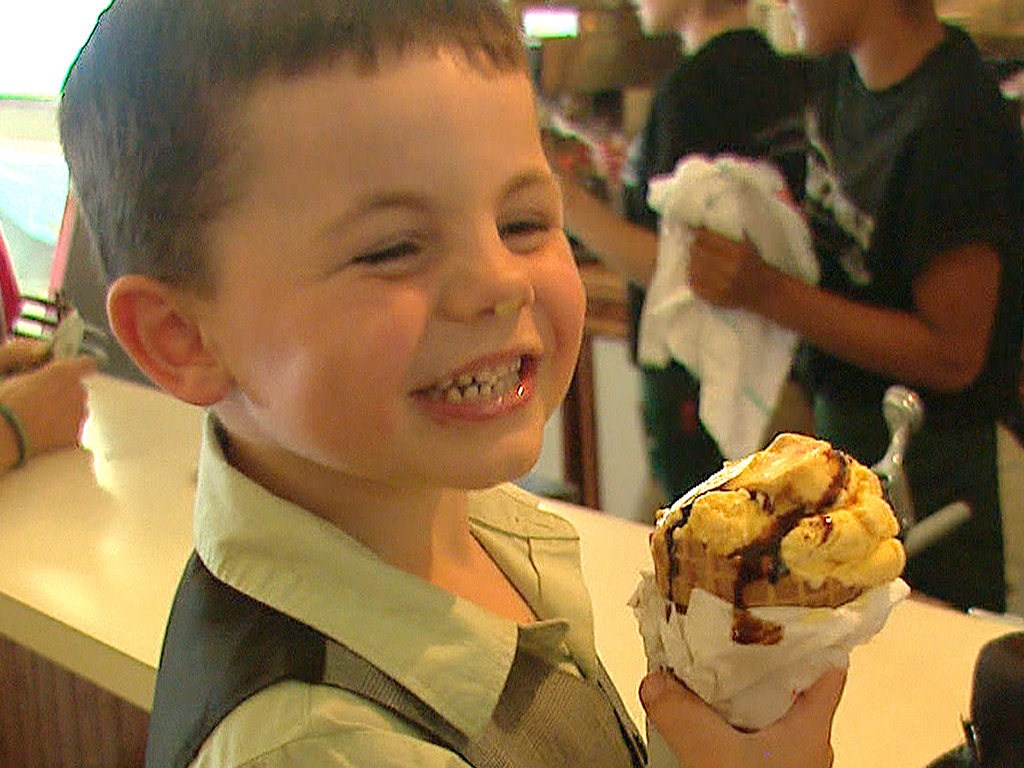 This lizard also ran for mayor.
Bobby will celebrate his victory with ice cream and fishing.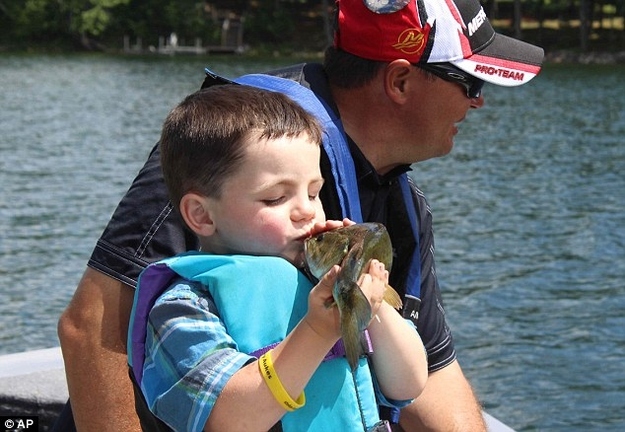 He has already proved to be a better mayor than Parks & Recreation teen mayor, Ben Wyatt.