Days after vanishing while flying between Vietnam and Malaysia, Flight MH370 is still missing and the whereabouts of the 239 men, women, and children aboard are unknown.
Following is a look at the lives of some of the missing.
1.
High school sweethearts Hadrien Wattrelos, 17, and Zhao Yan, 18, are both students at Beijing's Lycee Francais International de Pekin.
Although they lived and went to school in Beijing, both Yan and Wattrelos are French citizens who list Paris as their "hometown" on Facebook. They were returning from a two-week vacation in Malaysia, along with Hadrien's mother and younger sister, the Associated Press reports.
Yan's profile picture on Facebook is the two of them (above), and Wattrelos had recently posted another photo of them (below) with the caption "Je t'aime."
2.
Paul Weeks, 39, was one of two New Zealand passengers on board the plane.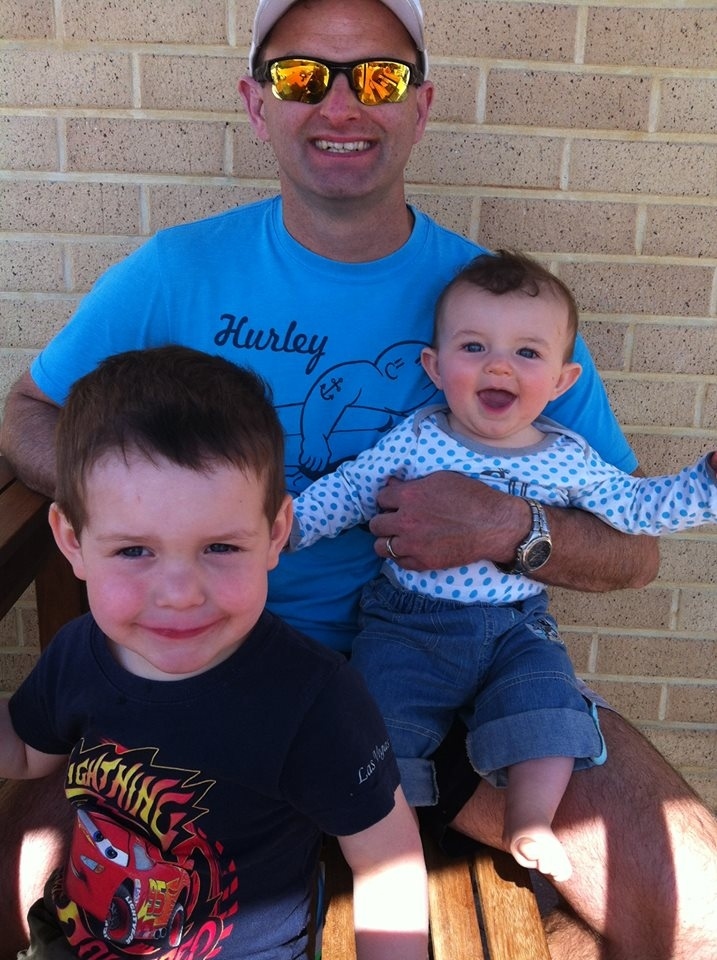 3.
Philip Wood, 50, works at IBM and is from Texas. His mother, Sandra, told USA Today: "I know in my heart that Philip's with God."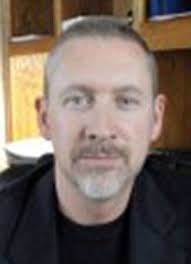 4.
Australians Catherine, 54, and husband Robert Lawton, 58, live in Queensland and love traveling.
"They mentioned in passing they were going on another big trip and they were really excited," Caroline Daintith, a neighbor said of the couple, who were described as loving grandparents.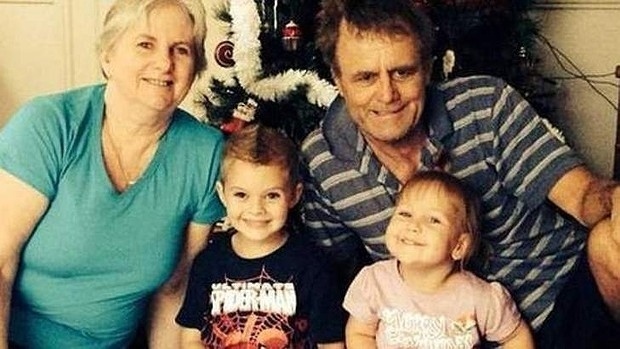 5.
The Lawtons were traveling with friends and fellow Australians Mary, 54, and Rodney Burrows, 59.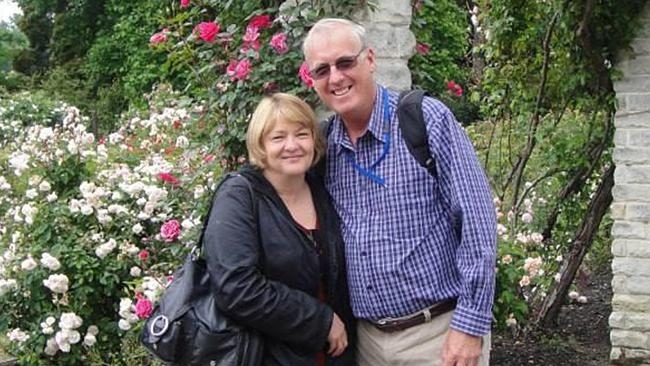 6.
Firman Chandra Siregar is a 25-year-old passenger from Medan, Indonesia, who was starting a three-year contract with Schlumberger, an oil-field services company.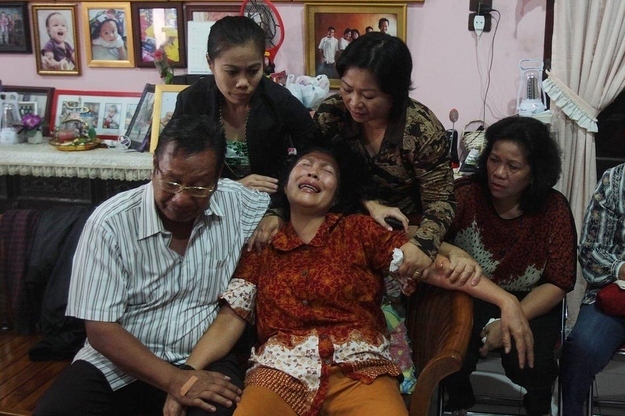 7.
Chandrika Sharma, 50, is the director of a Chennai, India, chapter of an organization that works with fishermen. She was on her way to Mongolia for a Food and Agriculture Organization conference.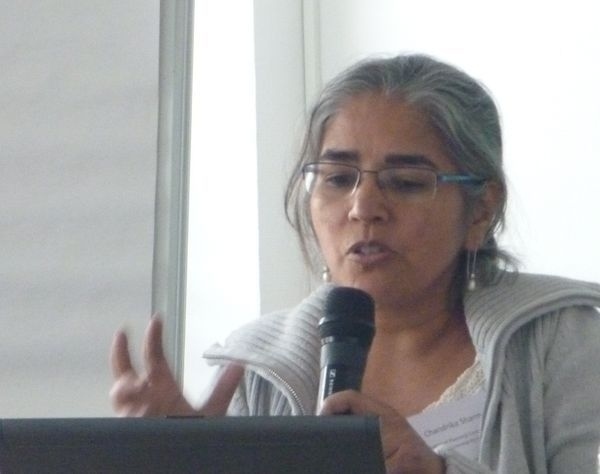 9.
Pilot Capt. Zaharie Ahmad Shah, 53, a Malaysian, has a total flying time of 18,365 hours and has worked for the airline since 1981.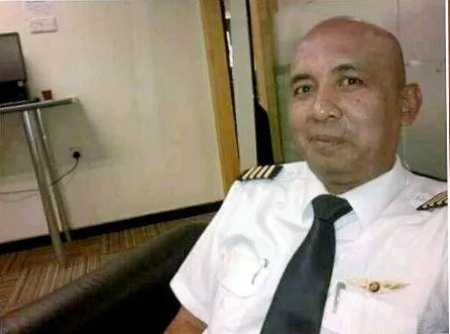 10.
The first officer, Fariq ab Hamid, is 27 and has been with Malaysia Airlines since 2007.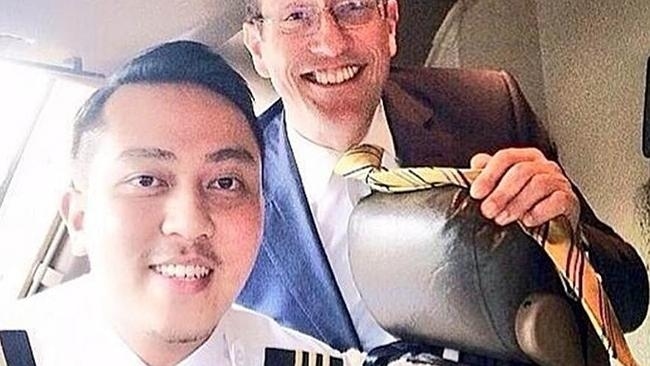 11.
Meng Gaosheng, 63, a famed Chinese calligrapher, was on his way to a calligraphic and painting exhibition in Malaysia, the AP reports.
12.
One of the younger members of the exhibit was Maimaitijiang Abula, 35, an art teacher at a college in Kashgar, China, who is known for his oil paintings.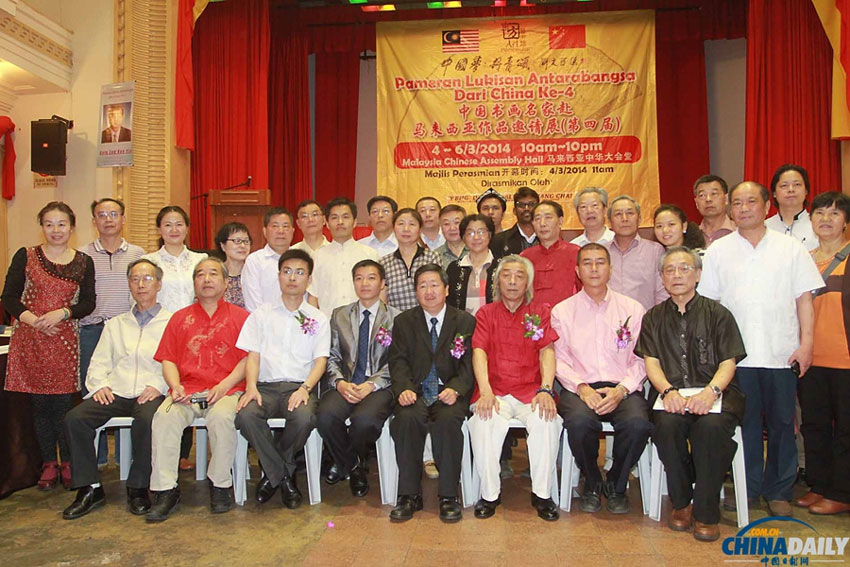 13.
Artist Wang Linshi, 59, also attended the Malaysian exhibition.
14.
Liu Rusheng, 76, was the oldest person on the plane and was on board the flight with his wife, Bao Yuanhua, 63.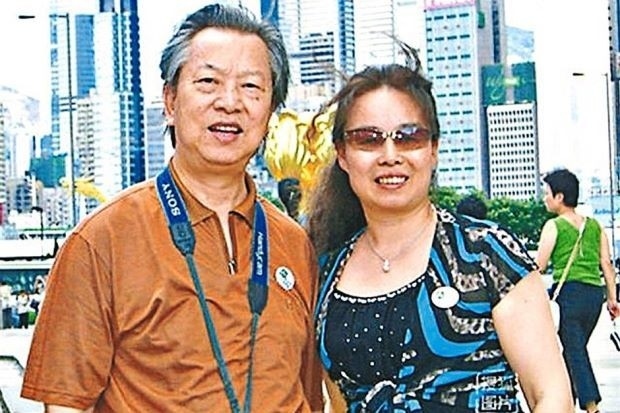 15.
Ch'ng Mei Ling, 33, is a Malaysian national who moved to the Pittsburgh suburbs last October to work as a process engineer for Flexsys America LP, a company that manufactures and supplies chemicals for the rubber industry, WPXI reports.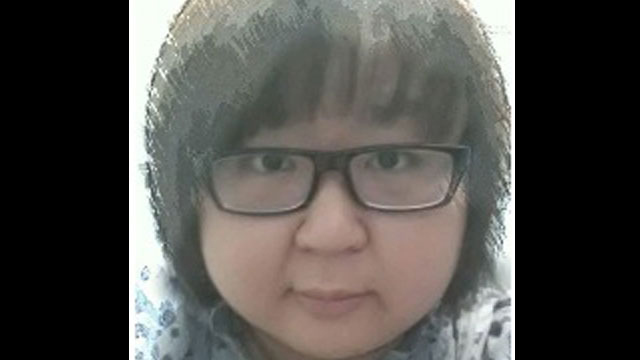 16.
Also traveling were a group of 20 employees of Austin-based semiconductor company Freescale, with eight Chinese and twelve Malaysian employees.
"At present, we are solely focused on our employees and their families," said Gregg Lowe, president and CEO of Freescale, in a statement. "Our thoughts and prayers are with those affected by this tragic event."
17.
A Canadian couple, Muktesh Mukherjee, 42, and, Xiaomo Bai, 37, are married and live in Beijing. The couple have two children, who were not on the flight. They left their sons in China and vacationed together in Vietnam.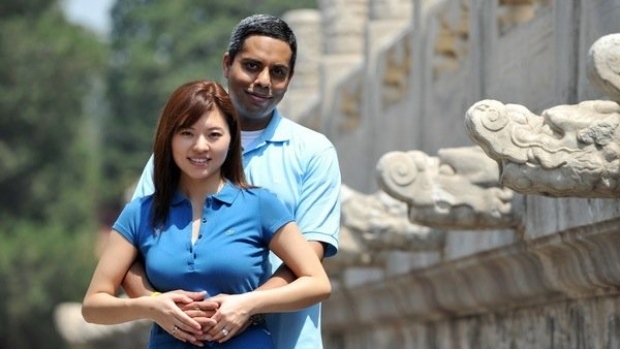 A friend of Mukherjee, Matthew McConkey, had visited the family recently in Beijing, the New York Times reports. He said his friends have "two wonderful little boys."
18.
Mohd Sofuan Ibrahim, 33, was heading to start a new job at Malaysia's Ministry of International Trade and Industry branch in Beijing, and uploaded this picture right before the flight.