Facebook Brings Together A Robber And His Victim 34 Years Later
"I never forgotten the incident or your name... it has sort of haunted me a bit throughout my life."
This is Michael Goodman. Thirty four years ago he stole Claude Soffel's bus pass on the steps of The Museum of Natural History to prove he was in a gang.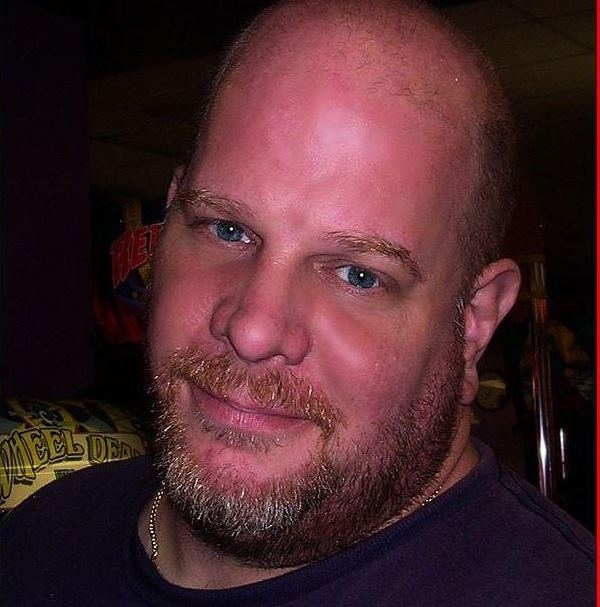 This is Claude Soffel.
It turns out Goodman still feels really, really bad about this crime.
Earlier this month, Goodman was perusing his Facebook when he stumbled upon a story about his favorite New York City bagel store that was closing.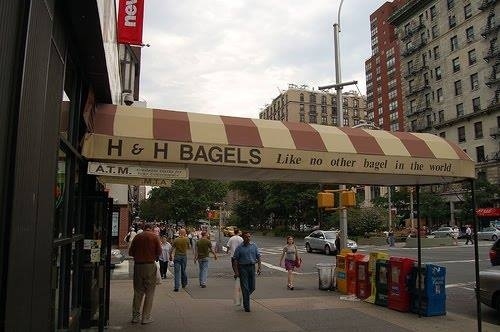 Claude Soffel had left a comment on the thread.

Somehow Goodman recognized Claude, even though they both looked a lot different 34 years ago!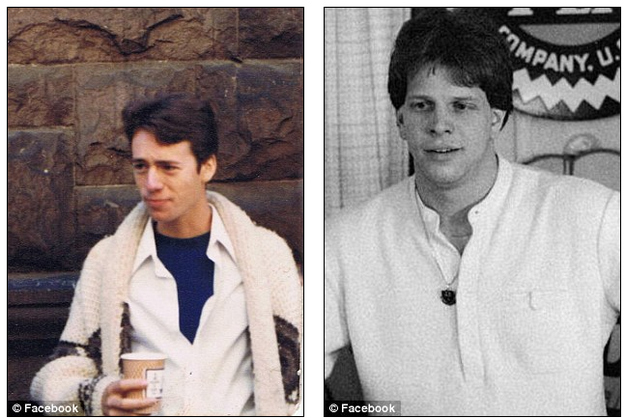 Goodman took the opportunity to finally seek forgiveness from Soffel, telling him in a Facebook comment that he has "never forgotten the incident or your name" and that it has "sort of haunted me a bit throughout my life."
"Here I am on fb. reading about my favorite bagel store in the world closing down, & who's name do I see but yours & your quote about 2 salt bagels & the Dublin house (which I used to go to all the time, & get 1 onion & 1 salt bagel & eat it at the Dublin back in the day!) & my brain was blown! Finally I can say ~ I"M VERY SORRY that you had to go through that crap that day long ago, I wish it had never happened but it did."
Claude responded quickly, calling Goodman a "bigger man" and accepting his apology.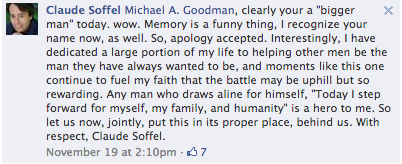 Then today, Goodman wrote back.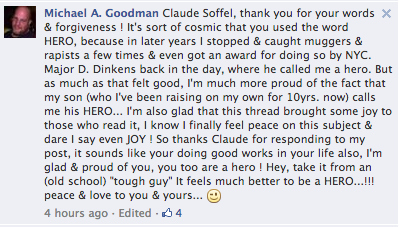 Soffle hasn't responded yet, but it seems like the two men have made up, even if it took a very long time.